Serial security offender, Suella Braverman KC, has admitted forwarding work emails to her personal phone with Downing Street colleagues concerned that the Home Secretary is relying upon others – out of government – to advise her on what to do.
Conservative BREXIT was delivered with Russian money; foreign influence; social media manipulation; press and media propaganda; flag-waving rhetoric; anti-European nonsense; a cultivated fear of foreigners; meaningless platitudes, and unashamed barefaced lies, so concerns about faceless advisors guiding the direction of Tory ministers holding important and sensitive portfolios must be taken very seriously.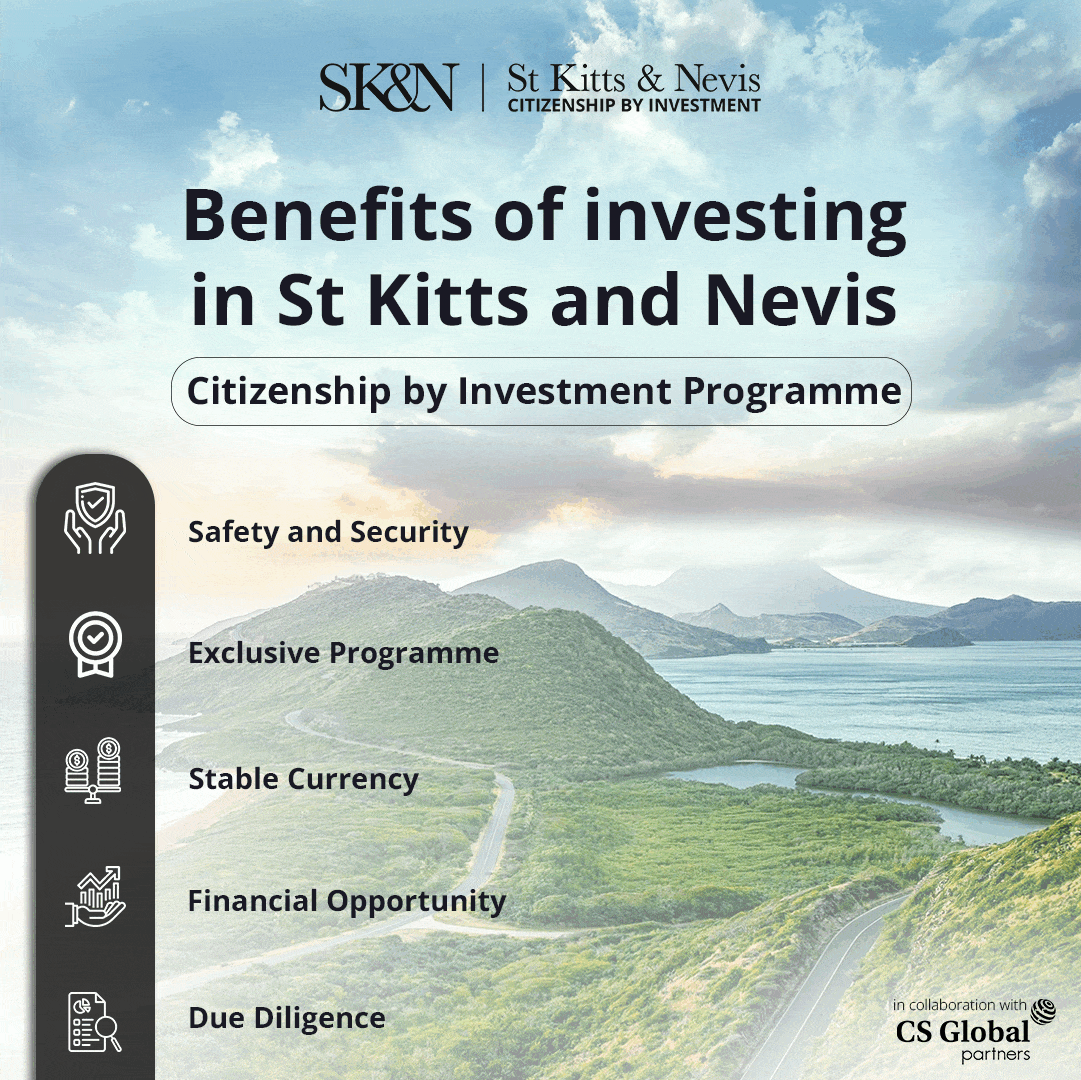 However, the leader of the party Rishi Sunak has nailed his colours to the mast of the dangerously drifting HMS BREXIT Britain, insisting that he has complete confidence in his senior shipmate, who holds one of the three positions of real power upon his premier ship.
"Braverman was very well backed when the market first opened last week, and in the last 24 hours, we've seen overwhelming support for her to leave Cabinet. Her current odds of 1/6 suggest she's pretty much nailed on to leave."
Braverman KC has been discontinued from legal practice in the state of New York after failing to restart her enrollment.
Ms Braverman trained as an attorney in New York, United States of America, in 2006, the year after she was called to the Bar of England along with Wales.
New York Attorneys must pay a $375 (£325) registration fee every two years or face disciplinary action.