Damaging northwesterly winds from early this morning.
Today, a strong cold front is expected to move eastwards across New South Wales. Northwesterly winds will strengthen ahead of the show early this morning and persist through today.
Conditions are expected to ease during Tuesday morning as the cold front moves away into the Tasman Sea.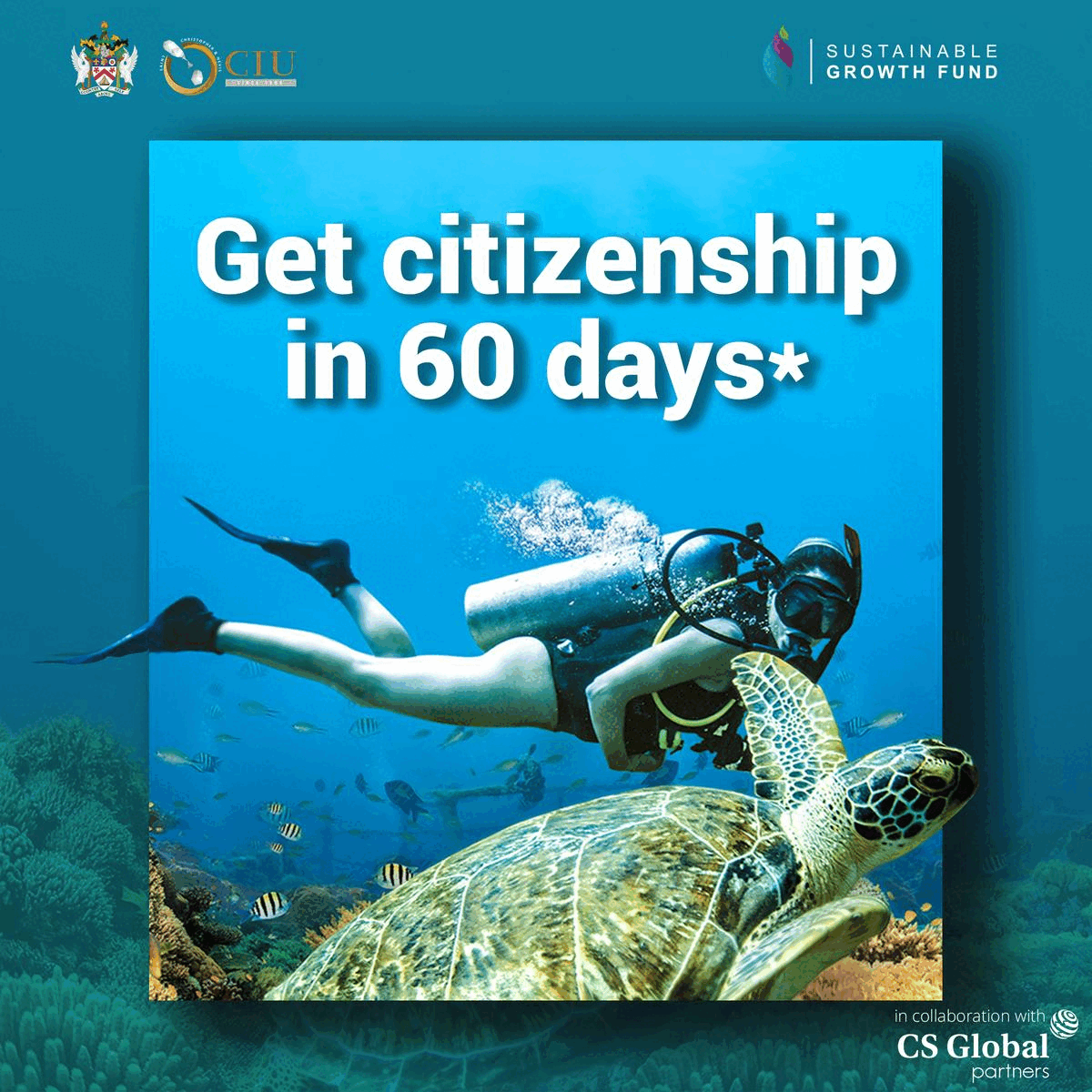 Strong to damaging northwesterly winds, which are anticipated to be averaging from 50 to 65 km/h with extreme gusts over 90 km/h about the Snowy Mountains district, will extend to the remainder of the warning in the next few hours.
For people in Hunter, Illawarra, Central Tablelands, Snowy Mountains and parts of Mid North Coast, Metropolitan, South Coast, Southern Tablelands, North West Slopes and Plains, Australian Capital Territory, Northern Tablelands, Central West Slopes and Plains and South West Slopes Forecast Districts.
Waterlogged soils bring a high risk of gusty winds toppling trees and powerlines.
Circumstances are expected to ease below warning thresholds on Tuesday morning.
The affected locations include Scone, Penrith, Bowral, Braidwood, Wollongong, Mudgee, Katoomba, Cooma, Bombala and Quirindi.
The State Emergency Service announces some advice which people need to follow: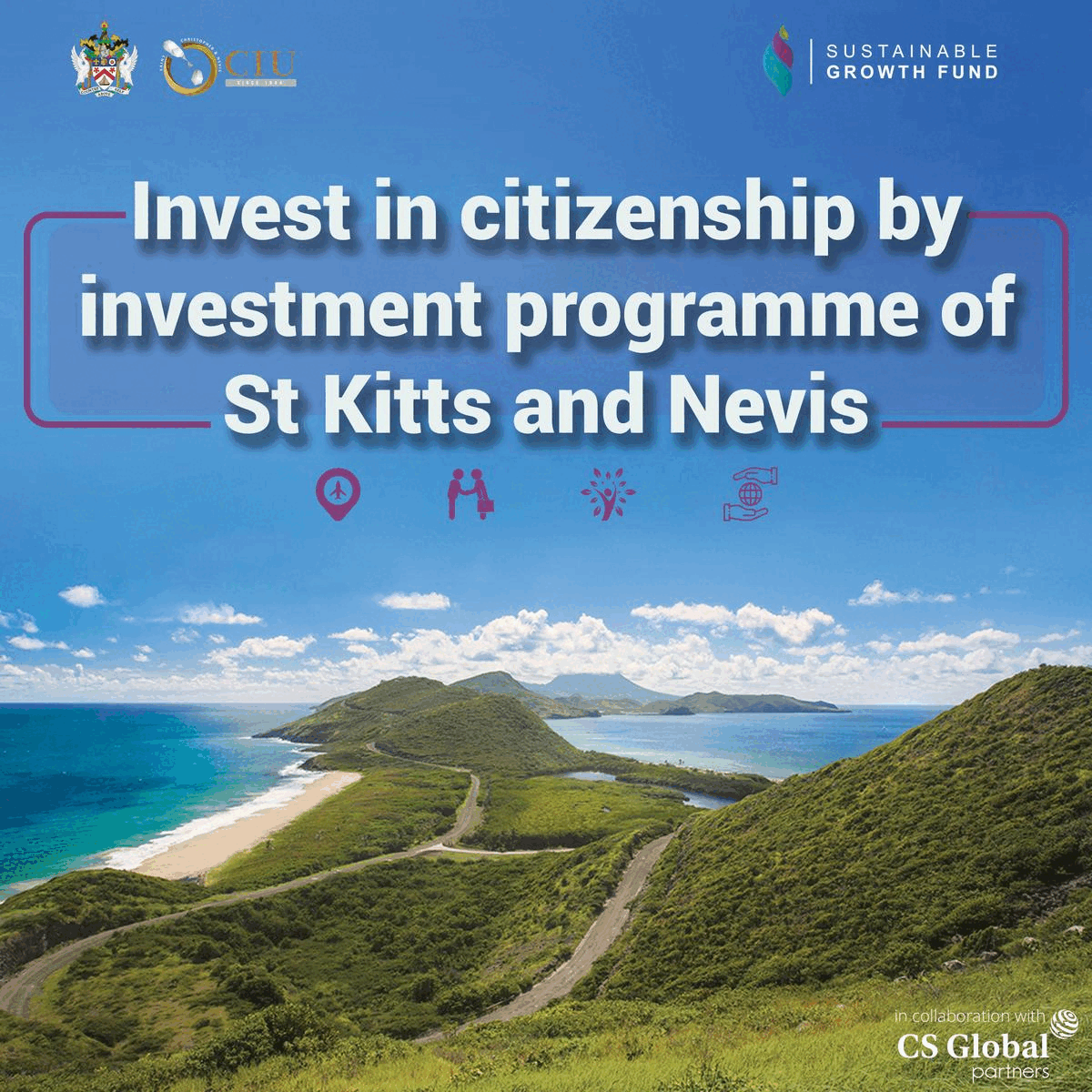 •Move automobiles under cover or far away from trees or areas covered with trees.
•To protect or put away loose items around residential areas such as the backyard and front yard.
•Keep at least eight metres far away from fallen power lines, objects or any electrical appliances that may be energised, such as fences.
•Trees harmed by fire are likely to be more dangerous and have more possibility of falling.
•Report fallen power lines to either Ausgrid (131 388), Endeavour Energy (131 003), Essential Energy (132 080) or Evoenergy (131 093) as indicated on your power bill.
For emergency help in flooding and storms, ring your local SES Unit on 132 500.