The Bulgaria-based non-profit Organisation Street Hearts BG has provided support and services to their dogs living in the United Kingdom through lifetime support and rescue backup. They are also one step away from becoming a registered UK Charity under the Street Hearts Charitable Trust.
The Street Hearts BG is a non-profit organisation of the Government that aims to support and serve the lives of abandoned dogs. They rescue and provide shelter to the abandoned dogs. The main task of Street Hearts BG is to neuter street dogs and to work with owners to educate and facilitate neutering their pets.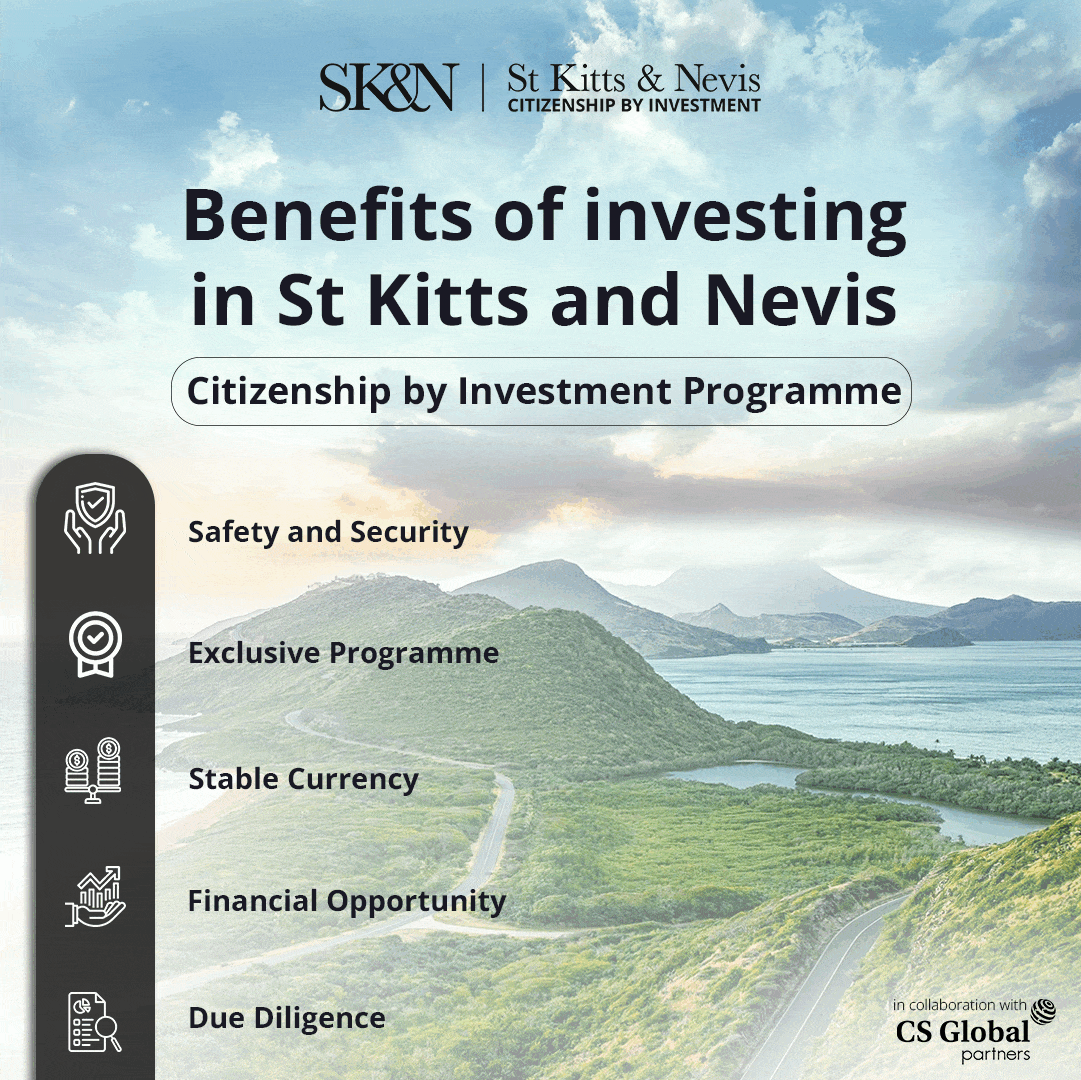 The Street Hearts BG extended their pleasure and gratitude while sharing the incredible news of remaining one step away from becoming a fully registered UK charity under the name Street Hearts Charitable Trust.
They emphasised the dedication to the United Kingdom and trust account with Lloyds Bank. They also provide an option to donate and contribute directly to the charity group if they are looking to make donations.
By donating directly to the Street Hearts charitable trust account, one can ensure that every single penny goes towards the wellbeing of their dogs. Unlike platforms like PayPal, which deduct a percentage from each donation, this way, the individual can make the most out of their generous contributions.
The Street Hearts also shared the following details:
Account name: Street Hearts Charitable Trust.
Account number: 51533868.
Sort code: 30-99-50.
Further, while showing their gratitude to the people, the Organisation pleaded with people to contribute to the lives of these little ones.
"Your support has brought us this far, and we're incredibly grateful for every one of you who has helped us on our journey. Stay tuned for more updates as we finalise our charity registration and continue our mission of providing love, care, and a brighter future for our Street Hearts," they added.