A young man deliberately pushed a woman onto the tracks in Rogier metro station in Brussels at around 7:45 p.m. on Friday, but luckily, the metro was able to stop in time.
The woman was pushed onto the tracks as the metro pulled into the station. However, she was quickly helped off the tracks by bystanders, confirmed by Brussels public transport company STIB, which operates the metros in the capital city.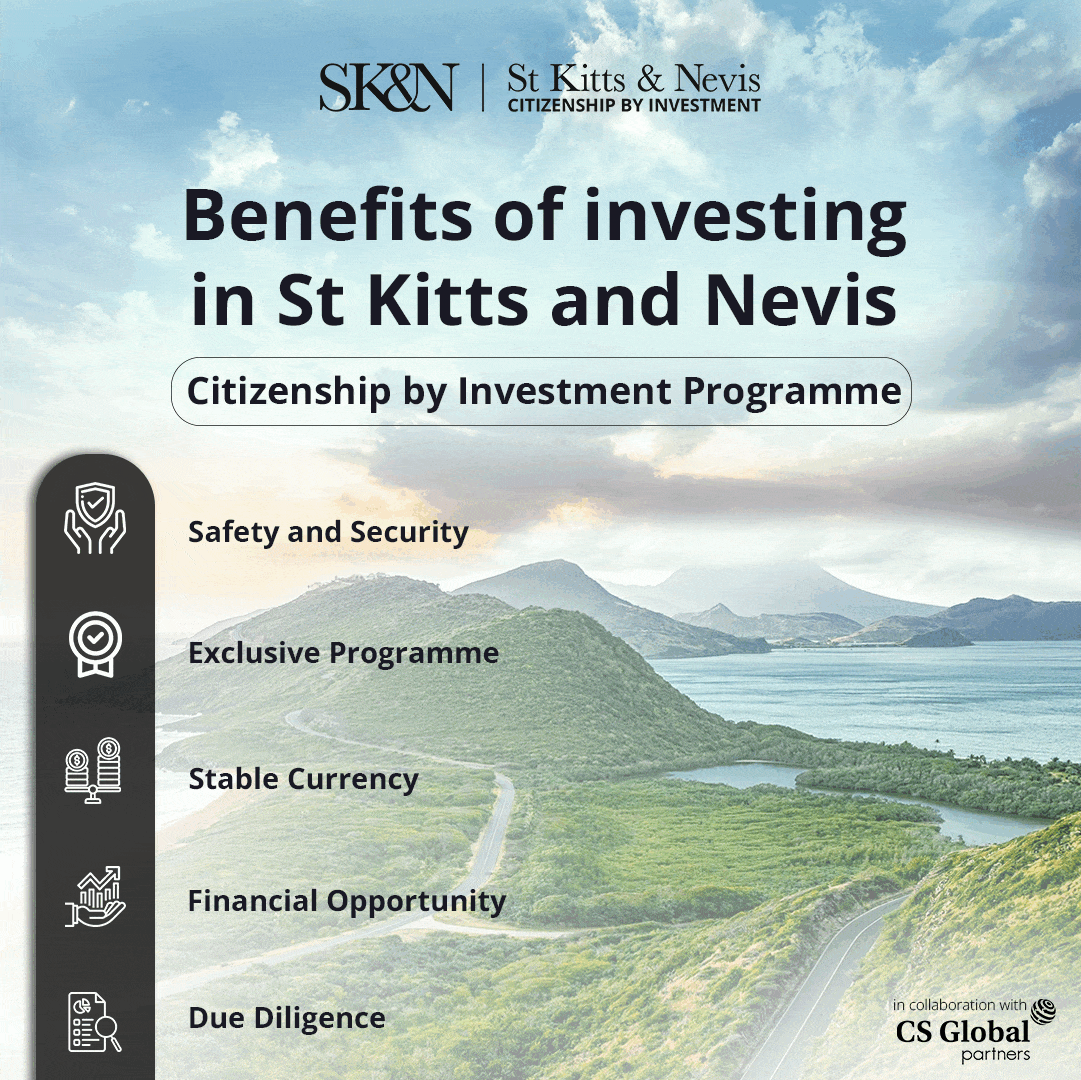 "The driver reacted very well but is so in shock, as is the victim," Guy Sablon, a spokesperson, told in an interview.
The metro train operator reportedly saw the person on the tracks and stopped by pulling the emergency brake just in time.
The video surveillance footage shows the perpetrator, a young man, walking back and forth on the platform and then pushing the woman in the back onto the tracks. Other people standing on the platform helped the woman off the tracks and back onto the platform.
Both the police and the emergency services were immediately called to the scene. The victim and the metro driver were taken to the hospital and, after receiving the necessary care, were both allowed to return home.
The incident resulted in metro traffic being interrupted between Elisabeth and Arts-Loi stations until 20:15.
The perpetrator immediately ran away after pushing the woman, but he has since been arrested, the Brussels public prosecutor's office confirmed on Saturday morning.
"Thanks to the distribution of the images of the suspect within the police services, he was intercepted a few minutes later while he was in the metro station De Brouckère," spokesperson Sarah Durant said.
The investigating judge questioned the suspect and placed him under arrest for attempted homicide. The examining magistrate appointed a psychiatric expert to verify the suspect's condition.
Meanwhile, the investigation into the incident is still ongoing to determine the exact circumstances of the events and the suspect's motive.