East Ayrshire: The Spokesperson of Management and Resources in East Ayrshire, Provost Jim Todd, accompanied by Councillor Elaine Cowan, Spokesperson for Education, unveiled the latest initiative in youth development – the Developing the Young Workforce (DYW) Bonnet Toun Bicycles, an integral part of the Stewarton Skills Academy.
This exciting venture aims to empower young individuals with valuable vocational, employability, and life skills.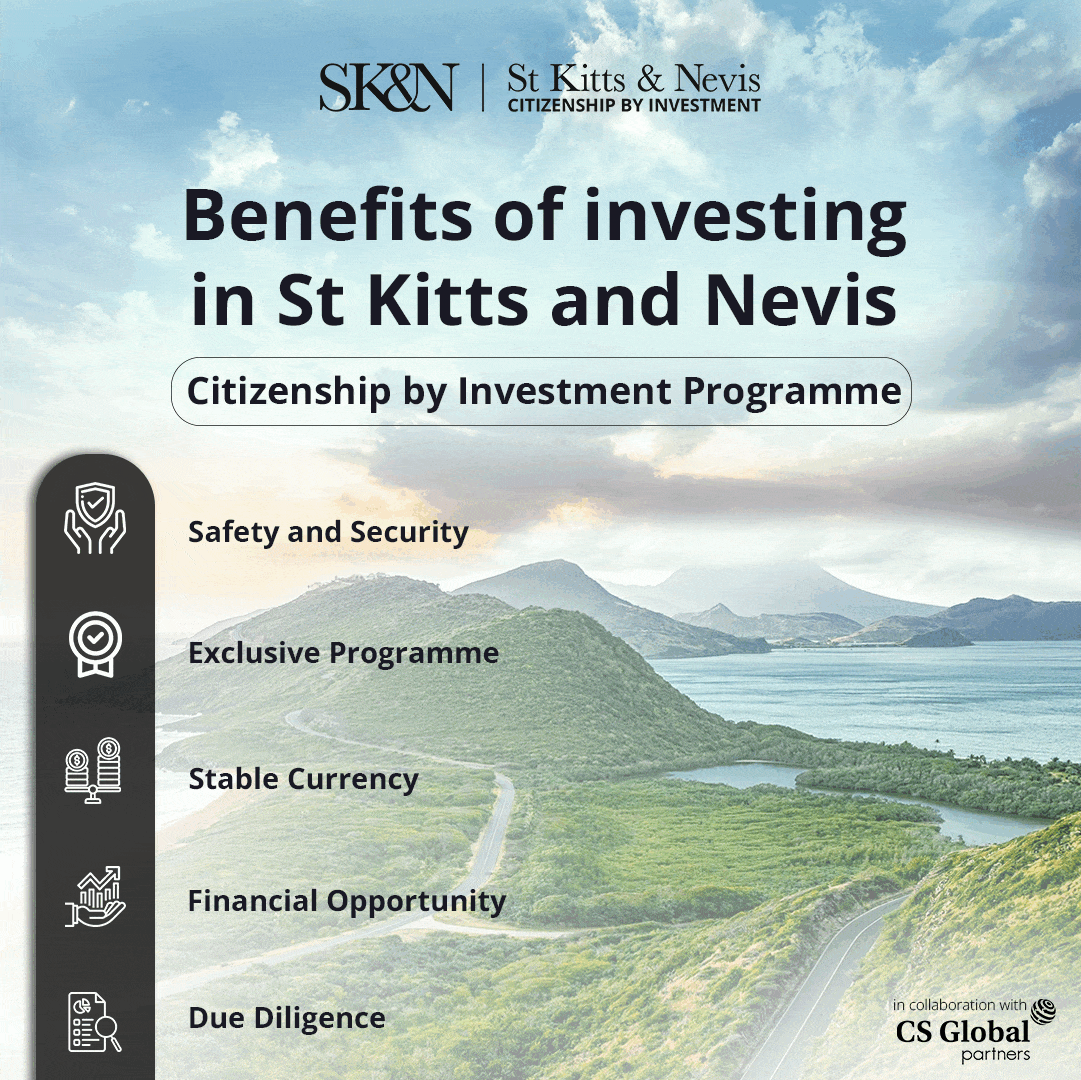 Stewarton Skills Academy has set its sights on nurturing young talents by incorporating structured projects within the curriculum and school timetable.
These projects have a dual purpose: to prepare students for immediate entry into the workforce upon graduation or long-term career success after further education.
Under the guidance of college lecturers, accredited teachers, and expert external partners, students at the academy are poised to cultivate employability and life skills.
These essential skills include the renowned "6C's" and the opportunity to gain accredited qualifications recognized across various industries, ensuring equal opportunities for all.
The Skills Academy boasts four exciting projects:
– Wee Roasters: Here, young learners acquire barista skills with the support of teaching staff who have achieved barista qualifications and dedicated local volunteers.
– Bonnet Toun Bicycles: This project focuses on bicycle repairs and maintenance, officially inaugurated by Provost Todd.
– Raise the Bar: Young individuals gain insights into the world of events management.
– Stewarton Construction: Aspiring builders hone their construction skills.
The projects are made possible through funding from DYW and receive unwavering support from Ayrshire College.
At the special launch event, Provost Todd, Councillor Cowan, and Depute Head Teacher Graeme Johnston were joined by prominent figures, including Walter Smith, Business Ambassador DYW Ayrshire, DYW Vice-Chair Mike Stewart, and DYW Ayrshire Regional Lead Gillian Longmuir, among others.
Spokesperson Provost Jim Todd expressed his enthusiasm and stated, "It is so important to engage with our young people and to support brilliant projects like this that will.