Basseterre, St Kitts and Nevis: Prime Minister of St Kitts had shared his gratitude towards Ministers with responsibility for Utilities for restoring the water issue in the St Peter area.
"I would like to thank the Minister with responsibility for Utilities, Hon. Konris Maynard, Mr Cromwell Williams, Mr Curt Carty, and Mr Curtis Hobson, for their hard work in restoring water to the St. Peter's area. I also wish to thank the residents of St Peter's for their patience and understanding through this trying ordeal.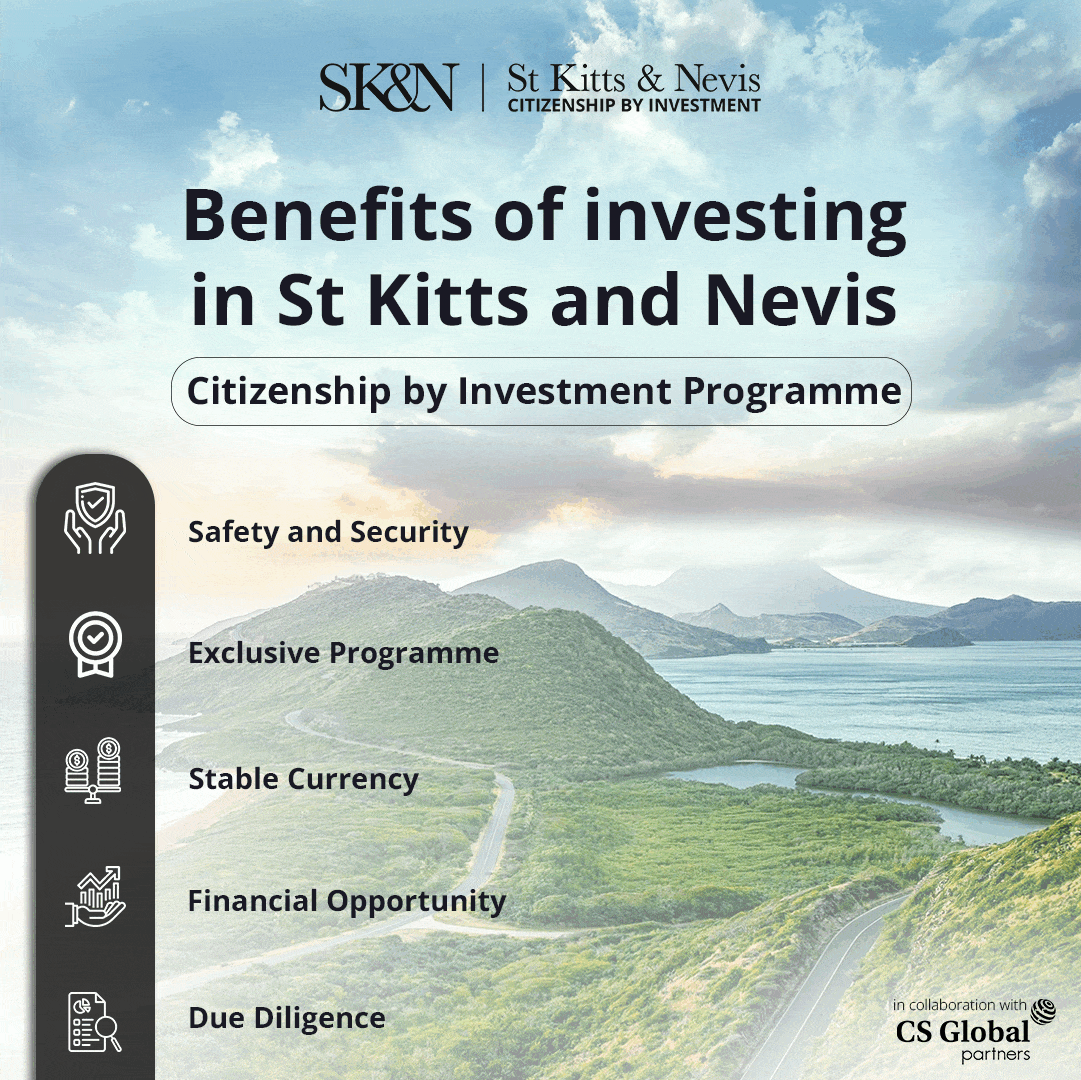 Your government is working for you. We will continue to work to resolve the water issues once and for all."
The water issue is caused by the severe drought; the fire department is trying their best to provide to restore water in the catchment area. Meanwhile, the fire trucks are providing water to the people at drought areas.
" Your Government is expanding the desalination plant for Marriott to increase by about 400000 gallons, and the process for a 2 million gallon desalination plant has already started.
No plans for addressing the water were put in place by the last administration, and in less than one year, your Government is dealing with this issue as a very high priority. However, this prolonged drought due to climate change is complicating the situation, but we are on a path to resolution once and for all".
People of St Peter are supporting Prime Minister Drew and showing their support on his social media site.
Denfield Edmeade, a resident of St Peters, commented, " Hon. PM. Dr Terrance Drew , we sure do appreciate you sending the Fire Truck to assist us with getting water during the cost of the day!!..The water came back this afternoon!!… but the pressure was low but it was better than having no water!!.. Thanks!!".
Viona Garnett another resident shared  her gratitude towards PM Drew "Better with Labour. Stay focus PM and the government ministers.God is going to help you all clean the mess left behind."