Basseterre, St Kitts and Nevis: Dr Terrance Drew, the Prime Minister of St Kitts and Nevis, extended his warm greetings to the CARICOM (Caribbean Community) nationals. Currently, the prime minister is in Trinidad and Tobago to celebrate the 50th anniversary of Caricom Day, which started in 1973, this year, the theme was "The 50-year strong: A solid foundation to build on.
He went to both the countries to attend the Forty-Fifth (45th) Regular Meeting of the Conference of the Heads of Government of the Caribbean Community (CARICOM). The meeting started on July 3rd and will conclude on July 5th.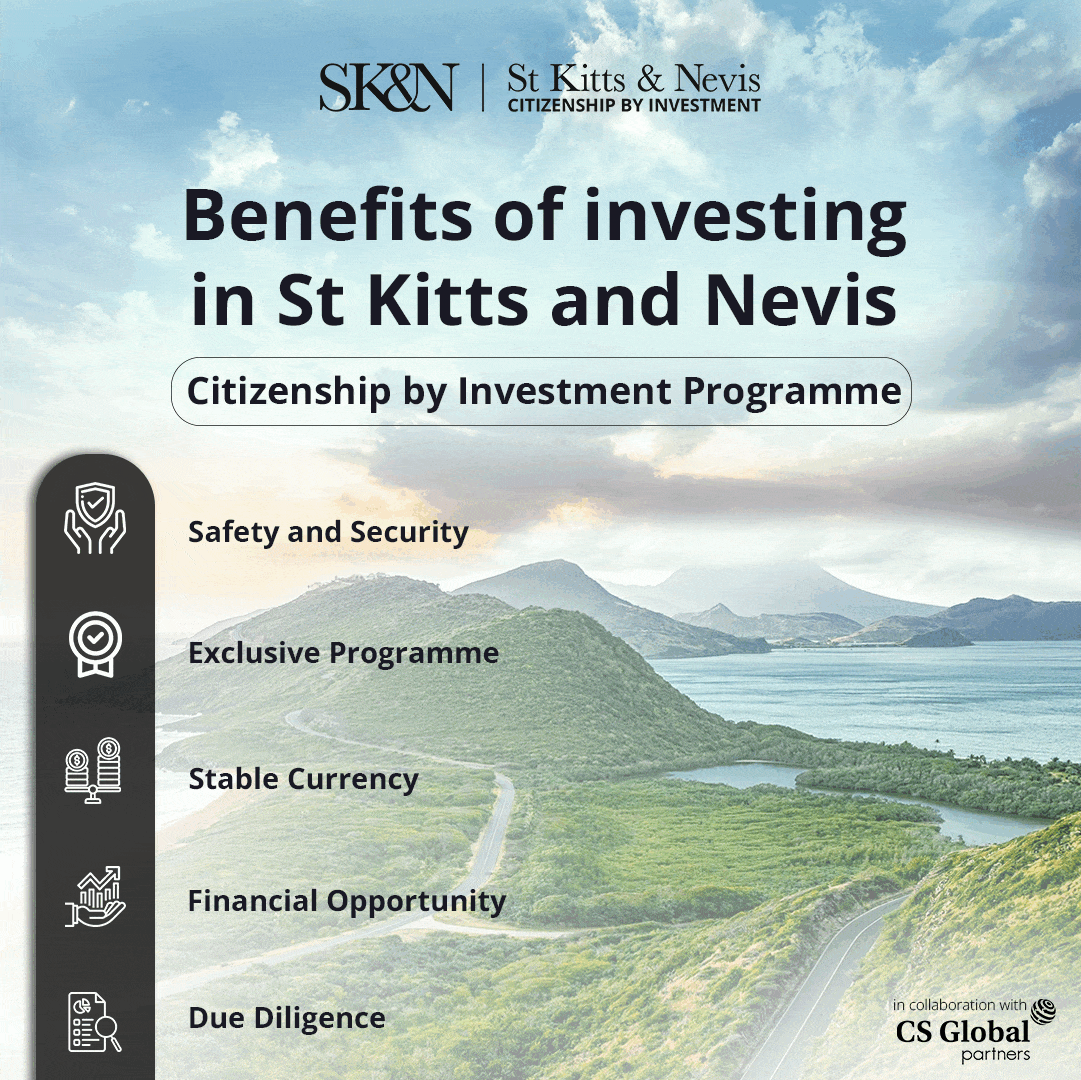 The Prime Minister declared one day holiday on the occasion of the 50th anniversary of CARICOM.
The prime Minister met the Ambassadors of Japan and Singapore on July 3rd and discussed how his Government plans to transform the twin-island nation into a sustainable Island state.
On occasion, the people of CARICOM were in the mood for celebration, which included a food fair, Entertainment including live music featured Infamous, the musical ambassador of CARICOM and other artists like Erica Edward, De Jour, DJ Tero and EK.
The celebration took place at the Independence Square of Basseterre, St Kitts. Evan V Mutavi, a pan African Human Rights Advocate, commented on behalf of African Caribbean Millennials on the occasion of CARICOM, " Bridging Africa and Caribbean to confront common challenges strengthening historical and bilateral relations."
Deputy prime minister Geoffery Hanley called on the people of St Kitts to celebrate the CARICOM experience. Dr Denzil Douglas wished the people on CARICOM day "Happy 50th anniversary to the Caribbean Community & Common Market (CARICOM).
Four Founding Fathers; Errol Barrow of Barbados; Forbes Burnham of Guyana; Michael Manley of Jamaica, and Eric Williams of Trinidad and Tobago, signed the Treaty of Chaguaramas to establish the Caribbean Community and Common Market on July 4th 1973.
There are fifteen Member States and five Associate Members in CARICOM.MEMBER STATES: Antigua and Barbuda, Bahamas, Barbados, Belize, Dominica, Grenada, Guyana, Haiti, Jamaica, Montserrat, St Lucia, St. Kitts and Nevis, St. Vincent and the Grenadines, Suriname and Trinidad and Tobago.
ASSOCIATE Members: Anguilla, Bermuda, British Virgin Islands, Cayman Islands and Turks and Caicos Islands.Together we stand as one Caribbean People."