The Press Secretary in the Prime Minister's office of St Kitts and Nevis, Adelcia Connor Ferlance, has taken part following an invitation to attend a media familiarization tour in India, which is set to take place from March 22-29, 2023, for Latin America and the Caribbean.
The Government of India's Media Familiarization Tour initiative is extended to all the media professionals from several nations all across the globe. Each month during this year, the Ministry of External Affairs has extended a welcome to the professionals from different regions for promoting the development agenda of India and the vision for their respective regions.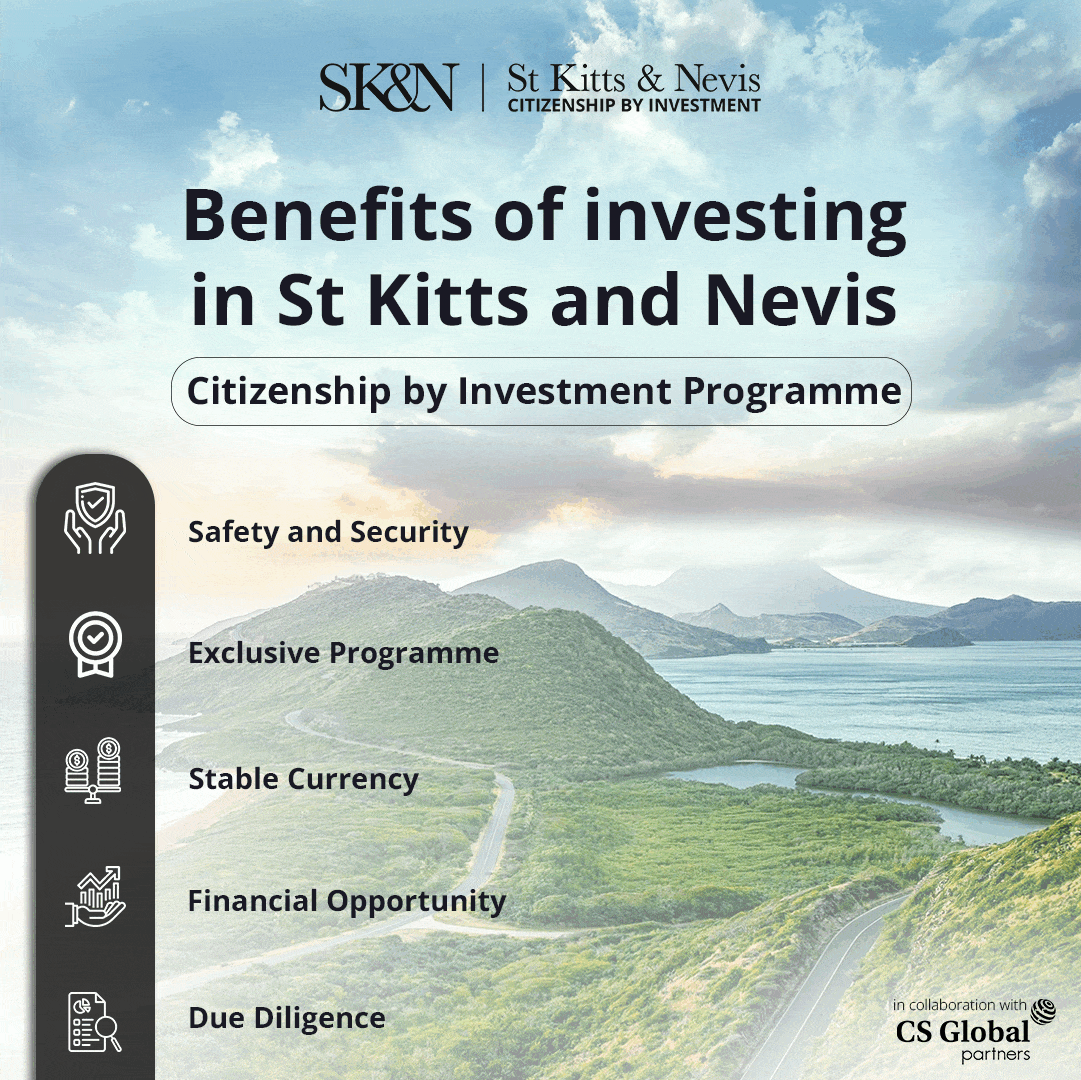 The media professionals will be making a visit at the ministries of the government, including several major private industries, along with the various historical and cultural heritage sites like the National Museum of India, the largest museum in the country; Qutub Minar as well as the Taj Mahal.
It is to be majorly noted that this activity is part of the ongoing preparation for the eighteenth G20 Summit, which is to be held at Pragati Maidan, New Delhi.
Moreover, it is to be specifically mentioned that during this month, a group of 35 media professionals from across the Latin America and the Caribbean region has also been granted with an opportunity to get the experience of the rich and heritage culture of the nation.
At the same time, the opportunity will not be just limited to this, the media professionals from the above mentioned nations will also get the chance to witness and to learn and know about the developments in major sectors, including technology, energy, climate change efforts, as well as the disaster management.