The Government of Saint Kitts and Nevis welcomed the partnership between the Federation and Global Support and Development – MV Dawn Humanitarian Vessel on Tuesday, July 25, 2023.
A ceremony was organized to celebrate the collaboration between the Federation Government of St Kitts and Nevis and the Global Support Development at the Arrival Hall at Port Zante Yesterday, Tuesday, July 25, 2023.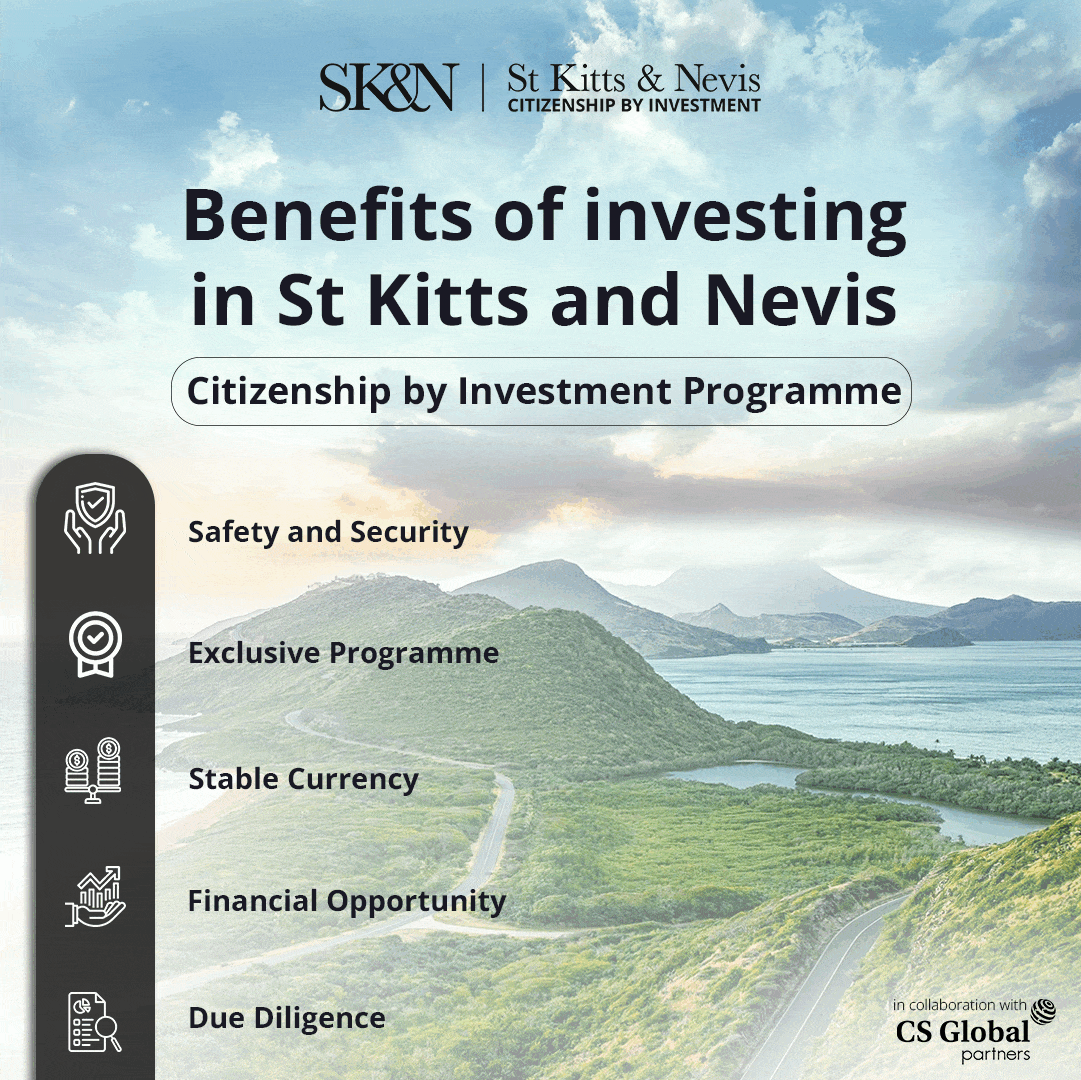 The ceremony was attended by the Prime Minister of St. Kitts and Nevis, Dr Terrance Drew, with the Global Support Development's CEO, Dr Michael Court.
Global Support and Development is a non-profitable organization that aims to serve and protect the communities at risk for disasters and supports them in preparing for future goals.
Since 2015, the GSD has collaborated with communities from the Caribbean and South Pacific Regions to support to support the most vulnerable communities. Their humanitarian vessel, MV DAWN, is dedicated to helping communities throughout the Caribbean.
The GSD-MV DAWN Humanitarian Vessel was on a two-week humanitarian mission to hold workshops to train local first responders in the Federation.
The Prime Minister of St Kitts and Nevis, Dr Terrance Drew, extended his pleasure to their visit and recently shared some glimpses from the meeting via his official Facebook handle.
PC: Facebook page of Prime Minister Dr Terrance Drew
He shared that Saint Kitts and Nevis stand to benefit significantly in the area of disaster mitigation and relief management.
Prime Minister Dr Terrance Drew also expressed the hope for their successful visit and added, "I trust that the next two weeks of the visit will be fruitful and holistically beneficial to all of us."
.
Reportedly, The MV Dawn Humanitarian Vessel is a self-sustained humanitarian relief vessel designed to travel within a matter of hours to assist in the event of any natural disaster within the Caribbean region.