Basseterre, St Kitts and Nevis: St Kitts Prime Minister Terrance Drew shared his deep sense of loss of his father, Micheal "Mick Strokes" Heylinger. Strokes was a legendary musician and a cultural icon for the people of St Kitts and Nevis.
Prime Minister Drew shared a heartfelt message on his official page "he passing of my father, Mick Stokes, the Legend, has created a deep sense of loss for me, my family, and the entire country. Losing a parent is never easy. My sister, Michelle, "sweet sister Sensia" Stokes, and I are indeed thankful to all who have been sending words of encouragement and support."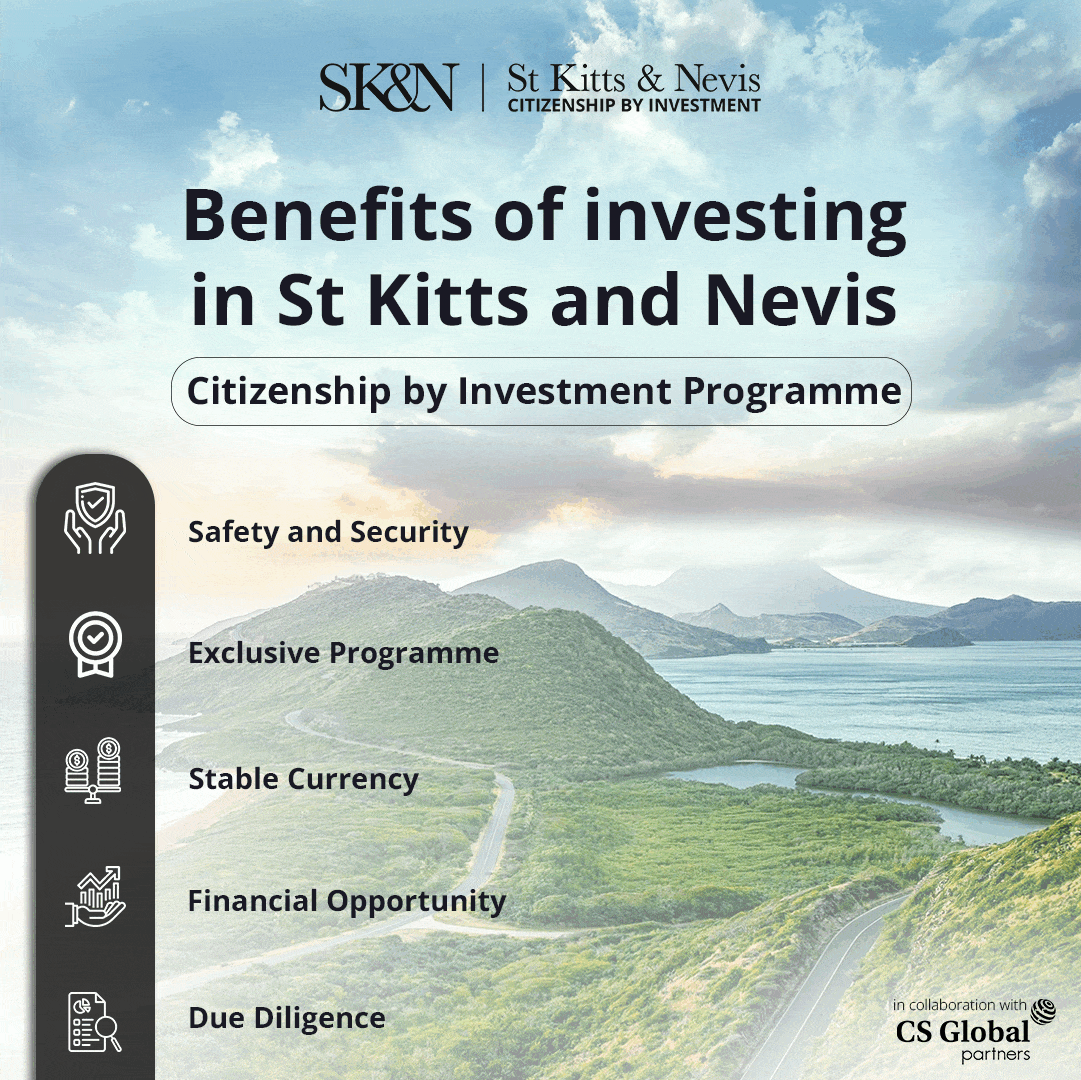 Mick Strokes was not just a musician, but he was an inspiration to countless emerging artists and a pillar of cultural identity. His iconic music, " LIAMUIGA ", shows his love for his island nation. He beautifully captured the spirit and essence of St Kitts, reminding the people of the rich heritage.
Leaders from different countries share their heartfelt condolence with Prime Minister Drew. Rob Roberts, Member of Parliament from Delyn, shares his condolence " My condolences, Prime Minister, for your loss, on behalf of the British Parliament."
The locals of St Kitts are also pouring condolences to Dr Terrance Drew on the loss of their beloved person. Patricia Gumbs, a citizen of St Kitts shares her grief " My condolences to you and your family. May God comfort each and every one he oud live to see his son Dr Drew become the prime minister of our federation. Imagine how proud he was sleep in peace mick, one of St Kitts greatest musicians and vocalist he had a unique voice.
Close family friends of Mick's strokes also shared their condolence "Words cannot express the loss I'm feeling at this moment. Mick was younger brother that my mom didn't make throughout our lives we were always there for each other the last time we were together was Christmas Day, having dinner at his house, and I had no knowledge that would be the last time I would see him alive and well, May he rest peacefully in eternity."
The people of St Kitts are in deep grief, losing their most loving person.