St Kitts and Nevis: Prime Minister and Minister of Health, Dr Terrance Drew, highlighted the accomplishments of St Kitts and Nevis Labour Party during the last six months in the health sector. The SKNLP came to power on August 5, 2022, and has implemented major changes in the country since then.
While outlining the SKNLP Administration's accomplishment's over the past six months in the health sector, Prime Minister Terrance Drew said, "Your Government is committed to the betterment of our people and the advancement of our nation. A Healthy Nation is a Wealthy Nation."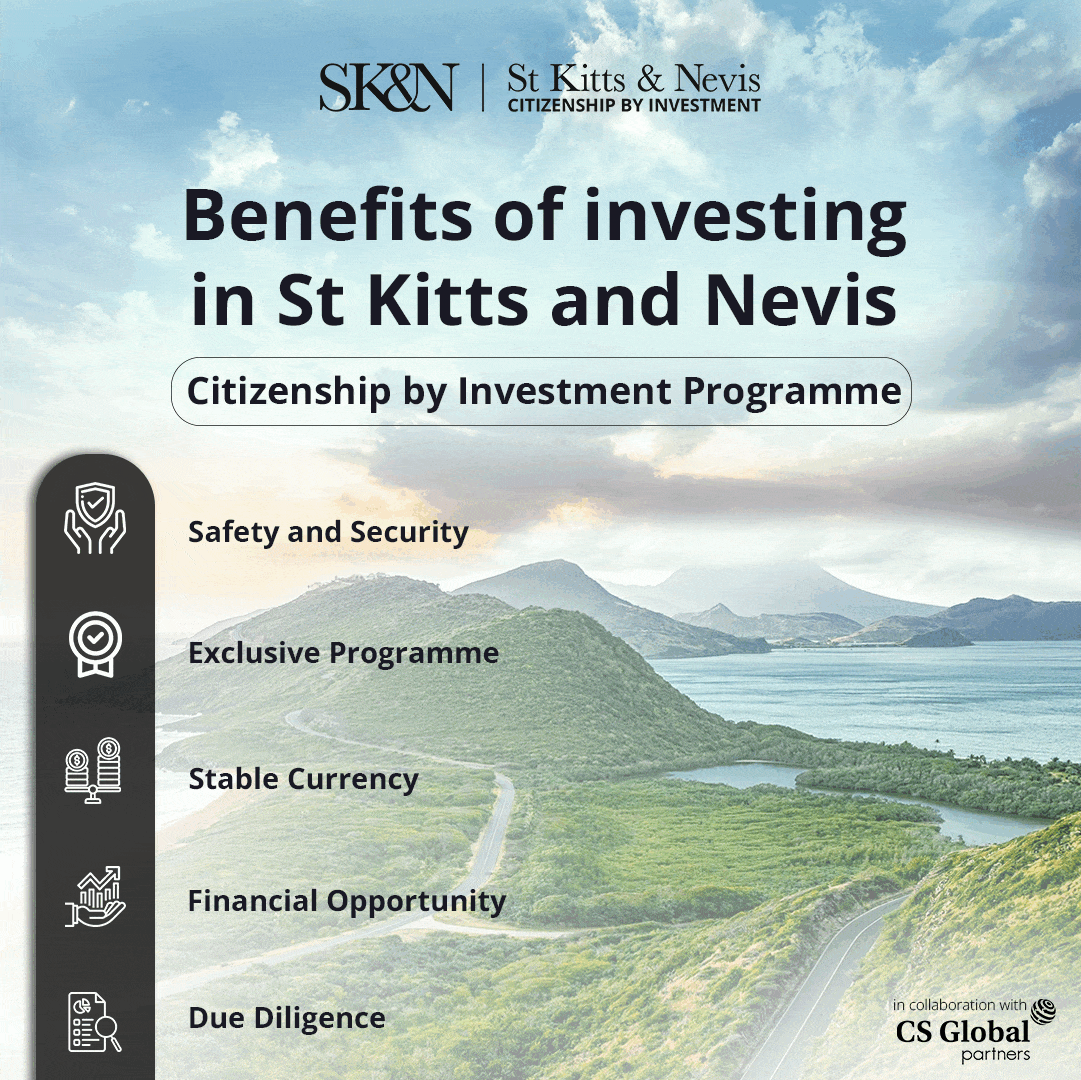 The accomplishments include:
• MRI machine sourced and purchased for JNF General Hospital.
• 24/7 doctor service at Pogson Medical Center.
• Repeal of COVID-19 (Prevention and Control) Bill.
• AlI COVID-19-related Health and Travel Restrictions Removed.
• Financial Assistance for any child in need of medical assistance overseas.
• Life support systems training of over 250 healthcare workers.
• New Cataract Equipment purchased for JNF.
• Settling of a $2 million debt owed to medical suppliers.
• Restoration and decluttering of the Ministry of Health Headquarters.
• Restoration and decluttering of the Cardin Home.
• Resumption of in-depth planning sessions between both the Federal and NIA Ministries of Health.
• Upgrading of the chemical cabinet at the oncology unit at JNF.
• Automated Urinalysis machine at JNF lab
• Ten Elderly care assistants employed at the Cardin Home.
• Extended operating hours of the JNF Blood Bank.
• Introduction of National Blood Drive Exercise/Launch of Blood Donation Campaign at JNF.
St Kitts and Nevis Labour Party, led by Prime Minister Dr Terrance Drew, have made several major changes in every sector, such as health, tourism, education, housing, sports, infrastructure, as well as the agriculture sector. He is committed to taking the country to a whole new level of development. He has implemented several such changes as mentioned above, making the country known internationally.