The Prime Minister of St Kitts and Nevis, Dr Terrance Drew, in a special interview held on Thursday, February 2, 2023, highlighted several major developments being undertaken in the island nation. 
The key points discussed during the interview included the following: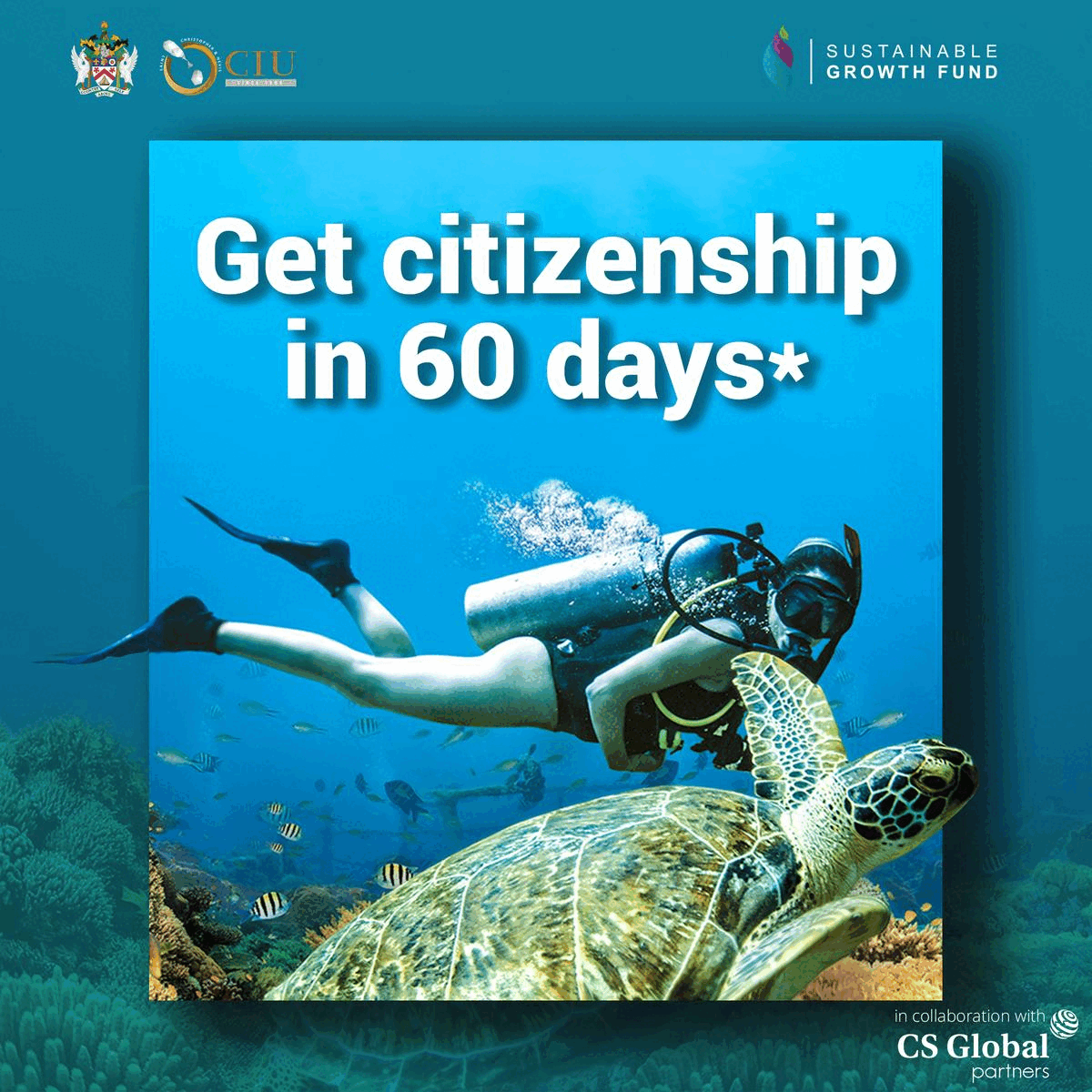 The government is actively seeking a site for a new modernized JNF General Hospital 

Deep cleaning is done at Cardin Home to improve overall aesthetics 

A National Health insurance plan remains a priority of the government 

InterCaribbean Airways to commence flights into the Federation from Barbados and Puerto Rico to St Kitts 

Payments made to close to 5000 Poverty Alleviation Program (PAP), which includes 346 unemployed individuals, 277 – households with individuals with disabilities, 1898 – households headed by seniors (individuals 60 years and older) and 2173 – low-income employees

Government initiates process to reduce student loans down to 5%
While talking about the development of JNF General Hospital, PM Terrance Drew stated, "We are seeking to construct a smart hospital. This is a necessity, not a choice." PM Drew is also the Minister of Health of St Kitts and Nevis, which is why he is always keen to advance and boost the country's health sector to provide the best and most modernized facilities. 
He also talked about InterCaribbean Airways, which is all set to commence flights into the Federation from Barbados and Puerto Rico to St Kitts. In this regard, PM Drew said, "This is a significant step forward, not only for our twin island nation but also the entire Caribbean region."
PM Terrance Drew also said that national health insurance is important and critical and is another safety net which is why all the citizens of the federation must have national health insurance. It is for their safety as well as their family's safety. 
As PM Drew highlighted all these major points, several citizens appreciated him through social media. "Life is great again with my good Labour Government; thank you, Dr Drew; keep up the good work; your the right man for the job," wrote a user named Shamir Dore. 
"A blessed good afternoon to you and your family plus staff And St Kitts and people Now and beyond in Jesus' name Ameñ, Thank you.
Plus congrats, PM Drew," wrote another user named Amarel Richardson.