St Kitts and Nevis: Prime Minister Dr Terrance Drew, along with other leaders of the twin-island nation, joined the world to celebrate International Women's Day on March 8, 2023. This year's women's day theme in St Kitts and Nevis was "DigitALL: Innovation and Technology for Gender Equality".
A mainstream technology executive and philanthropist, Sheryl Sandbery, once stated that women are needed at every level, including the top, to change the dynamic, reshape the conversation and ensure that women's voices are heard and heeded, not ignored and overlooked.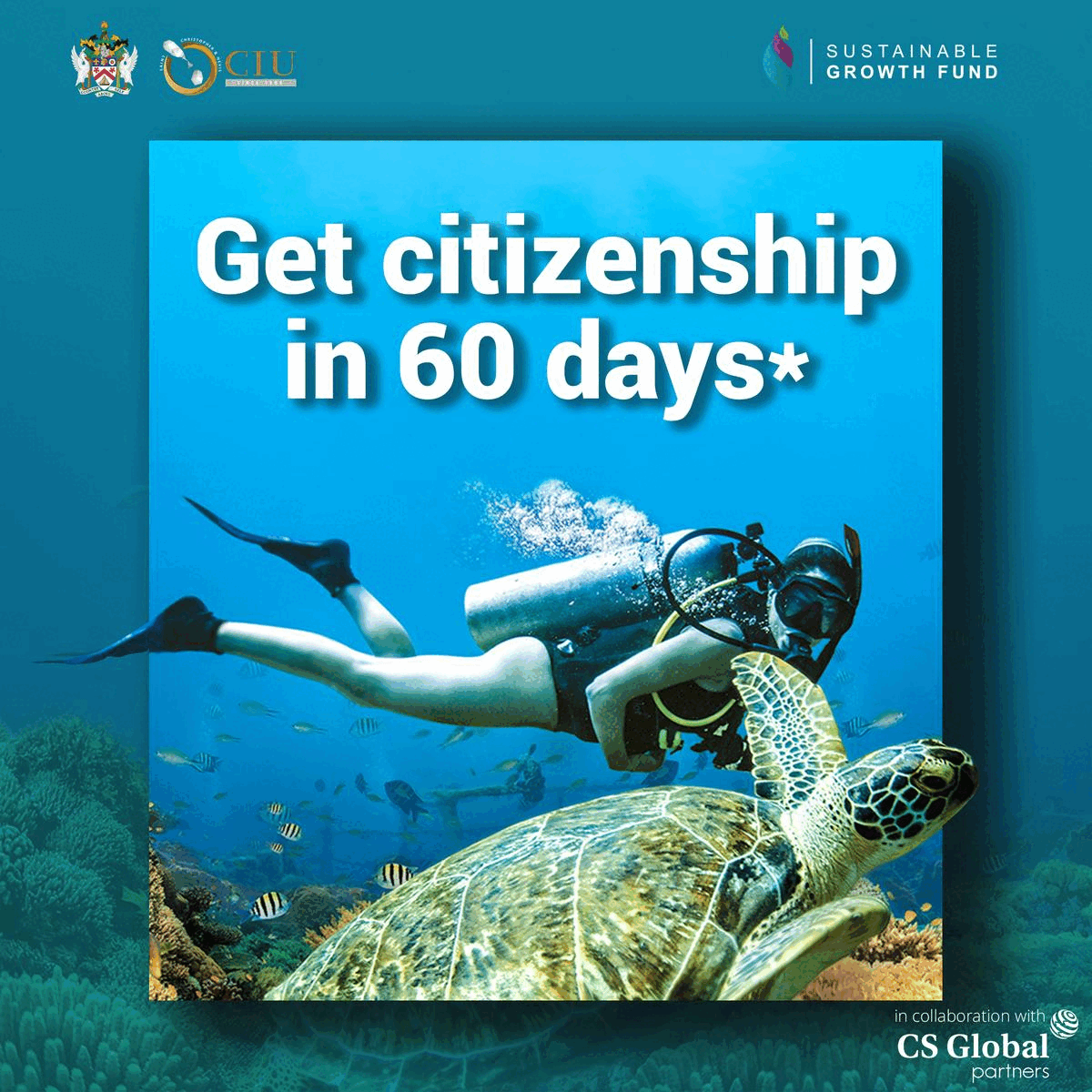 PM Terrance Drew said that it is his belief and that of his administration – St Kitts Nevis Labour Party that women play a crucial role in the overall development of the island nation. They hold major soft skills which are relevant to economic advancement, and gender parity in all fields must be given proper attention.
As per the UN Women, women make up just 22% of artificial intelligence workers around the globe, and women cannot fully use technology because of a persisting gender gap in acquiring access to the field, and this issue must be addressed, highlighted PM Drew.
"Your Government intends to ensure that equal opportunity is provided for all. I wish you all a happy International Women's Day," said PM Terrance Drew.
Additionally, the Deputy Prime Minister of St Kitts and Nevis, Dr Geoffrey Hanley, also extended his deepest and warm wishes on the prestigious occasion and said, "Each year, we pause to celebrate the contributions, accomplishments and vision of the women in our homes, communities and the world over!"
"We owe a debt of gratitude to our women! This year is no different; women are at the helm of major institutions, making critical decisions that impact the very sustenance of our people and our planet! We cannot ignore or minimize the champions of our nation, our women and girls," he added.
Deputy PM Geoffrey Hanley said he salutes all women, no matter their social strata, as he implores every woman and girl to stay steadfast in their pursuit of excellence.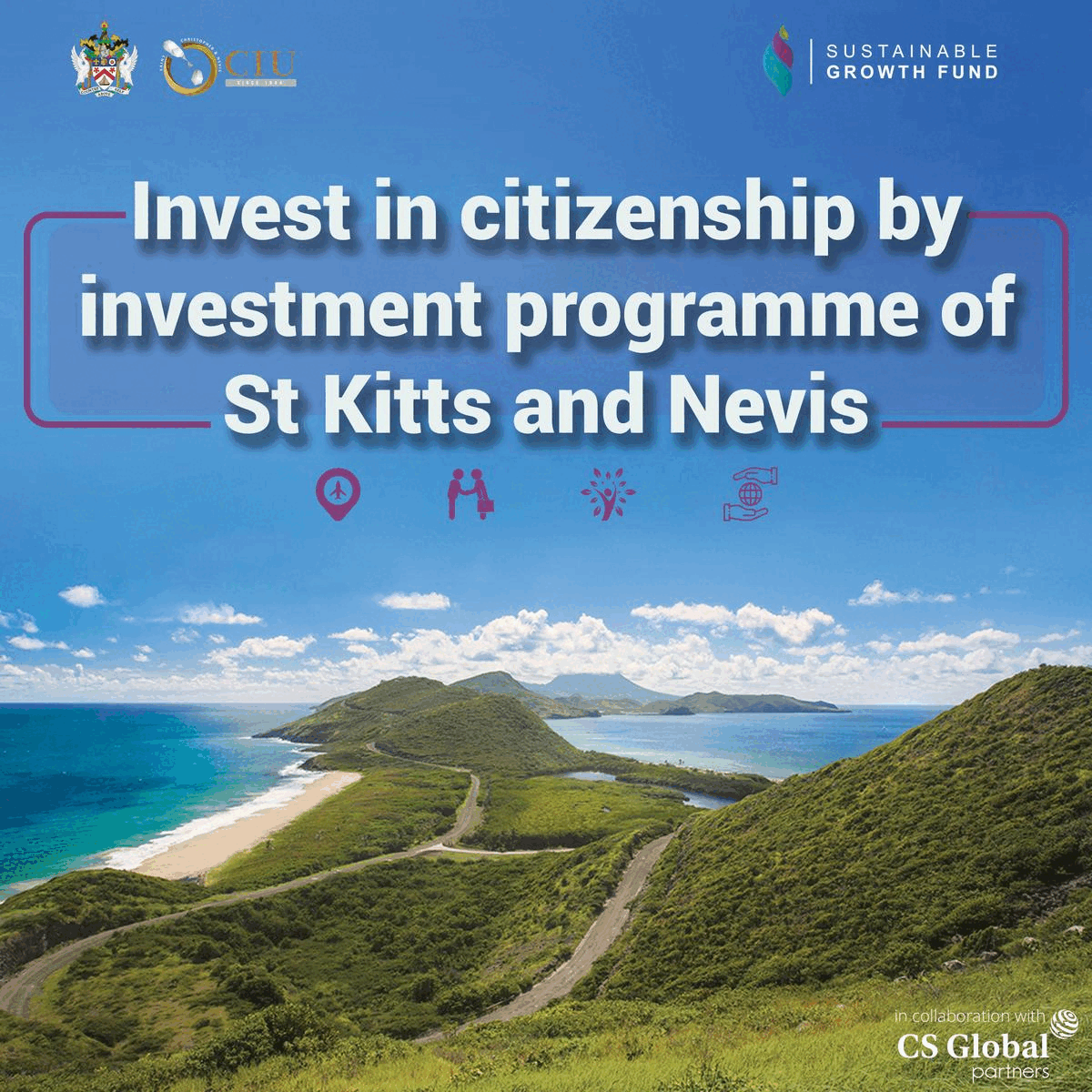 "In a nation of laws where our people are guided by the principles of Christianity, of working with integrity and embracing justice over injustice, we should be mindful of this year's theme: "DigitALL: Innovation and Technology for Gender Equality". As a developing nation, we must not leave our female partners behind and we must be intentional in empowering the pillars of our nation; our girls and our women," concluded the Deputy PM.
Also, the Minister of Foreign Affairs, Denzil Douglas, took to social media to extend his gratitude to the women of the federation and said, "Women are strong beings and are often the backbones of our homes, churches, communities, schools, organizations and institutions. Let us Love and Support them in bridging the divide and building better Societies. Happy Women's Day 2023."