Prime Minister of St Kitts and Nevis, Terrance Drew, addressed the dignitaries at the EU-CLEC Summit in Brussels. In his address, PM Drew hailed the Summit, noting that St Kitts and Nevis welcomes the Summit, which seeks to deepen the partnership, friendship and opportunities for collaboration between the governments and peoples of Latin America, the Caribbean, and the European Union.
"We must respect national circumstances and the ideal of multilateralism, which remains the best platform for constructive and strategic solutions and future-proofing our nations.", PM Drew extended.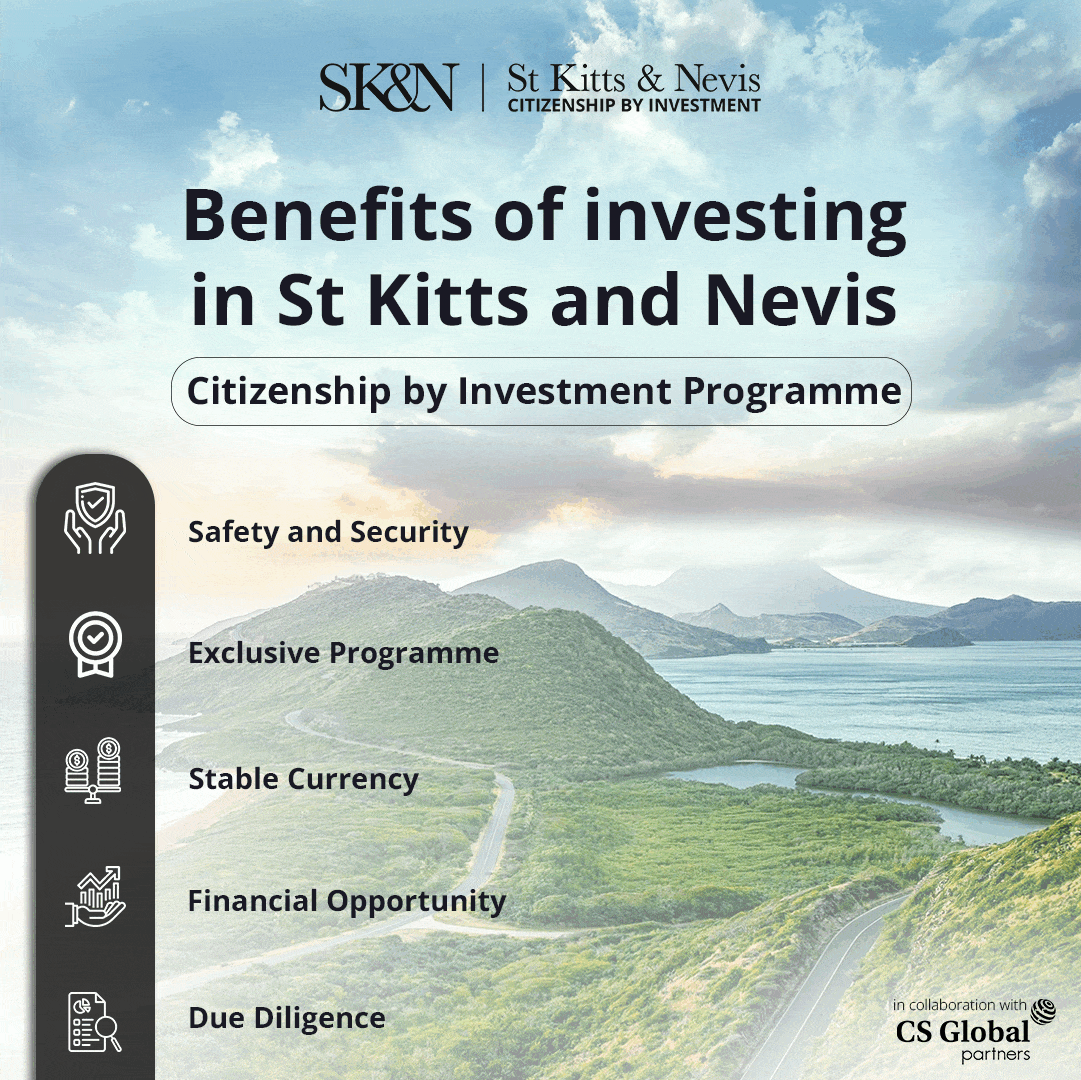 PM Drew sadly expressed that the collaboration between the governments and peoples of Latin America, the Caribbean, and the European Union meet happened just before the world grappled with the existential threat of climate change.
Notably, PM Terrance Drew highlighted the measures to combat the existential threats against St Kitts and Nevis that includes:
Commitment to climate resilience
Geothermal-based energy security
Food security
Expanding social protection
Finding innovative ways of uprooting systemic poverty
The Sustainable Island State Agenda was developed to stop failing livelihoods caused by the climate crisis and for the increase in national security threats.
Dr Drew added that each country has its unique way of addressing the climate crisis and prioritizing multilateral cooperation to effectively navigate the global web of climate finance, policy, ambition, and action. Moreover, Managing development goals, climate impacts, adaptation, mitigation, and resilience building is necessary.
It is imperative to maintain a rules-based international order which is central to the principles of multilateralism.
As a member of the family of nations from the region, PM Drew stressed the end of the embargo against Cuba, making people suffer for a very long time, and it is vital to take the embargo off the backs of the Cuban people.
According to the sources, The embargo against Cuba is completely overpowering and hurts Cuba and its people along with the region of St Kitts and Nevis.
PM Drew also remarked on the diplomatic solution to the Russia-Ukraine war in Europe not to neglect the people in Haiti and working together to resolve the Haitian security and humanitarian crisis."
In conclusion, Dr Drew confidently emphasized that they can continue their meaningful dialogue about how a re-energized and renewed EU-CELAC partnership will work to achieve transformative goals.
He added, "Saint Kitts and Nevis is committed to being a reliable friend and partner in our collective effort to protect our people and planet."