St Kitts and Nevis: Prime Minister Dr Terrance Drew extended his heartfelt pleasure and gratitude to the DIGICEL company for their generous and significant contribution of providing three satellite phones to the nation. He shared that these Satellite Phones would be helpful for the betterment of the nation.
Prime Minister Dr Terrance Drew also emphasised the role of Satellite phones in uplifting the nation and serving the needs of the citizens. He also highlighted their partnership with DIGICEL and looked forward to several ways for future collaboration.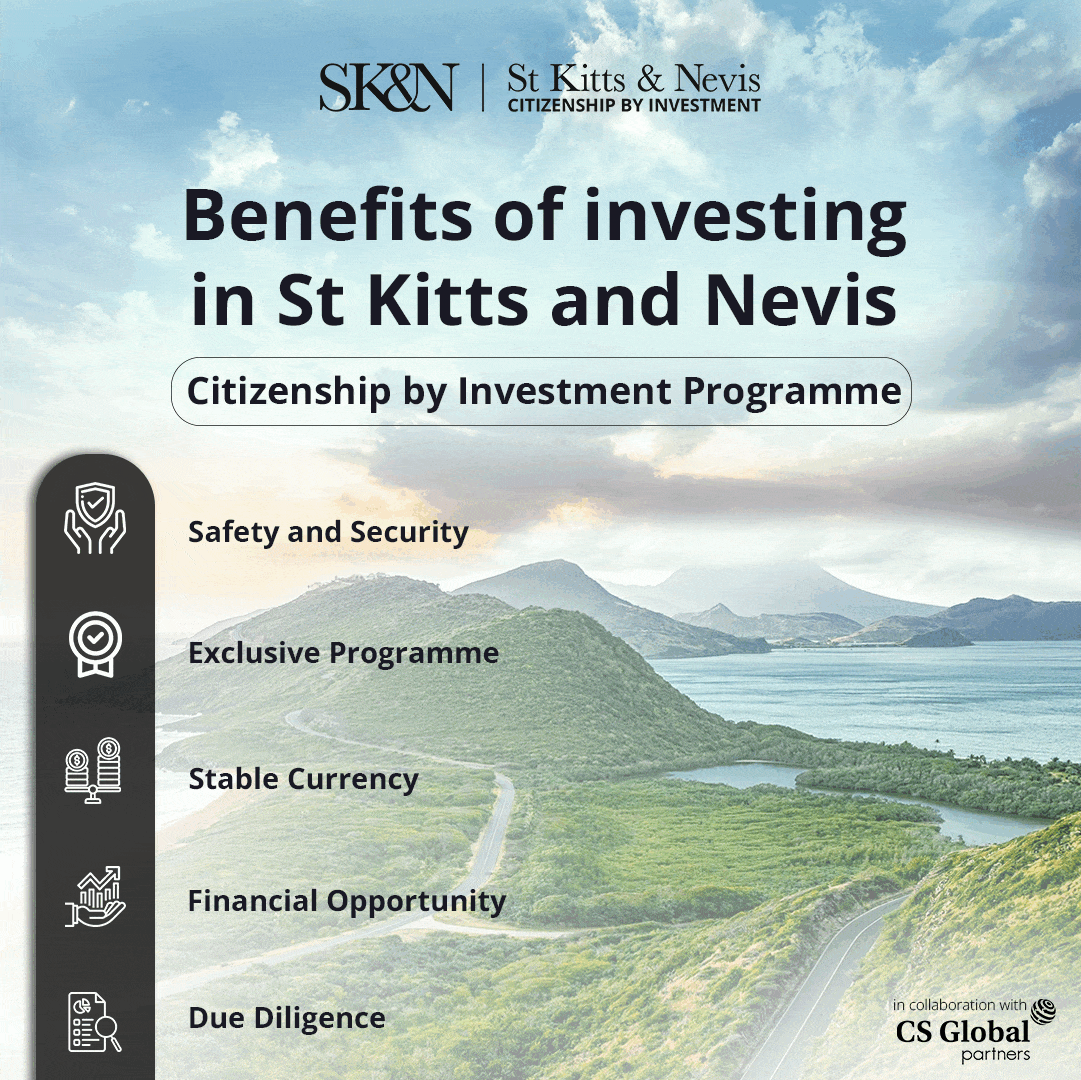 Further, PM Dr Terrance, to honour and appreciate the company, also shared a picture from the meeting with the DIGICEL team on his official social media handle with an extended caption stating;
"I am grateful to DIGICEL for their generous contribution of three satellite phones. These satellite phones will significantly enhance our ability to respond effectively to emergencies and serve our citizens in times of need. We value the partnership we have with DIGICEL and look forward to continued collaboration for the betterment of our nation."
Furthermore, he noted the significant role of these Satellite phones in human life. He mentioned that these satellite phones are crucial in maintaining communication when traditional networks are disrupted due to natural disasters, remote locations, or other unforeseen circumstances.
Reportedly, the meeting comprised the Permanent Secretary in the Prime Minister's Office, Mr. Glenroy Blanchette; Prime Minister of Saint Kitts and Nevis, Hon. Dr. Terrance Drew; CEO of DIGICEL St. Kitts and Nevis, Karlene Telesford; B2B Sales Manager, Jacinth Welsh; and Product Executive at DIGICEL St. Kitts and Nevis, Luis Gay Caraballo.
In Conclusion, PM Dr Terrance, on behalf of the nation and its Government, extended his pleasure again from the meeting and thanked the DIGICEL Team for their effective contribution to St Kitts and Nevis.