St Kitts and Nevis: Prime Minister Dr Terrance Drew extended his gratitude from the Day Two visit to their constituency schools to honour and mark the 40th Independence of St Kitts and Nevis. He also shared some highlights from his school visit.
Prime Minister Dr Terrance Drew recognized children as the future leaders of the nation who will contribute to making the country developed, sustainable and empowered.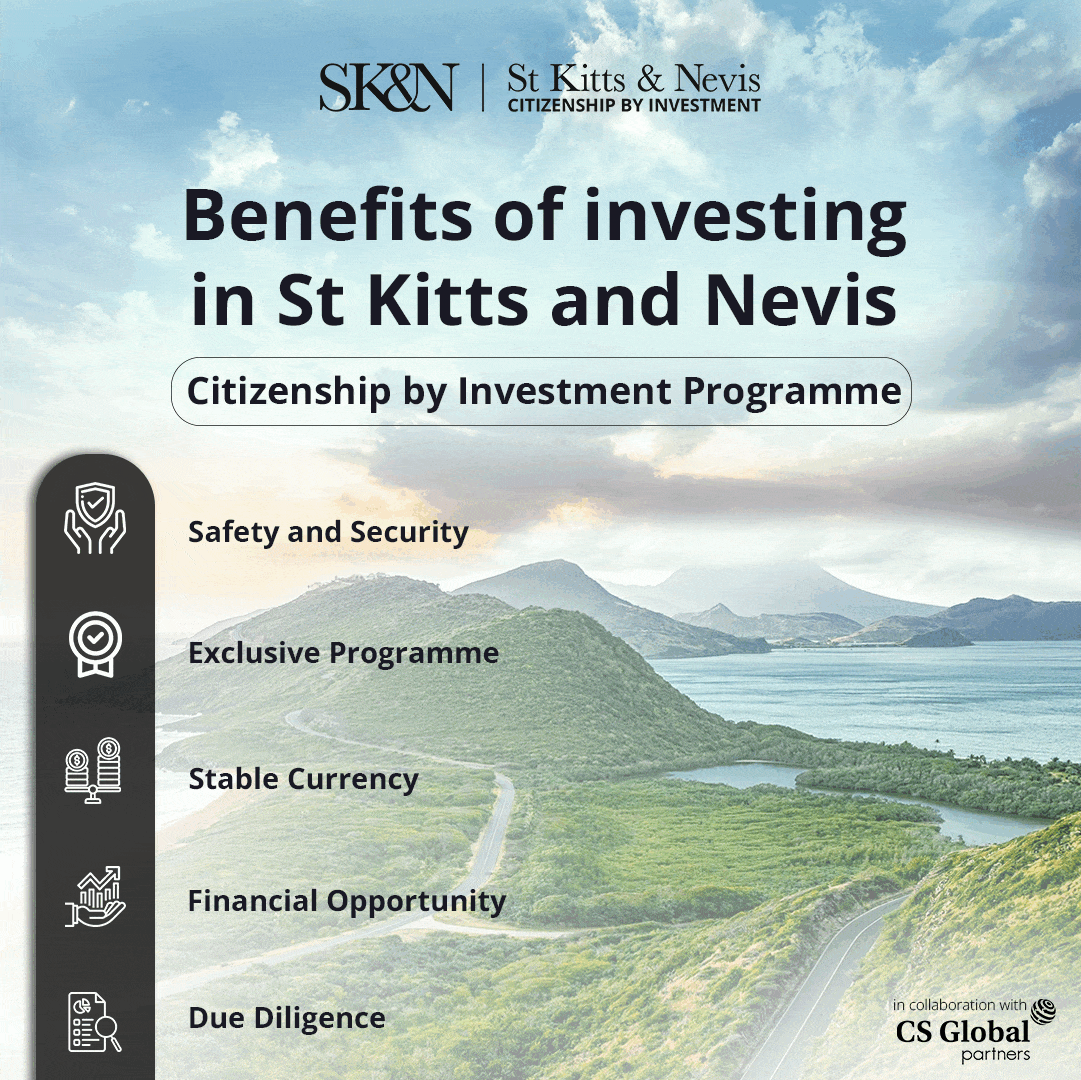 "Grateful for the opportunity to engage with our future leaders, share our commitment to sustainable growth, development, and resilience, and emphasize the importance of our independence," he added.
Further, he also shared some highlights from his today's visit to the schools. During his visit, Prime Minister Dr Terrance had the opportunity to interact and engage with the school students in various activities and discussions.
The Prime Minister visited Deane Glasford Primary, St. Paul's Primary, Newton Ground Primary, Sandy Point Primary, Tyrell Williams Primary, Bronte Welsh Primary, Dr William Connor Primary, and Cotton Thomas Comprehensive Basseterre Campus.
He was accompanied by several other delegations from the cabinet, including Deputy Prime Minister Dr Geoffrey Hanley, Minister of Foreign Affairs and International Trade, Dr Denzil Douglas, Minister of Creative Economy and Agriculture, Samal Dugg, Minister of Youth Empowerment and Gender Affairs, Isealian Phillip and the Minister of Empowerment, Dr Joyelle Clarke.
During his visit, the Prime Minister extended his gratitude and pleasure. He also thanked the school staff members and students for having them. "It was an absolute pleasure engaging with you," PM asserted.
Reportedly, On Day one, the Prime Minister, along with the Cabinet Ministers, visited the visited the Violet Petty Primary, SKI Academy, Joshua Obadiah Williams Primary, Cotton Thomas Comprehensive Estridge Campus, Egdar T Morris Primary, Saddlers Primary, and Dieppe Bay Primary schools.
The Prime Minister emphasized his profound goal to inspire patriotism and a deep love for their country in the hearts of their young students.