Basseterre, St Kitts and Nevis:  The Ministry of Tourism of Nevis is organising a food fest, " Tasting Showcase, on 16th July, which will celebrate the local flavours of St Kitts and Nevis. 
The food fest will showcase St Kitts and Nevis's local ingredient, Pineapple. All the dishes will be made out of pineapple.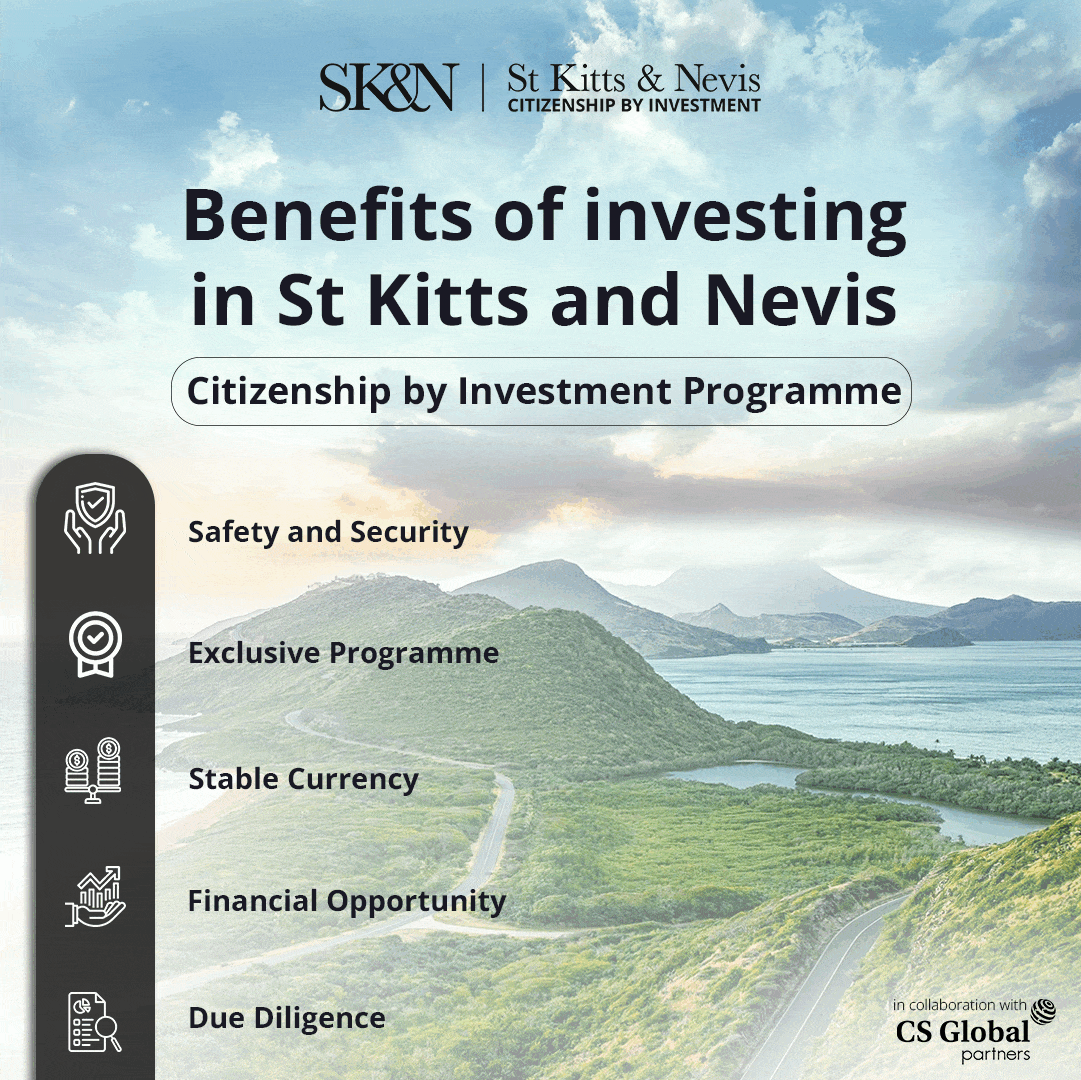 The food festival is an essential affair for this Caribbean island; a few days, they celebrated the mango festival from 30th June 2023, to July 2, 2023. 
The food festivals are held every year. The main reason for the celebrations is to attract several visitors and tourists to their shores. 
For the food show, the authorities of Nevis are working with excitement; The Authority team is working in full swing to provide their citizens and visitors with an unforgettable experience. 
With just a few days to go for the Tasting Show, the details of the show are as followed.
The time for the food show is 2 PM to 5 PM. 
Venue: Malcolm Guishard Recreational Park 
Ticket price – $50 EC or US $20 per person 
There are a series of food shows that are taking place on the same date, like The restaurant show. 
The venue of the for the food-tasting show and restaurant are the same. The 2019 food showcase was a sold-out success attended by over a hundred of people
In. 2019, the main ingredient was coconut, and over a little of 20 vendors were permitted to put up their stalls. 
To attend the festival the, people must reserve a ticket at the Ministry of Tourism's official website. 
Ministry of Tourism shared their excitement of restaurant week on their website "Come one Come all, to the Nevis Leg of the Restaurant Week Tasting Showcase slated for July 16th 2023.
Tickets are available at:
The Ministry of Tourism Main Office
(Social Security Building, Pinneys Industrial Site)." 
People of St Kitts and Nevis are excited to taste a wide range of delicious food made from local island ingredient.