Basseterre, St Kitts and Nevis: The Ministry of St Kitts and Nevis held a press meeting on the 10th of July to introduce their new Ministry, the Ministry of Creative Economy, which will come into existence from the 28th of July.
Keisha Isaac Adams, assistant secretary within the Department of Creative Economy, said, " We have gathered here this afternoon to share with you the excitement that has been growing with the walls of the Ministry. Today you will be given a glimpse into the commencement of the Creative Economy campaign on 20 July 2023.The Start of the transformation process for the Creative Arts and Innovation into becoming a formalized, recognised, and important industry within the federation. "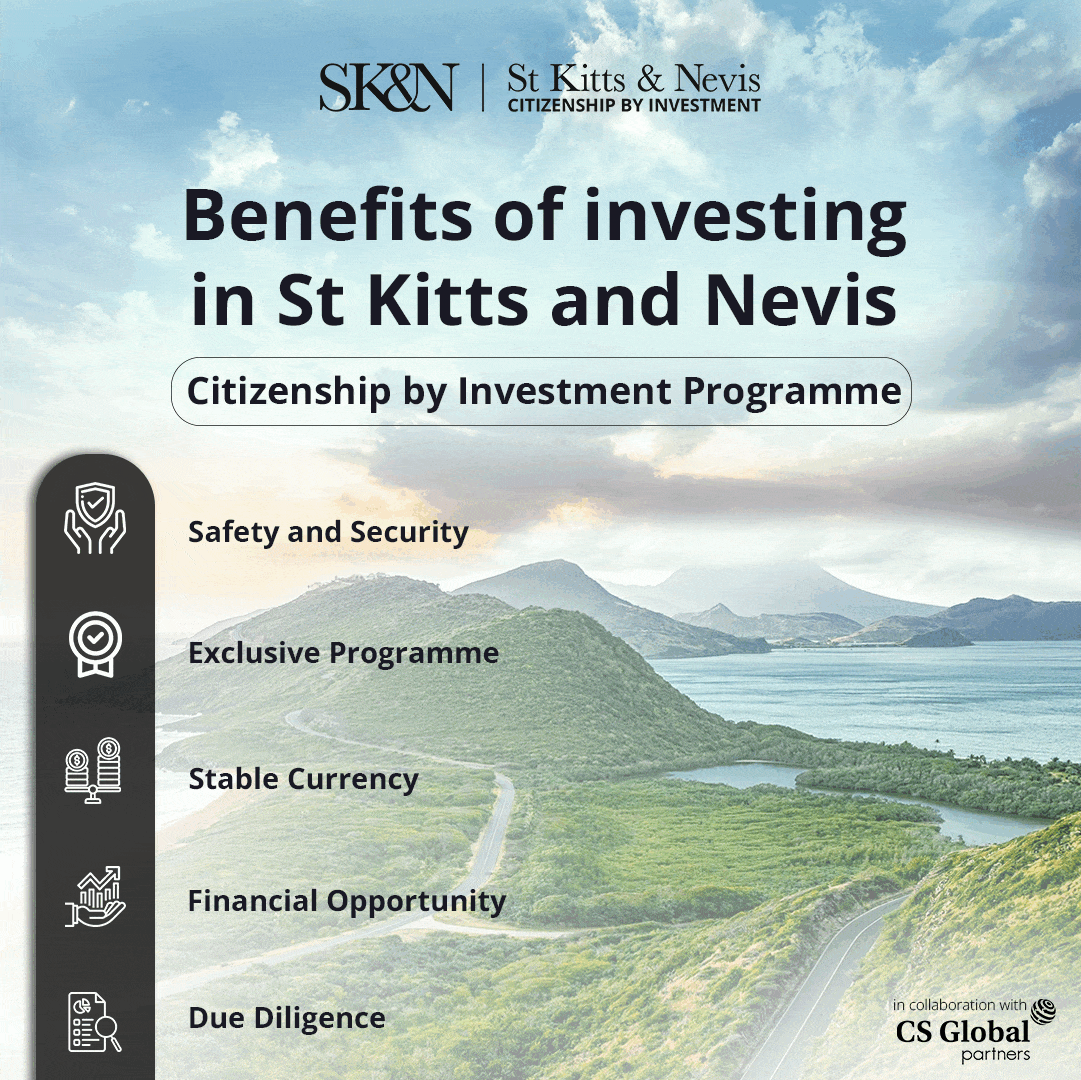 The creative industries are those activities based on creativity, individual, talent, and skill that have the potential to create jobs and wealth through generation. The main reason behind introducing the Ministry of Creative Economy is because the creative economy is an evolving concept which builds on the interplay between human creativity, ideas, and intellectual property, Knowledge and technology. And is an asset to economic growth and development.
Minister of Creative Economy Samuel Duggins explained what creative economy is.
"It's vast field, but I'll endeavour to give you a synopsis. Unlocking your potential, fueling the creative power. That theme has guided us to this point, the birth of the creative economy. What are the objectives of the Creative Economy, you may ask? Why a Department of Creative Economy? The Creative Economy is responsible for promoting and supporting the growth of the creative and cultural".
Many persons in the creative industry are mere hobbyists.Due to the cultural mindset within the arts and ignorance of career development and economic viability of the industry.This perspective only bought a lack of resources and appreciation for the creatives. The institution was developed in August 2022 by the merging of what once was the Saint Kitts Department of Culture and the Department of Entertainment and Talent Development.