The Citizenship by Investment Unit of St Kitts and Nevis has undertaken several enhancements in its CBI Programme. It has recently launched some amendments to uplift and serve the smart investors seeking investment benefits.
The head of the CIU, Michael Martin, has been working closely to advance the Citizenship by Investment Programme of St Kitts and Nevis to make it a top choice for investors.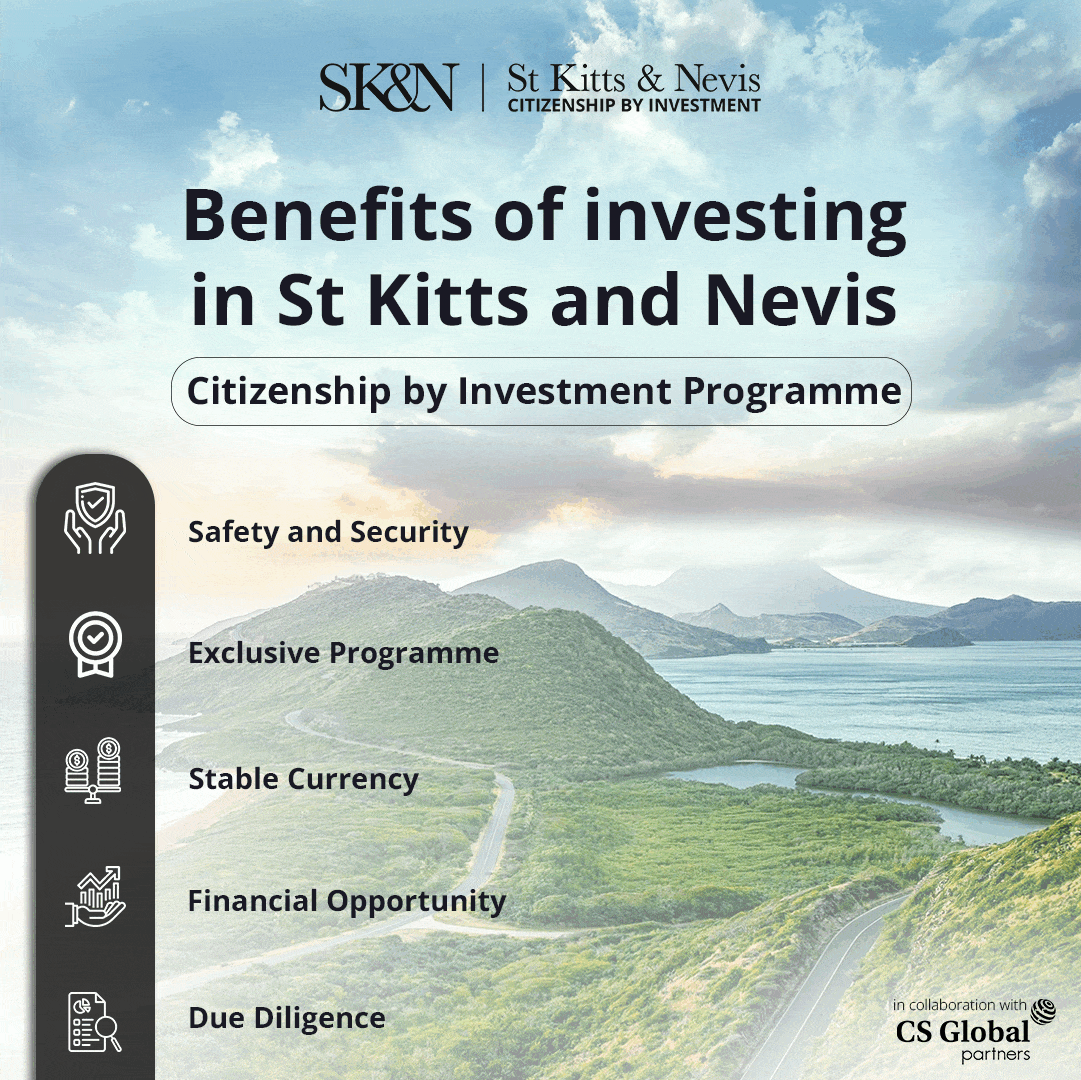 Over the period, Michael Martin has emerged as the significant leader of the St Kitts and Nevis Citizenship by Investment Programme. He has shown his determination to maintain the programme's integrity and credibility. The Head has also been working consistently to prosper its local citizens and international investors.
Michael Martin has been working hard to serve the local citizens to attain all the social and economic benefits of a developing nation. He has also consistently provided them with several opportunities to remain secure and expand themselves within a country.
Further, Head Martin has also been working tremendously to benefit and prosper the investors seeking to reside in a sustainable environment with multiple lifetime benefits. He has also provided them a chance to expand themselves personally and professionally.
Under the Due Diligence Option, he has implemented several stages in the programme and worked in charge with the CBI Technical Committee to ensure that only reputed and worthy individuals can get the nation's citizenship.
The Due Diligence Option under St Kitts and Nevis CBI programme is working collaboratively with several agencies, including the CBI Unit, Financial Intelligence Unit and international policing authorities, to facilitate and flourish the programme.
Furthermore, Head Martin has also launched the Sustainable Island State Contribution Investment Option, which has set the minimum investment amount of up to $250,000 for a single applicant.
Under SISC, the revenues generated from the fund will be used to improve and boost several sectors of the nation. This shows Martin's dedication towards maintaining the integrity of the programme and the country as a whole.