Basseterre, St Kitts and Nevis: The Government of St Kitts and Nevis has brought down the cost of Gasoline, making it cheaper and affordable for the people of the island nation. Government lowers the excise Tax on Gasoline from 2.25 to 0.95, making it cheaper.
Prime Minister of St Kitts and Nevis shared this good news on his official Facebook page."More Good News. Government lowers the Excise Tax on gasoline from 2.25 to 0.95, making the cost per gallon of gasoline cheaper."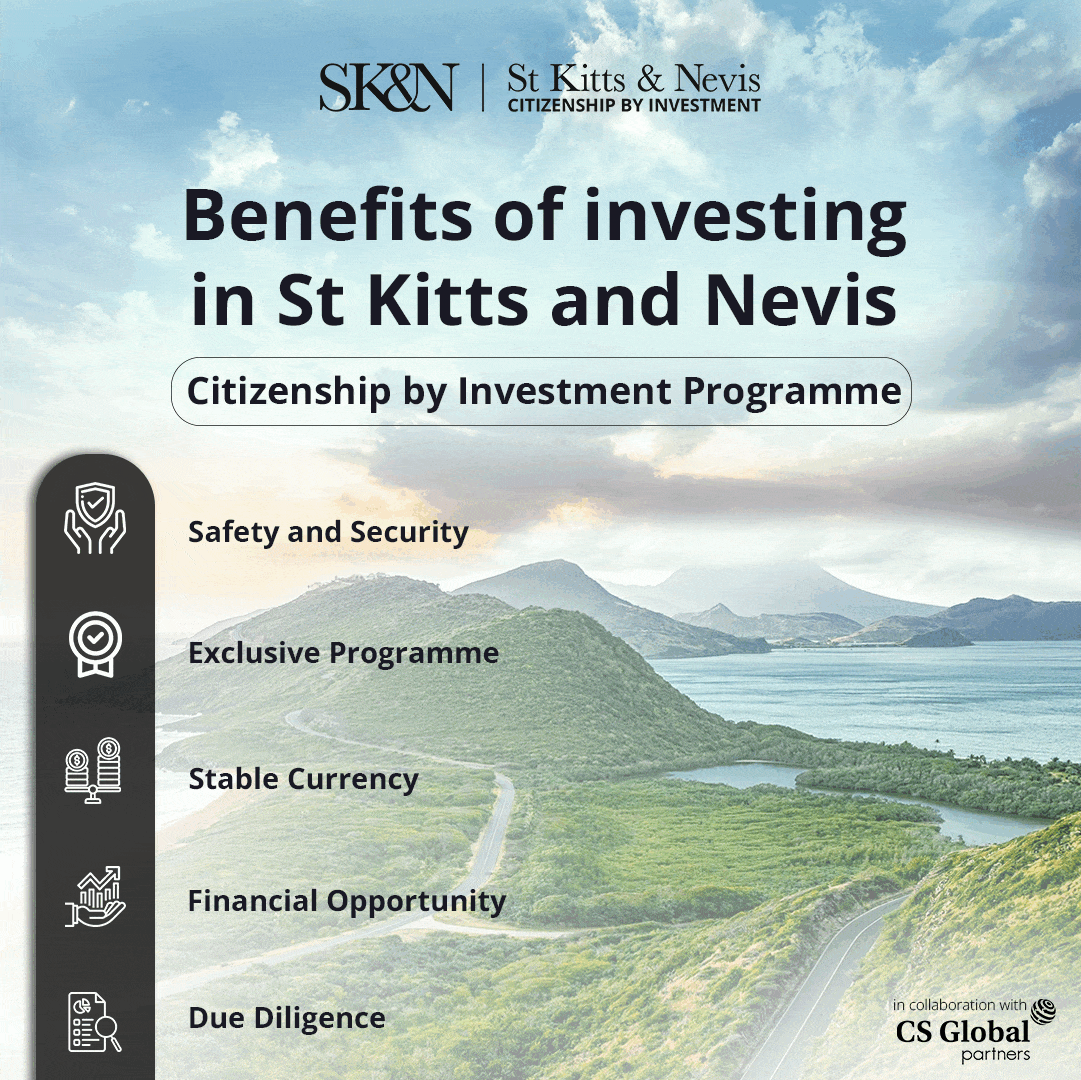 The Government of St Kitts and Nevis is trying to make things easier for people so people do not have to suffer in future.
The people shared their joy and happiness by commenting on the official page of Prime Minister Drew. A Local resident Mlacom Smith shared his comment, "Ok! Now folks can afford to be Mobil Taxi Men will also benefit tremendously from this, yes ease the plight of the Poor People."
Last year the price of there was a hike in Gas prices at St Kitts and Nevis, and it was the first time in history a gallon of gasoline has hit the $18.00 mark. The Federal Ministry of Finance announced a $2.00 increase for unleaded gasoline.
The Ministry, in its statement, said the cost of unleaded gasoline at Delta pumps would increase from EC$16.01 per gallon to $18.01 per gallon.This is the third increase in the price of unleaded gasoline at Delta gas stations for the year.
The price has moved up $3.75 cents per gallon from $14. 26 on January 1, 2022, to $18.01 on March 22, 2022. SOL gas stations will continue to sell unleaded gasoline at $15.93 per gallon. "These are the maximum retail prices at which Unleaded Gasoline can be sold at the respective company's service stations,".
The decrease in gasoline price will give release to the people in rising cost of gas. And will help in the economy of the nation.