St Kitts and Nevis: The Deputy Prime Minister and Education Minister of St Kitts and Nevis, Dr Geoffrey Hanley, felt delighted to be a part of the Laptop Handing over ceremony which was facilitated by the government of the Republic of China (Taiwan) on Friday, March 10, 2023, during a brief ceremony.
Prime Minister Dr Terrance Drew was elated to know about the development and shared the update through his official Facebook handle. He said Deputy PM Geoffrey Hanley accepted laptops from Resident Taiwan Ambassador Michael Lin last Friday, showcasing the one-to-one device program's growth in the federation.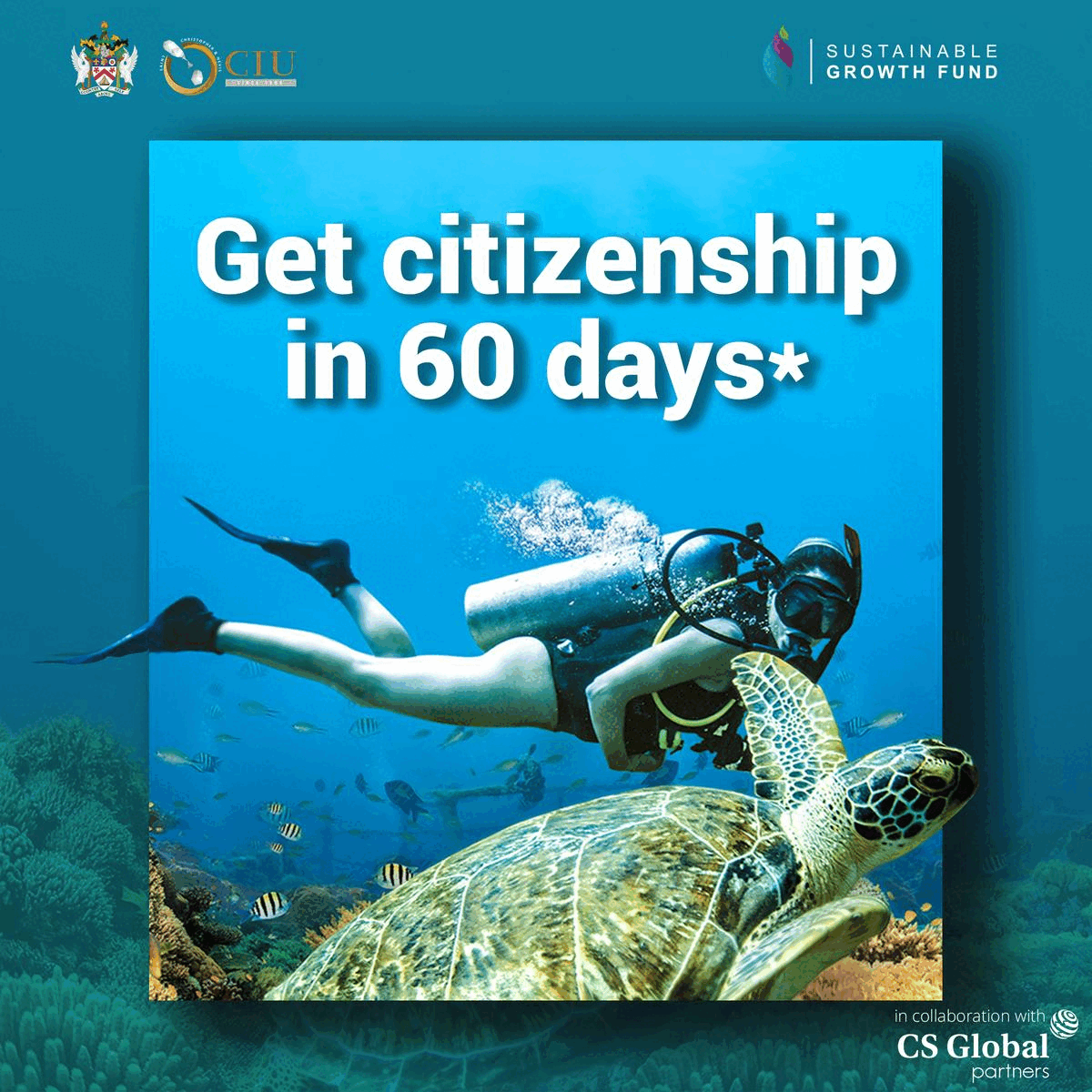 "Our students need access in order to compete in this world, and their parents' finances must not be an impediment," added PM Drew.
The Deputy PM said that it was a proud moment to celebrate the young people and the teaching and learning tools this St Kitts and Labour Party government is using to empower them. He added that the government of the Republic of China (Taiwan) is very generous and has been the most faithful partner of the twin-island nation in the social advancement field.
"We continue on the path of meeting our sustainable development goals and treasure the relationship with our Taiwanese friends. Let's ensure our young people take advantage of these valuable educational tools," added Geoffrey Hanley.
The handing-over ceremony was held on Friday, which featured greetings from Londa Brown (Chairperson), welcome remarks from Christopher Herbert (Project Coordinator), remarks from Michael Chou-Horng Lin – Resident Ambassador of the Embassy of the Republic of China (Taiwan) and Deputy PM Geoffrey Hanley and a Cultural Presentation by Craig McDowell.
Additionally, Lisa Pistana – Permanent Secretary in the Ministry of Education, presented the vote of thanks.
Several social media users appreciated the government of St Kitts and Nevis and Deputy PM Geoffrey Hanley for undertaking a significant initiative which will boost the education sector of the nation.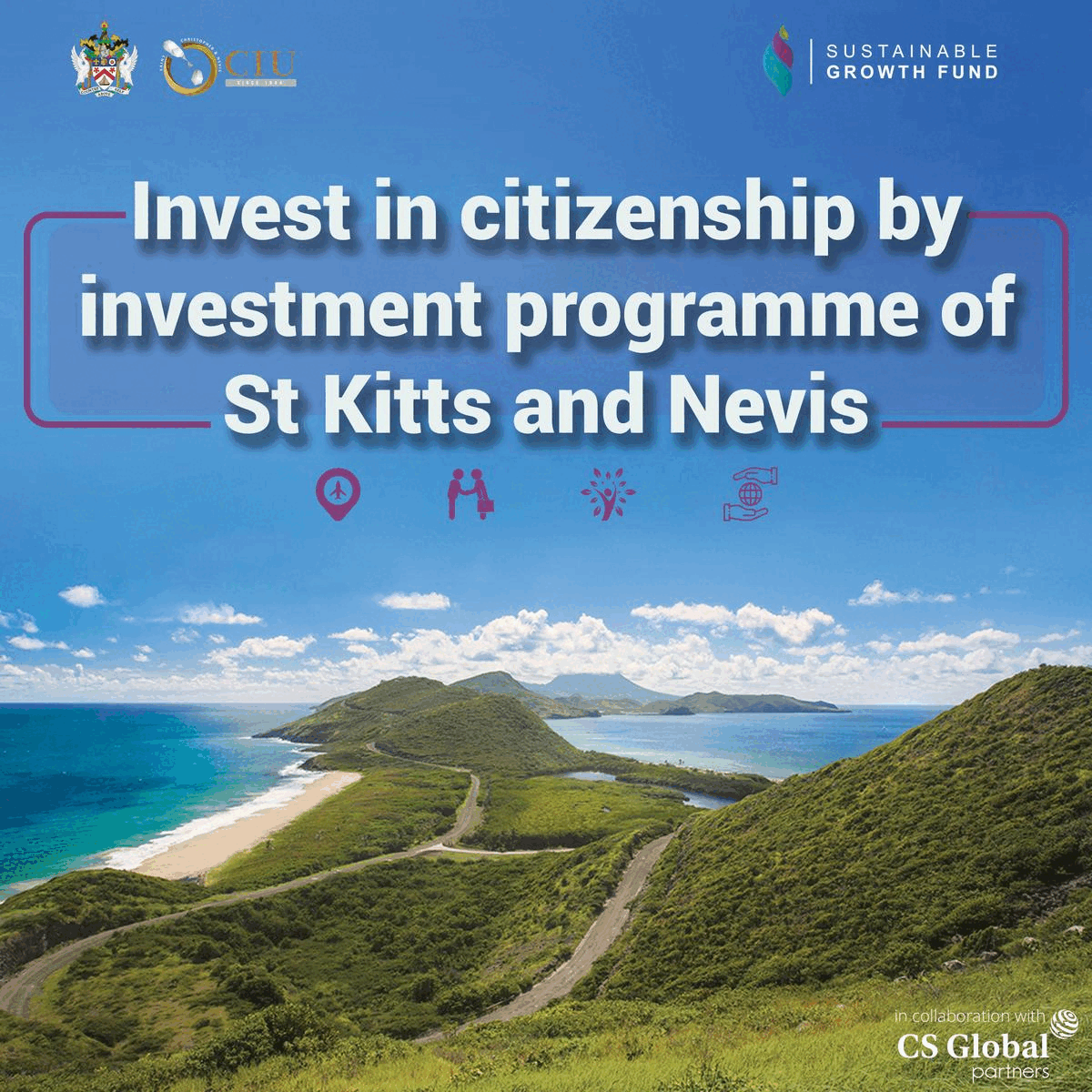 "This government is doing everything it promised in its campaign," wrote a user named Zeke Percival. In contrast, another user named Pretunier Bellot said, "Promises kept by the A-Team, Better with Labour."