The Citizenship by Investment Unit (CIU) of St Kitts and Nevis, led by CEO Michael Martin, is striving to boost the already best programme in terms of sustainability, good governance and pragmatism. The programme has flourished and inspired other CBI programmes to become as efficient as that of St Kitts and Nevis because of its bold strategies and policies.
The island nation of St Kitts and Nevis has the oldest CBI programme, which is why it is also the most trusted one all around the world. HNWIs (High Net Worth Individuals) look towards the federation when they want to invest in alternative citizenship. It offers several benefits to investors, such as portfolio diversification, expanded business markets and citizenship for life. The CIU has worked constantly to boost and maintain the platinum standard of the programme among business people.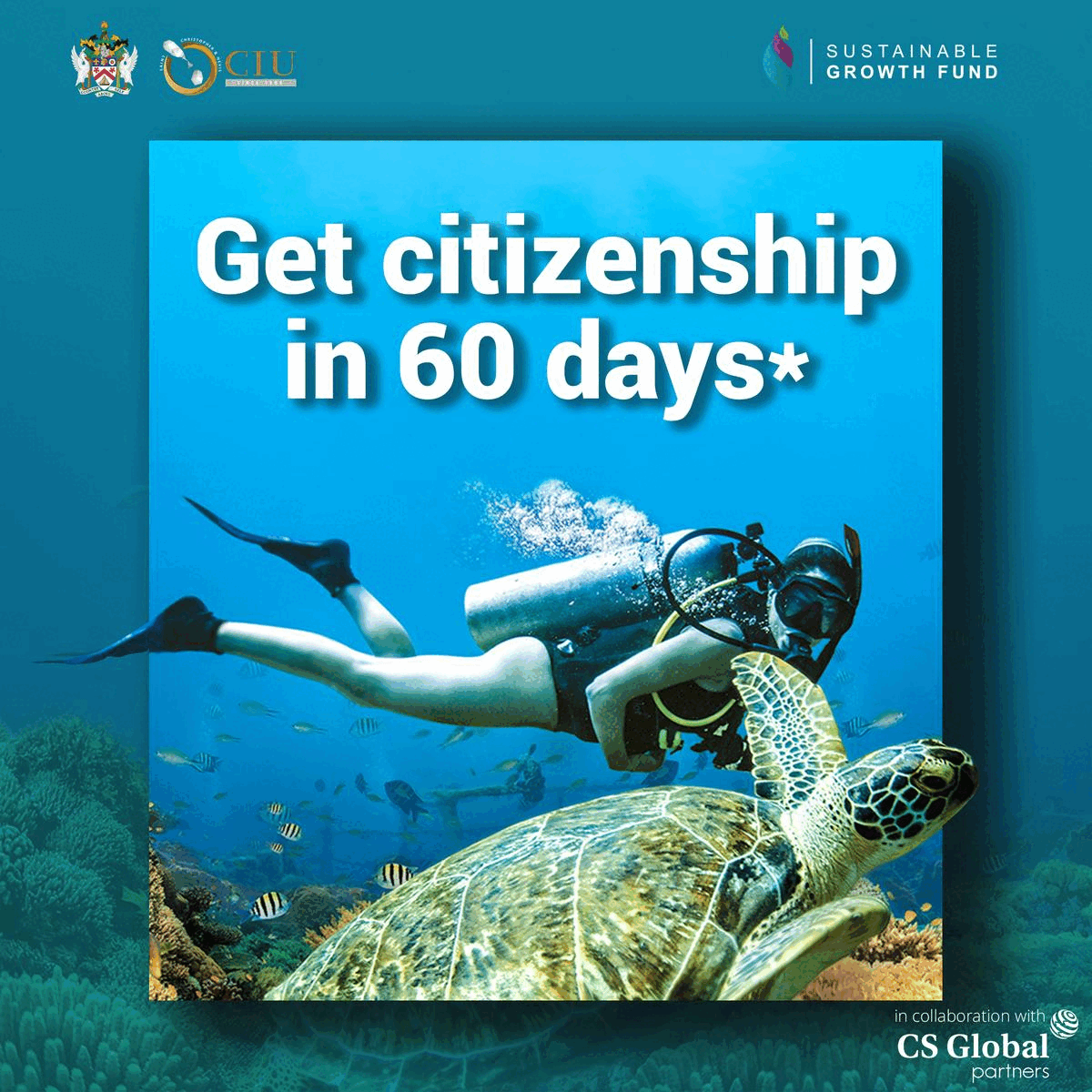 The head of CIU, Micheal Martin, has introduced several new offers under its CBI programme, resulting in a surge in high-net-worth individuals' interest and adding a new layer of integrity. Martin said that the CBI Programme is not just for international investors but for everyone. The CIU has constantly been making efforts to meet the requirements of HNWIs and stakeholders.
St Kitts and Nevis's Citizenship by Investment Programme has emerged as an ideal investment for the ones who want to expand their business without any hassle around the world. In a statement released earlier, the CIU head stated that the programme of St Kitts and Nevis substantially benefits the people of the island nation as it boosts local employment and brings more people to the country.
Micheal Martin is working with a strategic approach to enhance the nation's economic diversification and empower local people through the investments generated via the CBI programme.
The CIU head also leads a Board of Governors as well as a Technical Committee, which makes sure that qualifying applicants undergo a robust and strict due diligence process to ensure that the people getting the citizenship of St Kitts and Nevis are legal and authenticated.
While highlighting the robust background checks, CEO Martin is diligently executing policies to boost the due-diligence procedure of the programme.
Furthermore, the sustainable growth fund option under St Kitts and Nevis's citizenship by investment programme is the most straightforward route to alternative citizenship. It allows investors to contribute funds towards the overall development of the nation in exchange for citizenship and several other benefits which come along with it.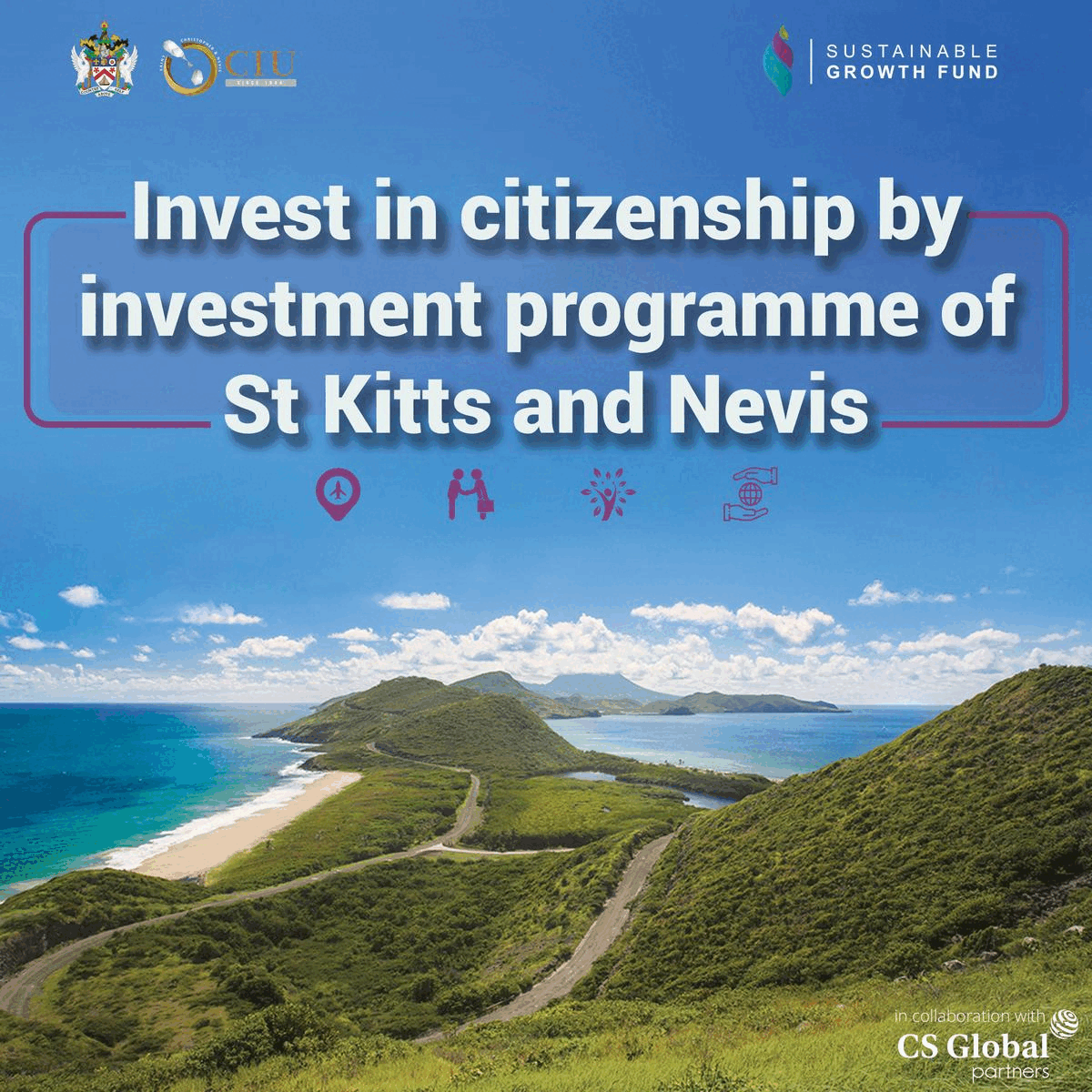 Notably, CIU head Michael Martin has introduced a limited-time offer under the SGF in which the investment amount has been reduced from USD 150,00 to USD 125,000. This offer also allows applicants to become citizens within 60 days. The offer is applicable till June 30, 2023.