Basseterre, St Kitts and Nevis: The Twin-Island Federation of St Kitts and Nevis has been putting in efforts to upgrade its Citizenship by Investment Programme and make it a perfect choice for investors and High Net-Worth Individuals. Recently, the government engaged with potential investors and promoted the nation as an investment destination in London, United Kingdom.
The event was organised and managed by the Government of St Kitts and Nevis in collaboration with the Citizenship by Investment Unit. Both authorities have been working together to promote the programme and put it on a sustainable, inclusive growth path. With regular efforts and hard work, the programme of St Kitts and Nevis has made substantial positive upgrades to enhance the investment immigration programme of the nation. It is worth mentioning that it has been considered a predominating economic diversification driver.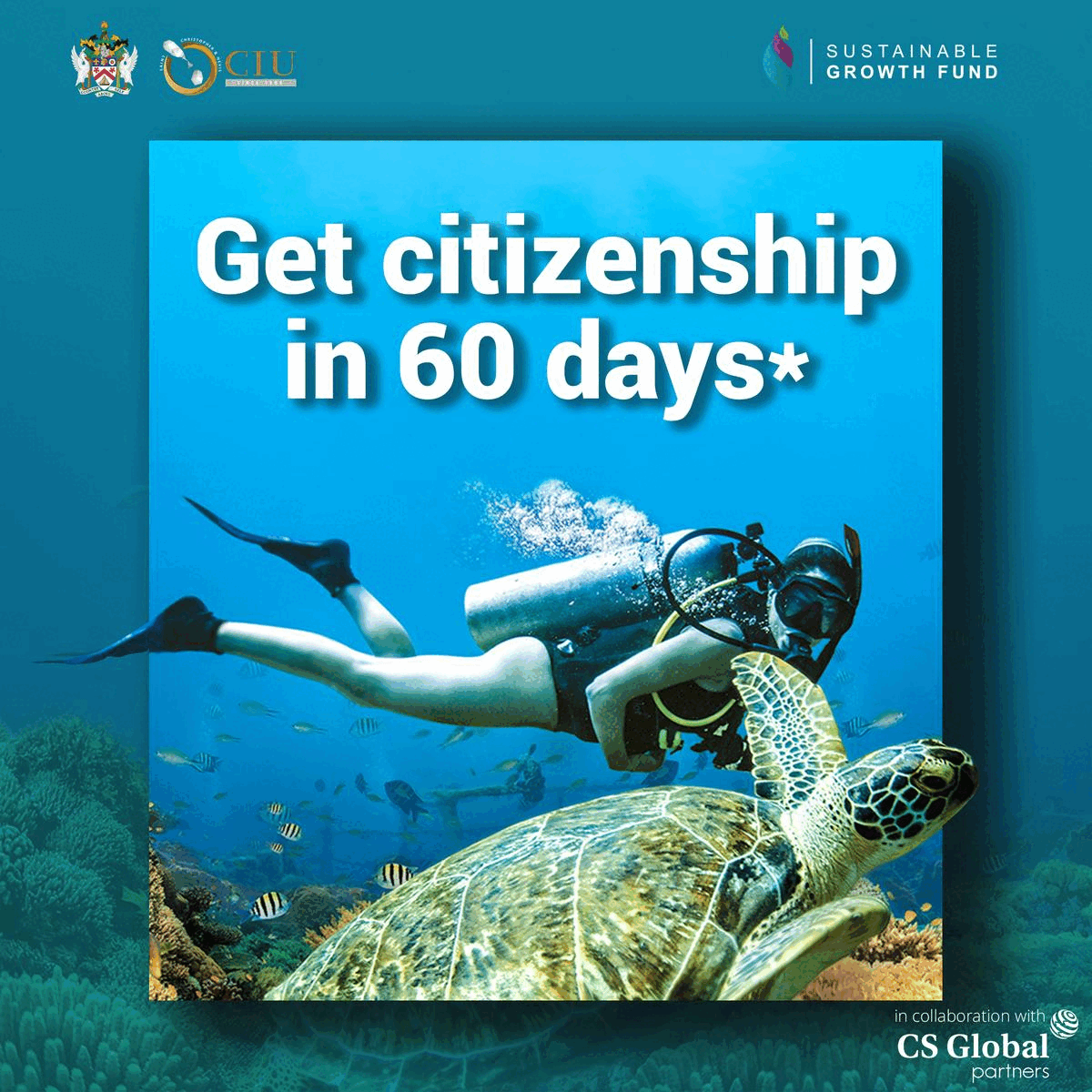 The motive behind the meeting was to drive investment into the country. The event was attended by various stakeholders from the private wealth community, such as private investment banks, immigration law firms and investor immigration agents.
Citizenship by Investment Unit Head of St Kitts and Nevis – Michael Martin, addressed the attendees at the conference and mentioned, "For nearly 40 years, the nation has been the pioneer of the global investor immigration industry. In this ever-changing world, it is imperative that St Kitts and Nevis Government and its Citizenship by Investment Programme continue to adapt to the needs of our people and to attract the right kind of international investment necessary to uplift our country."
He further noted that the benefits to the international investor remain, from the opportunity to do business across the world to enjoy the nation's stability and safe lifestyle. St Kitts and Nevis' economic citizenship programme is not just to benefit international investors; it also boosts local industries due to hard capital flowing in and has enabled the citizens to thrive amid global uncertainty.
Citizenship by Investment Programme of St Kitts and Nevis has evolved with the passage of time and has strengthened the economy of the country; it has also been playing a major role in diversifying the finances of the nation. For instance, the Sustainable Growth Fund, the fund option of the country, facilitates economic as well as social advancements. The option has been assisting the country in constructing and rebuilding the infrastructure along with developing local tourism.
The attractiveness of the programme was increased by the Unit after the announcement of the Limited Time Offer (LTO), under which investors can apply for citizenship at just USD 125,000. The offer is applicable for a period of 6 months, from 1 January to 30 June 2023.