Ranil Wickremesinghe, the president of Sri Lanka, has promised that everyone who died in the Easter Sunday attacks in 2019 will get justice. He said the legal process is done "independently and fairly."
In his Easter Sunday sermon, Wickremesinghe talked about how the attacks had hurt people and promised to keep the country safe so that such horrible things wouldn't happen again. He also told Sri Lankans to work together to move the country forward instead of focusing on narrow political goals and going backwards.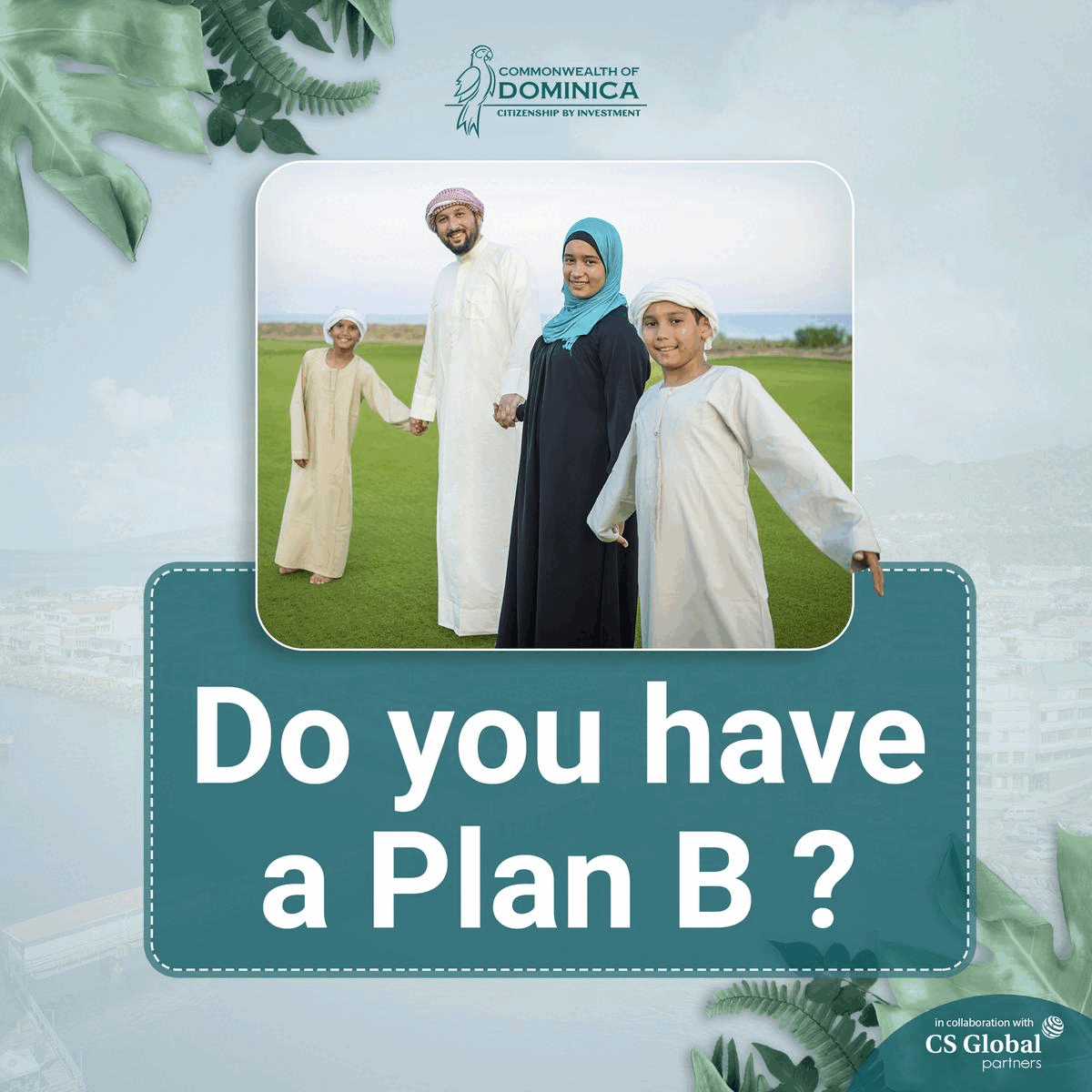 Eight explosions rocked the Sri Lankan cities of Colombo, Negombo, Kochchikede, and Batticaloa on April 21, 2019, as the Christian community celebrated Easter Sunday. At least 250 people, including 11 Indians, were killed, and over 500 more were injured in the bombings. Among the dead were 45 children and at least 40 foreigners.
According to investigators, Zahran Hashim, a former National Thowheed Jamaath leader, was the primary suspect in these coordinated attacks. Wickremesinghe's pledge of justice comes as the country struggles to deal with the fallout from the attacks, which led to interreligious conflict.
The victims' families have been waiting almost two years for justice, so they hope the president's words will comfort them. It also shows how serious the government is about protecting the safety of its citizens and stopping more attacks.
Sri Lanka must apply the lessons of the past as it forges ahead and sets a new course for a more promising future. It must work to make a society where everyone has the same rights and opportunities, and democracy, human rights, and the rule of law are still important