At the TEDx Gateway event held in Mumbai, India, a youthful man named Sparsh Shah took the stage to share his inspiring story of turning the word "impossible" into "I'm possible. Shah was born with a rare genetic disorder called osteogenesis imperfecta, which causes his bones to be extremely fragile. As a result, he has had over 130 fractures in the first 13 years of his life.
Despite his numerous challenges, Shah has set up a passion for music, which made a tremendous physical and emotional impact on him. Shah started singing at a very young age, and by the time he was six times old, his parents had enrolled him in Indian classical vocal training. Shah shared that music has helped him to find joy and meaning in life, despite his physical limitations.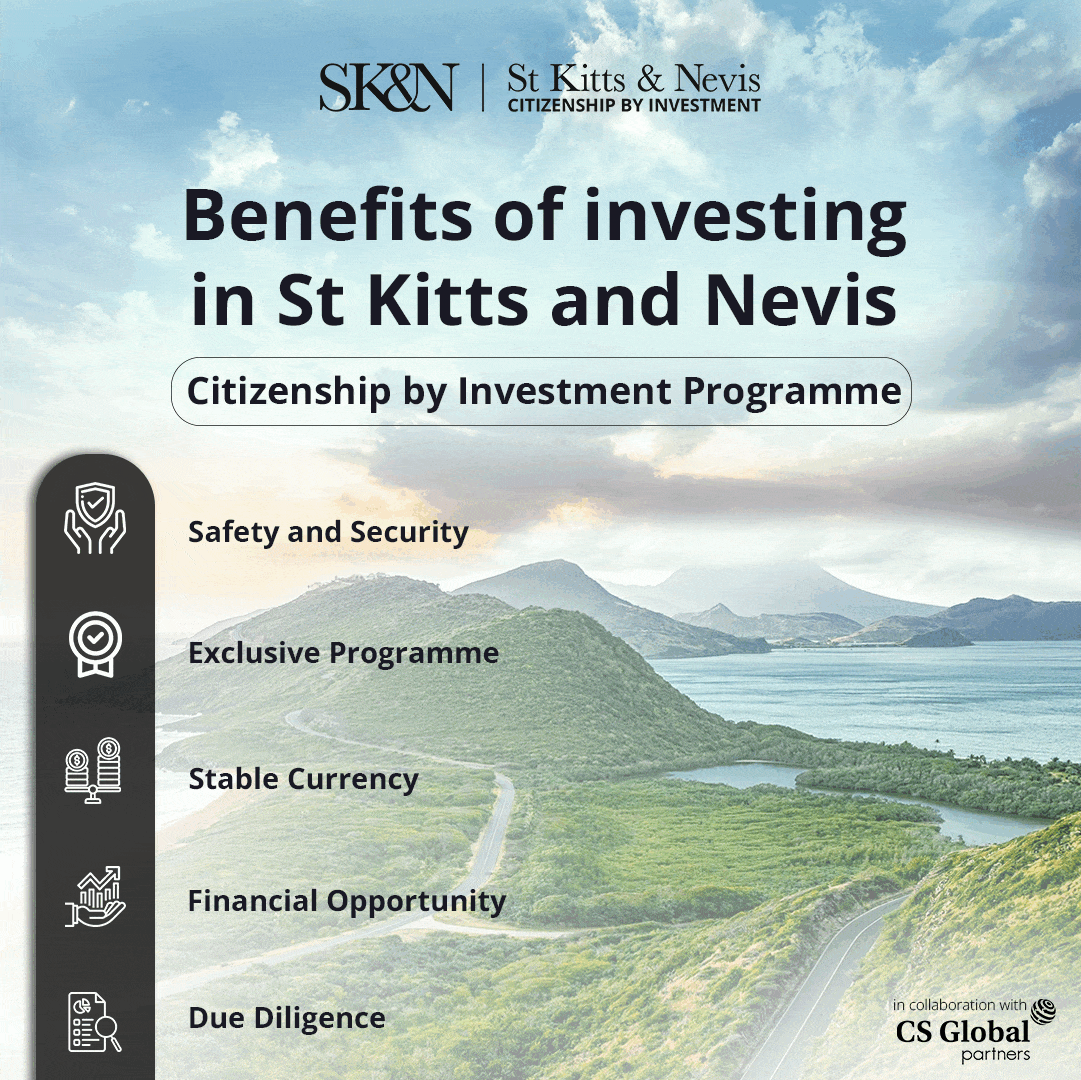 Shah also shared four ways that helped him turn the word "impossible" into "I'm possible. The first step is to find your passion. For him, that passion is music. He encouraged the audience to discover their passion and use them to overcome challenges and make the impossible possible.
The Second step, Shah said, is to set goals. He explained that specific and measurable goals could help an individual stay focused and motivated. Shah shared that his goal is to become a successful singer and inspire others to never give up on their dreams.
The Third step Shah shared was to work hard and never give up. He emphasized the significance of perseverance and the need to keep moving forward, even when faced with obstacles. Shah said, "he had to work hard to overcome the challenges of living with his disorder, but the trouble has been worth it."
The Fourth and final step, Shah explained, is to be patient. He encouraged the audience to keep seeking their goals, despite rejection and setbacks. Shah shared that he has faced numerous contradictions in his pursuit of a music career, but he has learned to keep moving forward.
People at the TEDx event praised Shah and his story on social media. Jyoti Sharma, one of the event's participants, said on Twitter, "Shah's talk was inspiring. His idea of turning "Impossible" into "I am possible" shows that we can achieve anything if we have faith in ourselves and follow our dreams."
Another attendee, Rohan Patel, shared," Shah's speech was incredibly powerful and deeply moving, bringing me to tears. He is a source of inspiration for all of us." An attendee, Mrs Meena Bhatnagar, said," I find the talk of Sparsh Shah's truly motivational; the way he turned Immposible to possible is just fantastic; he is a true fighter."
Sparsh Shah's talk at the TEDx Gateway event in Mumbai, India, was truly inspiring. His story of overcoming the challenges of living with a rare genetic disorder and his encouragement to find one's passion, set goals, work hard and be persistent resonated with the audience and left them feeling motivated and uplifted. His message of turning the word "impossible" into "I'm possible" reminds us that anything is possible if we believe in ourselves and our passions.