Spain is preparing to adopt the new Covid-19 measures. The government is encouraging the people to treat the next infection surge not as an emergency but as an illness that is here to stay. Similar steps have also been taken in neighbouring countries such as Portugal and Britain.
The government has suggested that moving from crisis mode to control mode should be taken in the same way countries deal with flu or measles. Accepting the infection will strengthen the infected patients at risk and complications.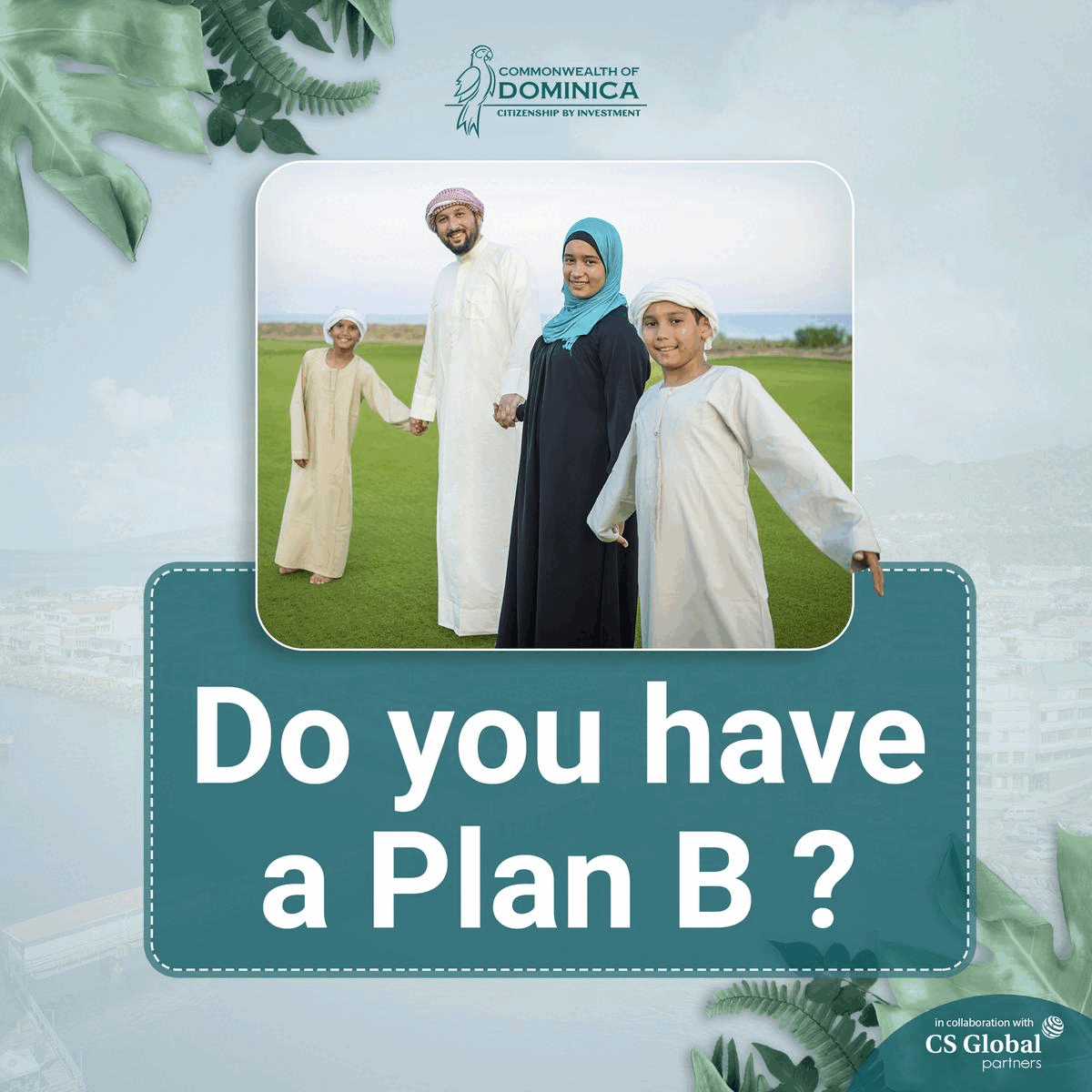 Spanish PM Pedro Sanchez suggested European Unions should consider similar changes to deal with the omicron surge and need to reshape the post-pandemic world.
When the Covid-19 was first declared, people were ordered to stay home for weeks banned from going out in parks, restaurants etc.
WHO has said that it's too early to consider any change. The organization doesn't declare that Covid-19 is an endemic disease, but experts have previously said it will happen when the virus is more predictable.
The European Centre for Disease Prevention and Control has advised the countries to take mandatory measures to handle Covid-19. The agency said in a statement that more EU states in addition that Spain will want to adopt " a more long-term, sustainable surveillance approach".
The Spanish Health Ministry said it was too early to share any blueprint as it is drafted by its experts and advisers, although the officials say that the system for influenza will need to be adapted significantly to the coronavirus.
Further, many countries have relieved the patients from the massive testing and proposed quarantine times. Portugal has also moved to an endemic phase; mask-wearing at public places will be dropped on 26 January in the UK.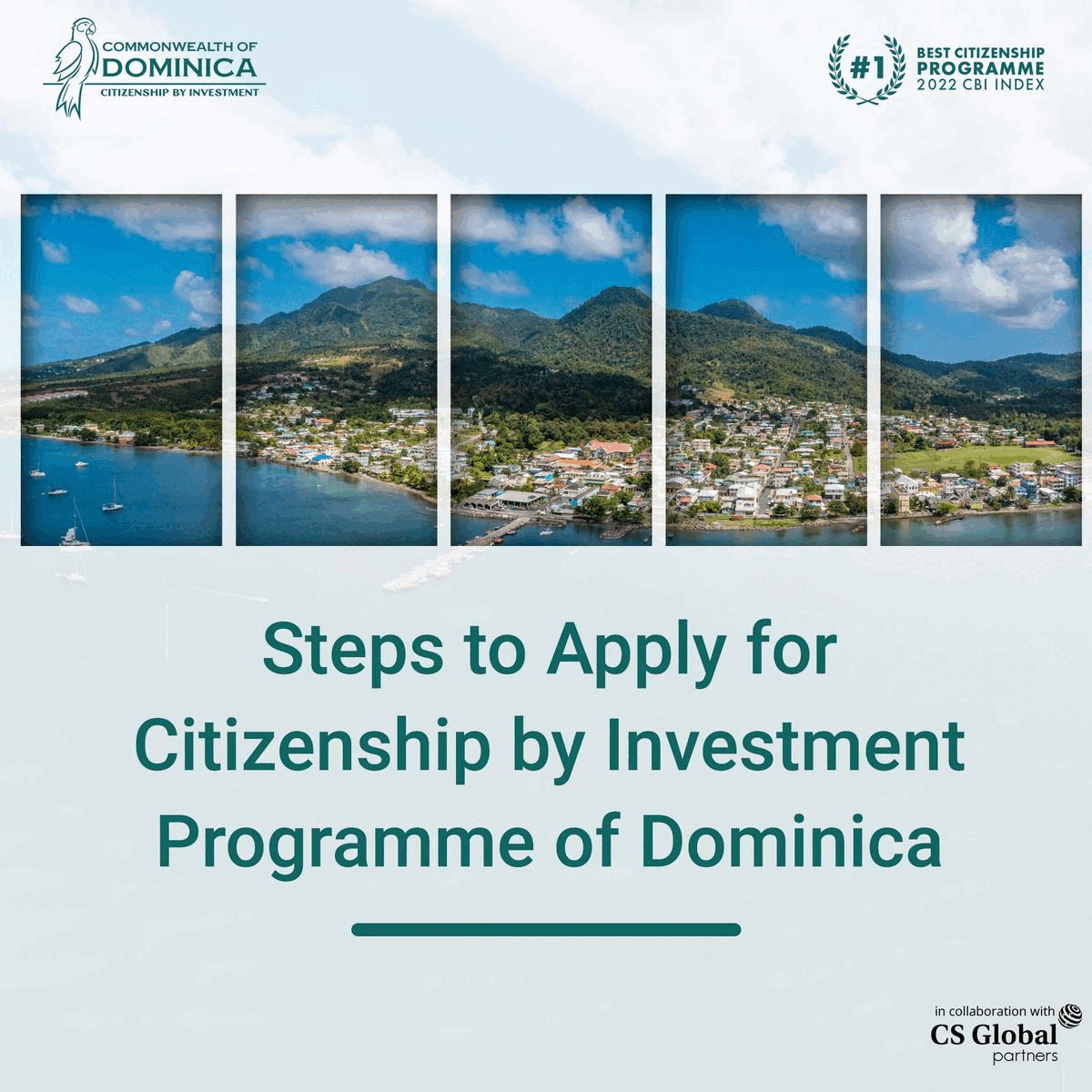 In some European nations, the idea of normalizing Covid-19 is at odds with their efforts to boost vaccination among reluctant groups.