Spain has announced that it has received almost 7 million passengers (6,963,964) from international airports in April; 58.6 percent of tourists arrived in April 2019 and multiplied by eight of those who came a year later in 2020.
Reyes Maroto, Minister of Industry, Trade and Tourism, stated that the projected good Easter campaign had boosted the recovery rate of tourist flows in April, confirming a gradual upward trend maintained since the beginning of the year.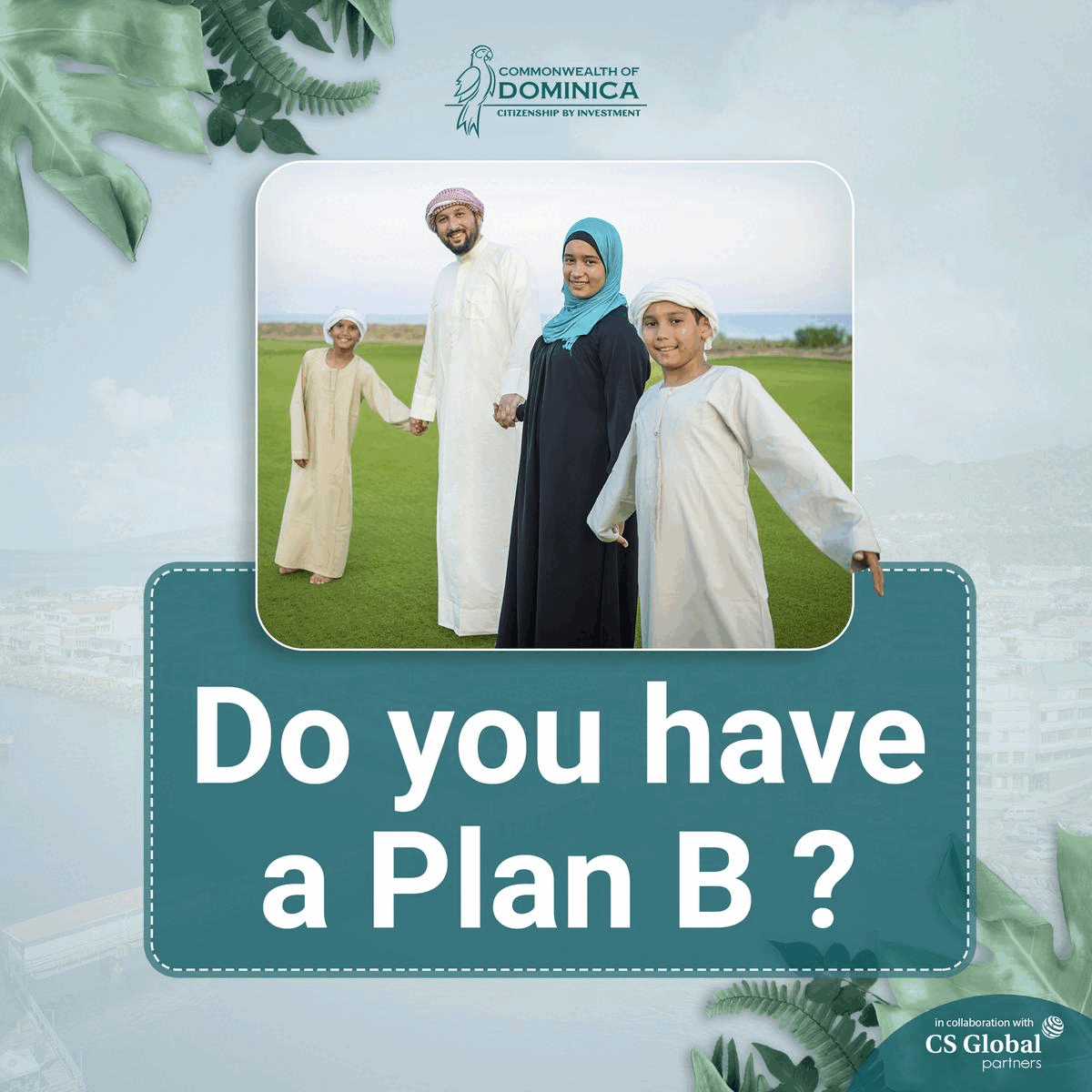 "The islands practically reach pre-pandemic levels thanks to the reactivation of the two main tourist markets for Spain: the United Kingdom and Germany, which ratifies the good performance of the holiday segment to date," she pointed out in this regard.
As per the government data, international air passengers arriving in the Canary Islands reached 1,110,216 people in April, which is only 0.2 percent less than arrivals in April 2019, driven mainly by travellers from the United Kingdom and Germany. 
In addition, Southern Tenerife and Fuerteventura Airports exceeded pre-pandemic values by 4.1 per cent and 0.1 per cent, respectively.
As for the Balearic Islands, arrivals by air resulted in 1,139,613, representing a recovery rate of 96.8 per cent pre-pandemic, with the German market as the main country of origin.
Such data also show that Catalonia and the Valencian Community are the ones that record the highest growth from year to year, respectively 1006.3 per cent and 962 per cent.
At the same time, data revealed that most passengers came from the European Union with 58.4 per cent and travelled to a low-cost company at about 60.9 per cent.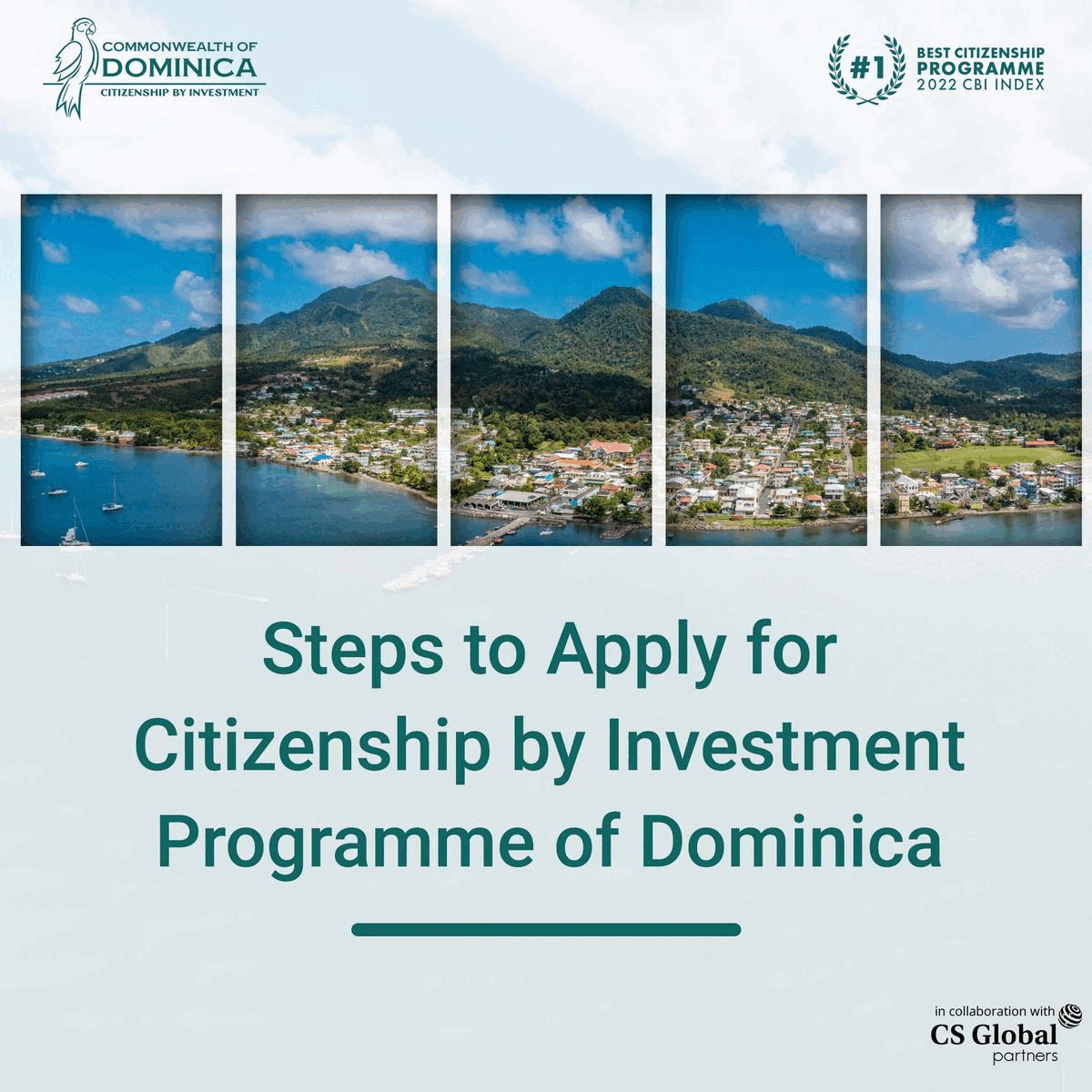 Spain remains one of the EU countries with some of the strictest entry restrictions in place, through the country is slowly removing some of its restrictions.
But despite seeing the large influx of tourists, other restrictions on entry through air and sea borders, which were set to remain in force until May 15, have been postponed for another month.
So the Spanish Ministry has announced that the restrictions on entry into Spain will be extended until June 15 due to the current situation of COVID-19.