The Spanish government has declared that they are seeking to reopen its embassy in the Ukrainian capital Kyiv, as it is the last country to return its diplomats to the Ukrainian capital after the withdrawal of Russian forces.  
According to the reports, Spanish Prime Minister Pedro Sanchez announced the decision on Monday, April 18.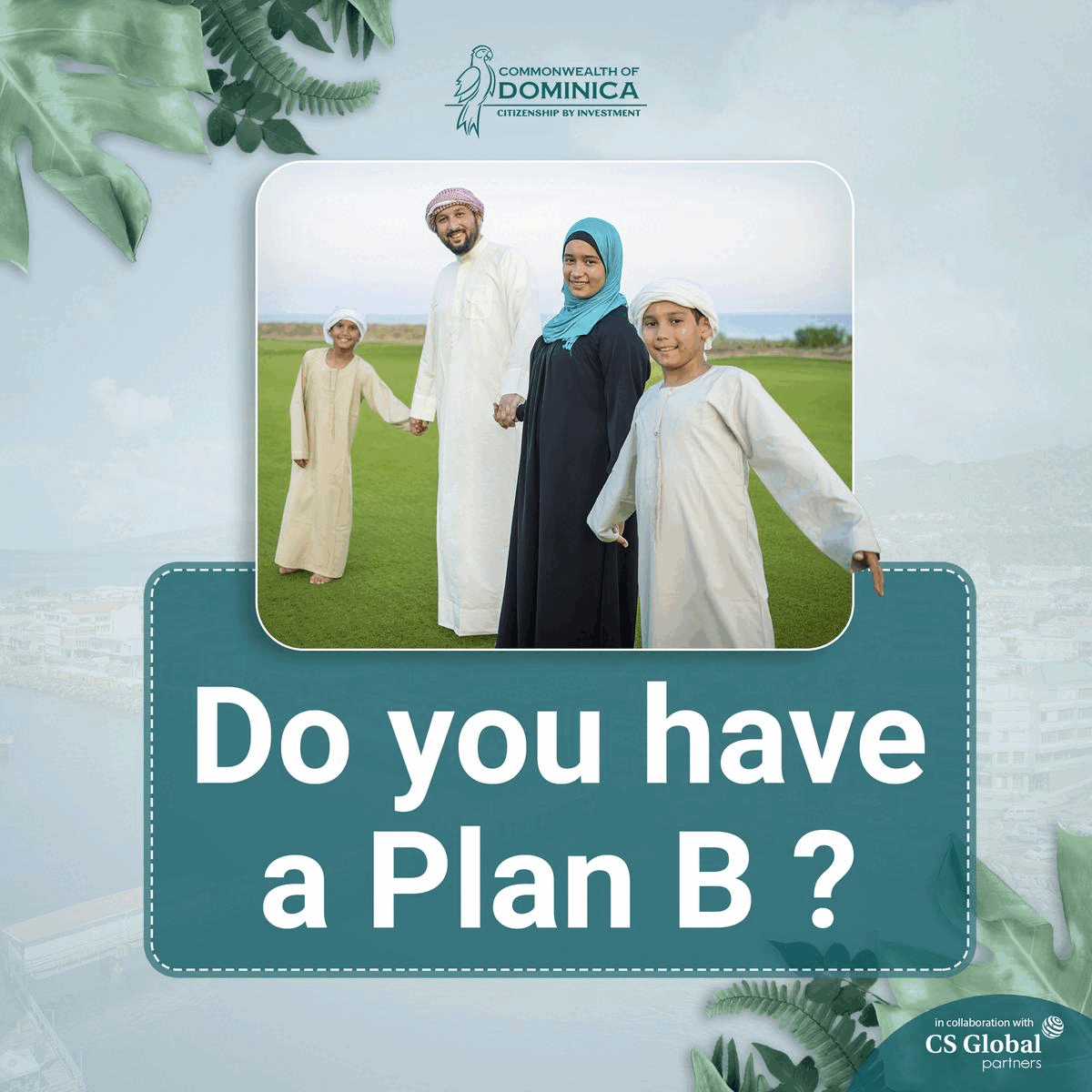 Sanchez stated in this regard, "We will reopen the Spanish embassy in Kyiv in Ukraine shortly, in the coming days, as another show of the commitment of the people of Ukraine."
Since the beginning of the war, Spain has supported Ukraine by facilitating the country with military equipment, humanitarian aid, and welcoming Ukrainian refugees. 
Prime Minister Sanchez also informed that Spain had sheltered about 110,000 Ukrainian citizens until April 9 who had fled due to the Russian invasion. 
Moreover, Spanish authorities announced on April 6 that Spain had expelled about 25 Russian diplomats and members of the embassy staff after a mass grave was found in the Ukrainian city of Bucha.   
Germany, France, and Lithuania are among the countries that have cracked down on Russian diplomats.
Following the same, on April 5, 2022, France and German governments have also expelled various Russians as a negative response to the illegal Russian invasion of Ukraine. During that, numerous civilians lost their lives and dear ones.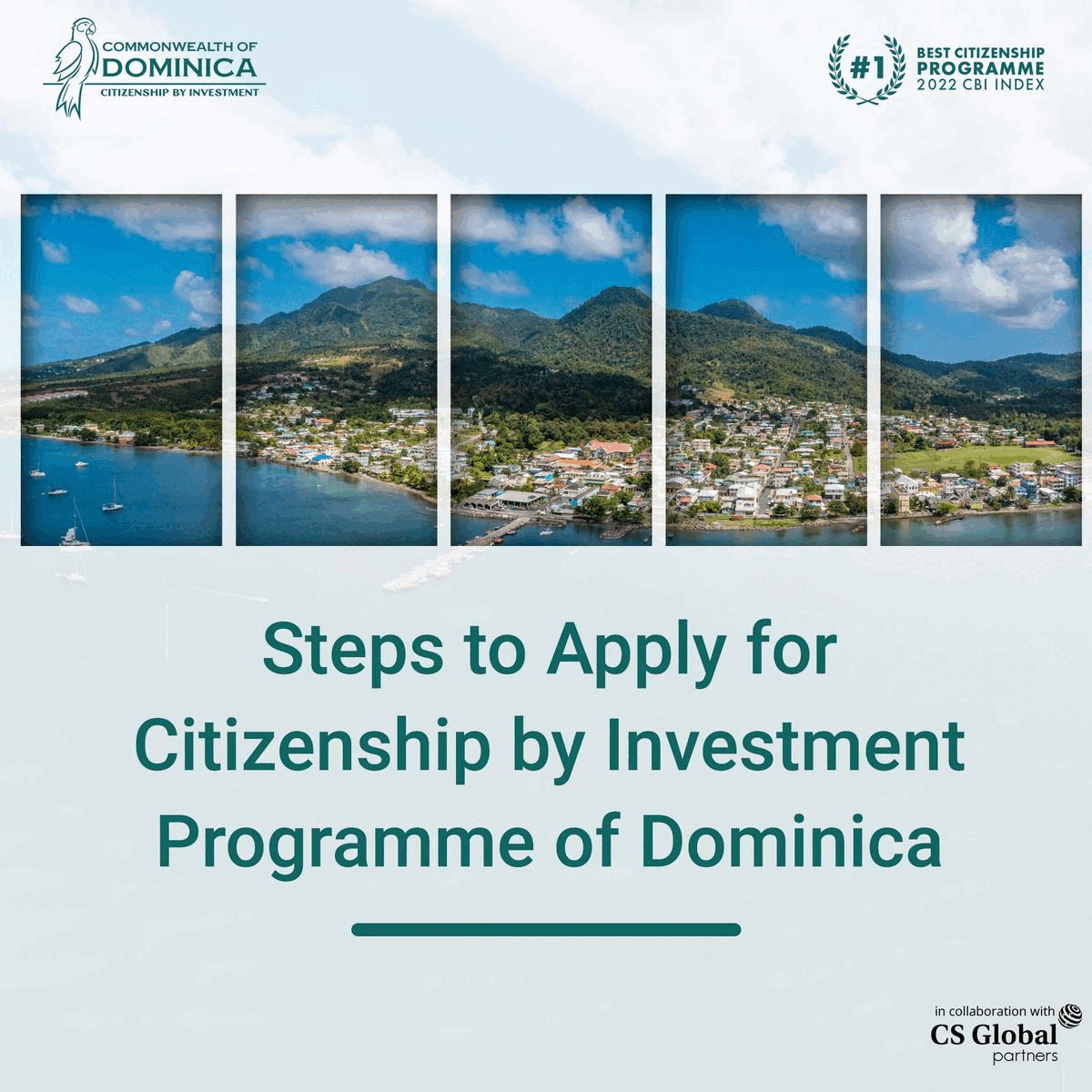 In this regard, German Foreign Minister Annalena Baerbock said that the expulsion of 40 employees of the Russian embassy was the report of Bucha, where a dozen civilians were tortured and killed.
"The government has therefore decided today to declare undesirable a significant number of members of the Russian embassy who have worked here in Germany every day against our freedom, against the cohesion of our society," she also added.
In addition, as a spokesman for the Ministry of Foreign Affairs said, France has also expelled some Russian diplomats because their activities do not correspond to the country's security interests.