Travelers to the United Kingdom have been confused. The Spanish Tourist Office in London has made a U-turn on its announcement that Spain will open its border to Britons who have not been vaccinated against the COVID-19 disease.
On Wednesday, the Tourist Office said that Spain would permit entry to all UK nationals, even to those who have not been vaccinated or recovered from the virus, as long as they could resent a negative COVID-19 test result taken before entry.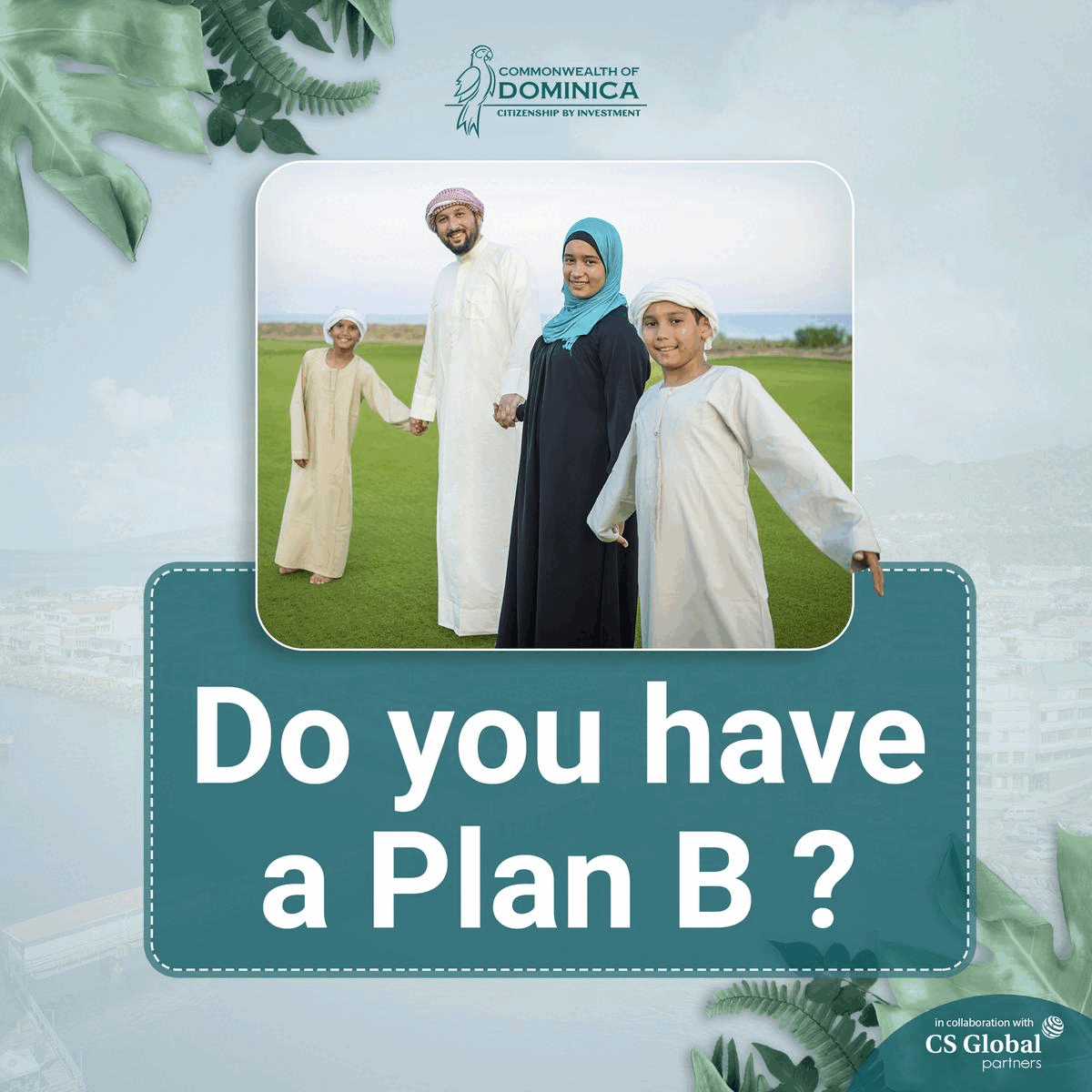 However, only eight hours later, the Office announced that they had misunderstood and misinterpreted the new entry requirements.
"We apologize unreservedly for the miscommunication earlier today due to a misunderstanding of the new entry requirements," the Deputy Director of the Spanish Tourist Office in the UK, Pedro Medina, said.
This means that entry rules for travelers from the UK have not changed, and they still need to meet specific requirements when reaching Spain.
According to Spain's official tourism website, all UK travelers over the age of 12 must still present a valid vaccination or recovery certificate in order to be permitted entry to Spain.
The Spanish authorities explain that the vaccination certificate must indicate that the holder has completed primary vaccination with both doses of a two-dose vaccine or one dose of a one-dose vaccine within the last 270 days.
Those who have been vaccinated more than 270 days ago need to receive a booster shot in order for their pass to continue remaining valid.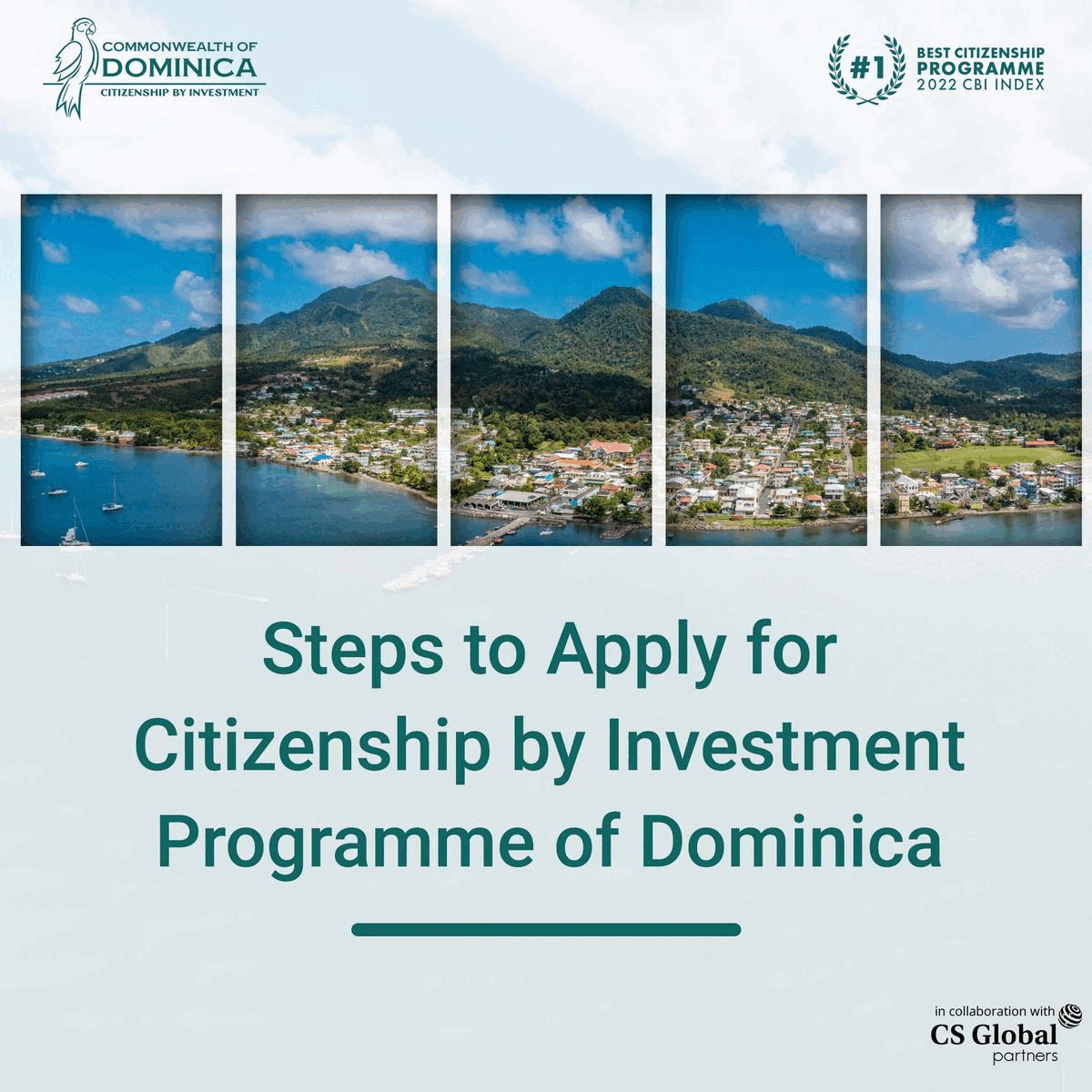 On the other hand, the same has explained that recovery certificates must prove that the traveller has recovered from the COVID-19 disease in the last 180 days in order for the document to be considered valid.