The Spanish Ministry of Health has removed all entry restrictions for travellers reaching Spain from any of the European Union and Schengen Area countries, including the requirement to present proof of vacation against COVID-19, recovery from the virus, or negative test results.
The decision became effective on June 2, the same day when it was published in the Spanish State Gazette.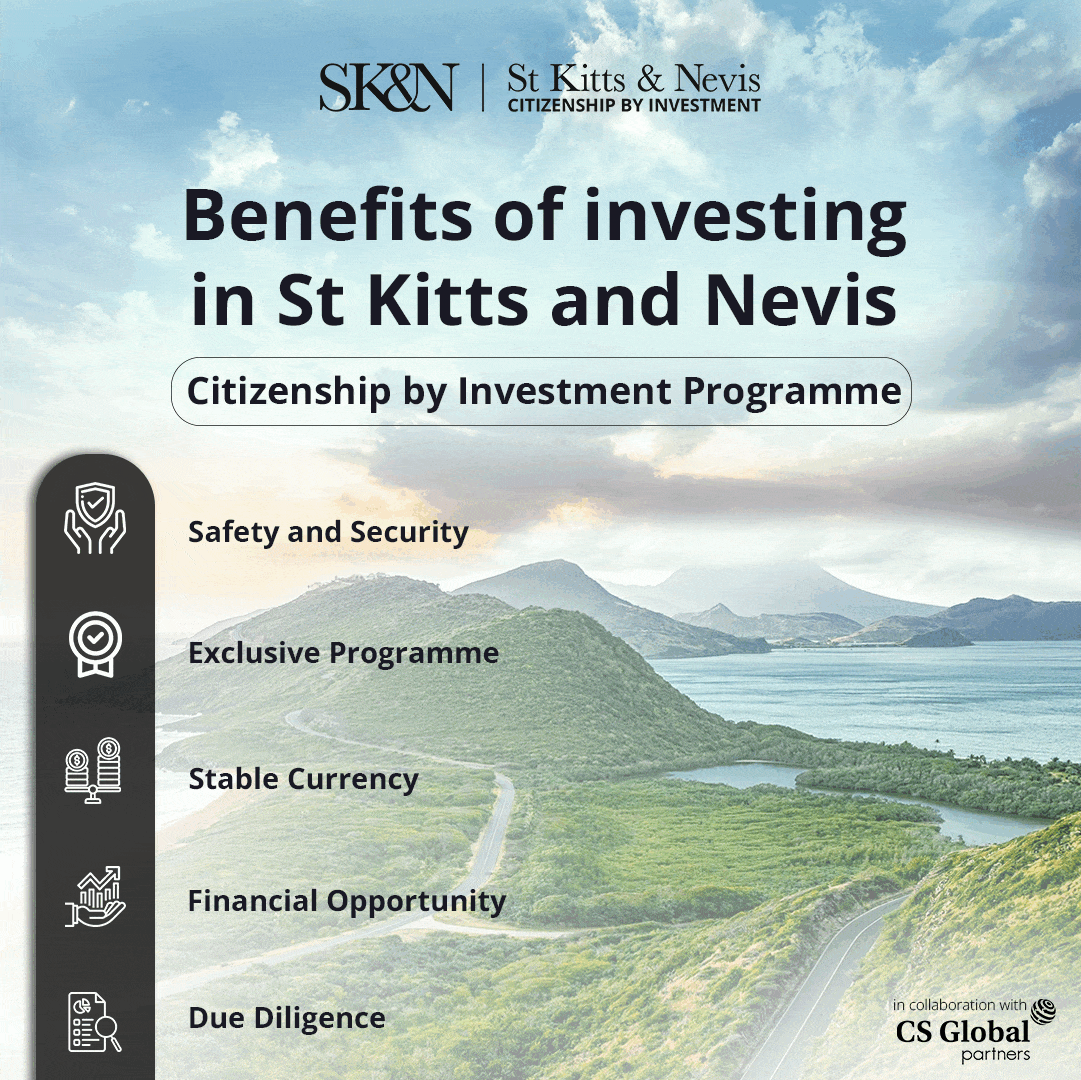 According to the Ministry of Health, the move was based on a report of the Commission, approved by the Parliament, the Council, the European Economic and Social Committee and the Committee of the Region named "COVID-19: Supporting the EU's preparedness and response with a view to the future", published at the end of April this year, which supports abolishing restrictions on free movement once the situation permits for such a move to be taken.
Citing this report, the Ministry highlights that the majority of Member States have already removed entry restrictions for travellers from the rest of the EU and Schengen countries, including the obligation to present proof of vaccination, recovery or test results.
"In Spain, due to the high rates of vaccination coverage, above the European Union average, and the favourable situation of the health system, it is considered appropriate to also eliminate travel restrictions for people from countries belonging to the European Union or with the consideration of associated Schengen countries," explains the decision published in the State Gazette.
Spain was one of the last EU/Schengen members to keep in place entry rules for fellow EU nationals. The majority of the Member States have even removed entry restrictions for travellers from third countries as well.
In its most recent decision, the Spanish Ministry of Health, however, points out that restrictions on travellers from outside the EU and Schengen have not changed.