All persons on flights to and from Spain will still be obliged to wear a face mask, the country's Minister of Health, Carolina Darias, has announced.
Authorities in Spain have announced that travellers on flights will still be required to keep a mask on, even though the European Union Aviation Safety Agency (EASA) and the European Centre for Disease Prevention and Control (ECDC) announced that the mandatory face mask requirement would be abolished on May 16.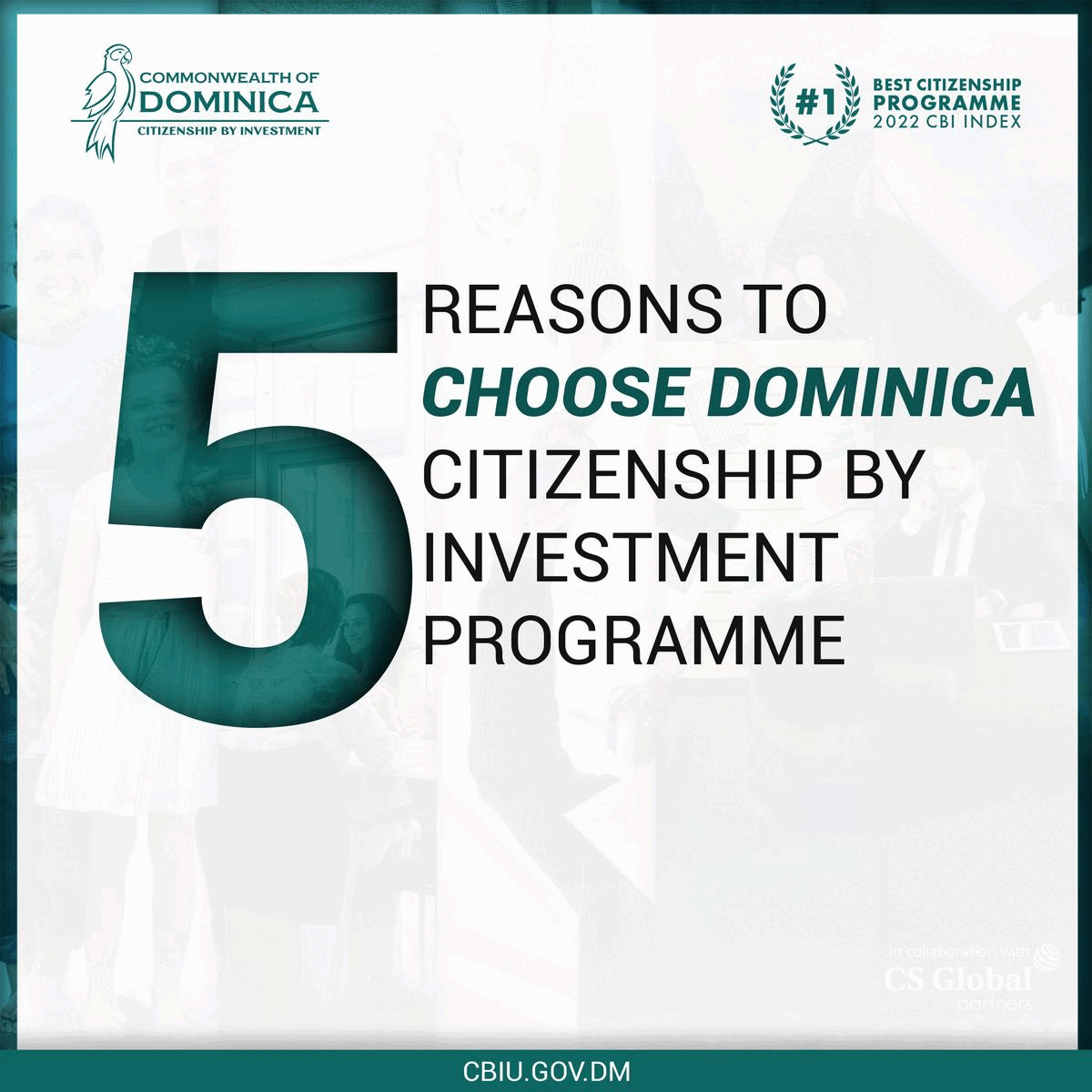 "From next week, face masks will no longer need to be mandatory in air travel in all cases, broadly aligning with the changing requirements of national authorities across Europe for public transport," EASA Executive Director Patrick Ky pointed out in this regard.
However, despite such an announcement, travellers who plan to visit Spain and the country's citizens will still be obliged to follow different rules when preparing to enter Spain.
"We have recently adopted measures, hand in hand with prudence and always with the unanimity of the experts and, in this case, the Interterritorial Health Council," Darias pointed out in this regard.
The Minister stressed that European regulations specify that the use of mandatory face masks both in airports and on flights must align with the country's own rules on public transport.
"Therefore, in our regulations, it is not compulsory to wear a mask either on platforms or at airports, but it is on public transport and also on flights," Darias stressed.
The spread of COVID-19 and its new variants led governments in countries worldwide to impose entry rules and other measures in order to halt the further spread of the virus and its new variants.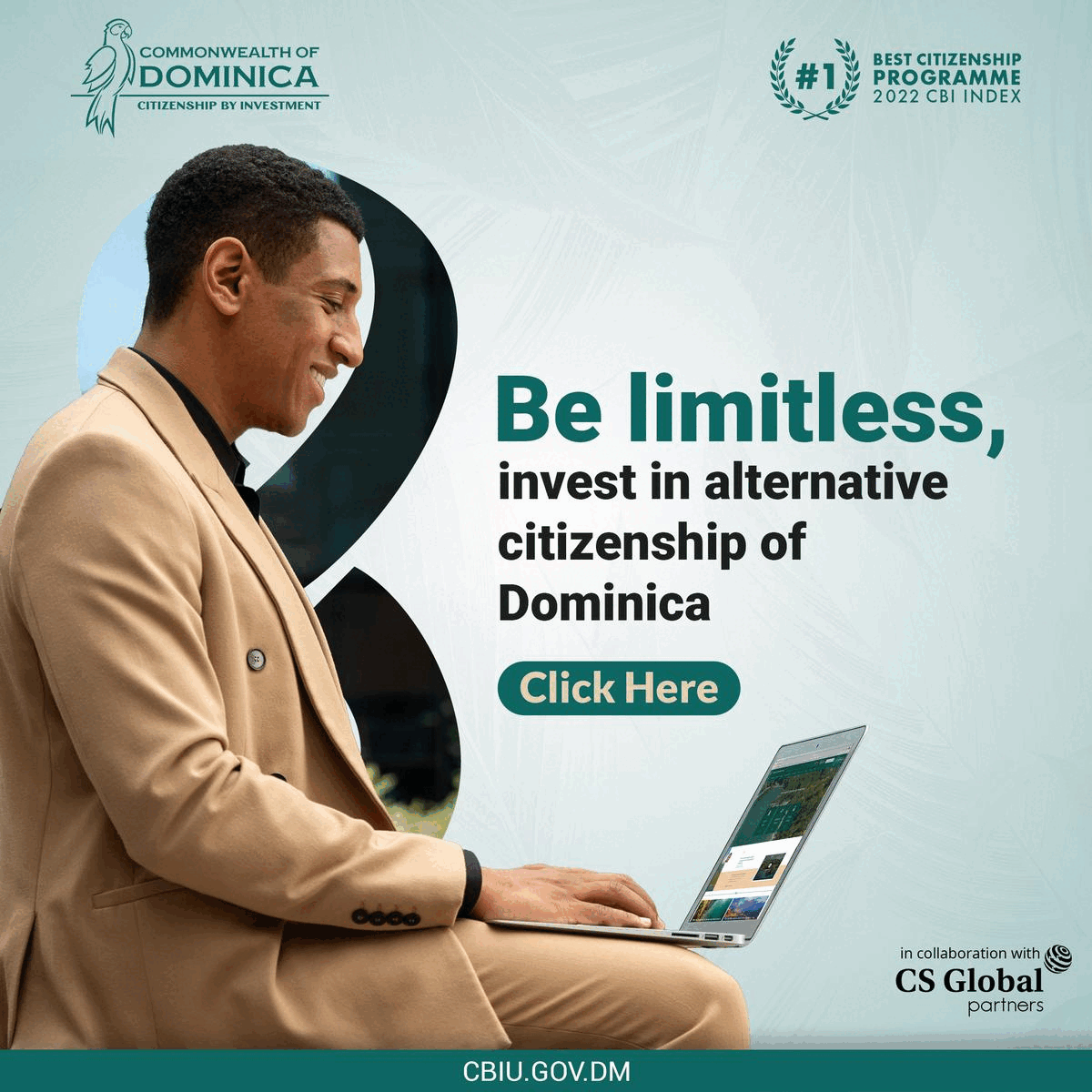 However, recently, the majority of the European countries have lifted their entry rules as part of efforts to further ease the travel process and help the countries recover from the damages caused by the virus.
In addition, several airlines in Europe also announced that they lifted the mandatory face mask requirement.