Spain has eased its corona-virus restrictions; the holidaymakers seeking to visit Spain will no longer be obliged to wear face masks indoors and in disclosed places. Nowadays, face masks are not mandatory in airports and in many indoor locations.
Although wearing masks is still mandatory in some indoor places, for instance, staff in medical centres and nursing homes. Face masks are still required to be worn in all public transport venues, excluding railway stations and airports.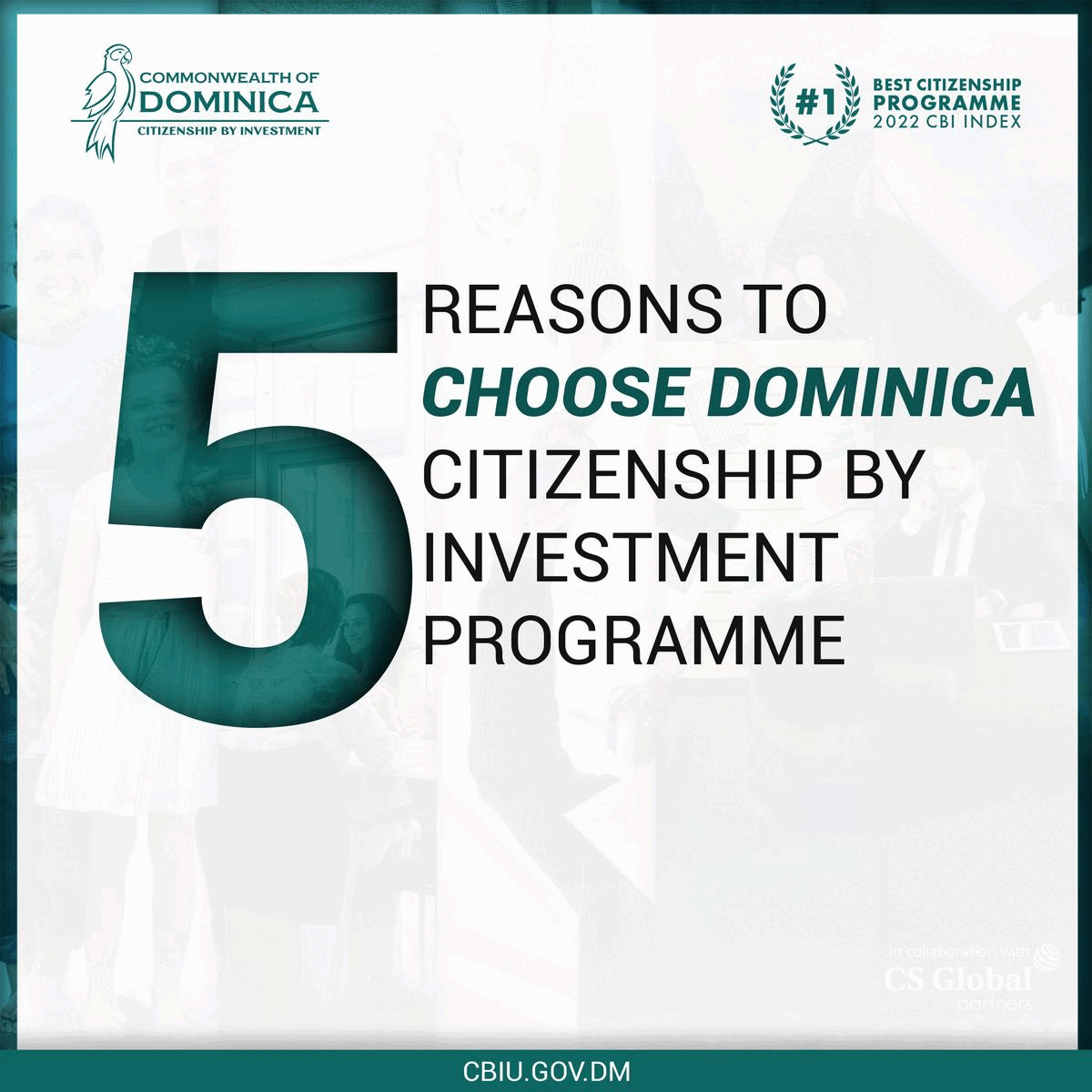 The officials have informed that people will be suggested to wear the face masks while attending large gatherings, events and occasions, in crowded areas like clubs and theatres or near the people who are suffering from the various ailments or in intensive care centres. Schools are also exempted from having to use them during the session.
Wearing face masks indoors and outdoors was obligatory at the beginning of the COVID-19 pandemic in Spain.
The restriction for outdoor use was lifted in mid-2021 but reimposed between December and February amid a significant surge of highly contagious Omicron variant infections.
Spain has administered at least 94,223,806 doses of COVID vaccines so far. Assuming every person needs two doses, that's enough to have vaccinated about 100.1% of the country's population.