Spain has reported that as of April 11, 48,979 people from Ukraine have been helped in Spain, and almost 52,000 applications for temporary protection have been approved, 39.4 per cent of which are minors.
As per the reports, figures were revealed on Tuesday, April 11, at the tenth meeting of the National Security Situation Committee chaired by the Minister for the Presidency, Parliamentary Relations and Democratic Remembrance, Félix Bolaños, who is analysing the evolution of the conflict between Russia and Ukraine.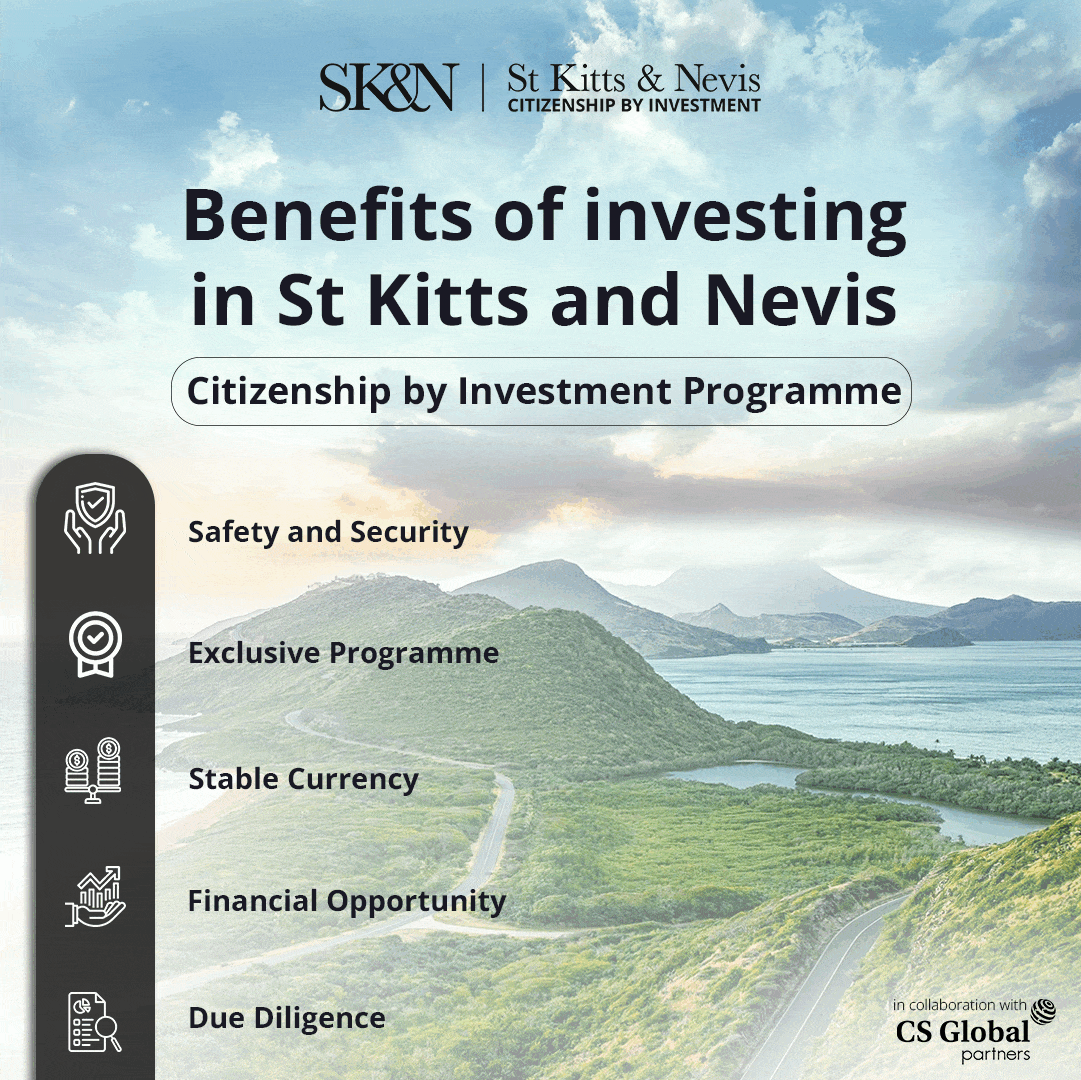 The Committee discussed the working group's progress on the reception and temporary protection of persons from Ukraine and the details of the reception operation.
According to the Committee, in addition to the existing reception centres located in Madrid, Barcelona, and Alicante, a new reception centre has also started operating in Malaga.
Throughout the meeting were also discussed, the effects of sanctions on Russia following the EU approval of the fifth package of measures that entered into force last week.
Among other things, the package includes:
A ban on the import of Russian coal.

A total ban on the movement of Russian and Belarusian road carriers operating in the EU.

A prohibition of Russian-flagged ships entering European ports.
"More than 13,000 children have already been enrolled in schools, almost twice as many as a weeks ago,"  the government of Spain added in a press release issued following the meeting.
On April 4, Spain reported that more than 41,000 displaced people from Ukraine have already been assisted in its territory.
In a press release issued on the same day by the government of Spain, it has been revealed that there has been an increase of 20,462 people compared to March 24.
In addition, the Prime Minister of Spain, Pedro Sánchez, has announced that as of April 10, around 110,000 Ukrainian nationals who have fled the war have arrived in Spain since February 24.