Wales police apologize to the family of the man who was wrongly convicted and hanged to death 70 years ago after he was executed in the British prison.
In 1952 Mahmood Mattan, a British Somali and former seaman was hanged after he was wrongly punished for killing shopkeeper Lily Volpert in her store in Cardiff.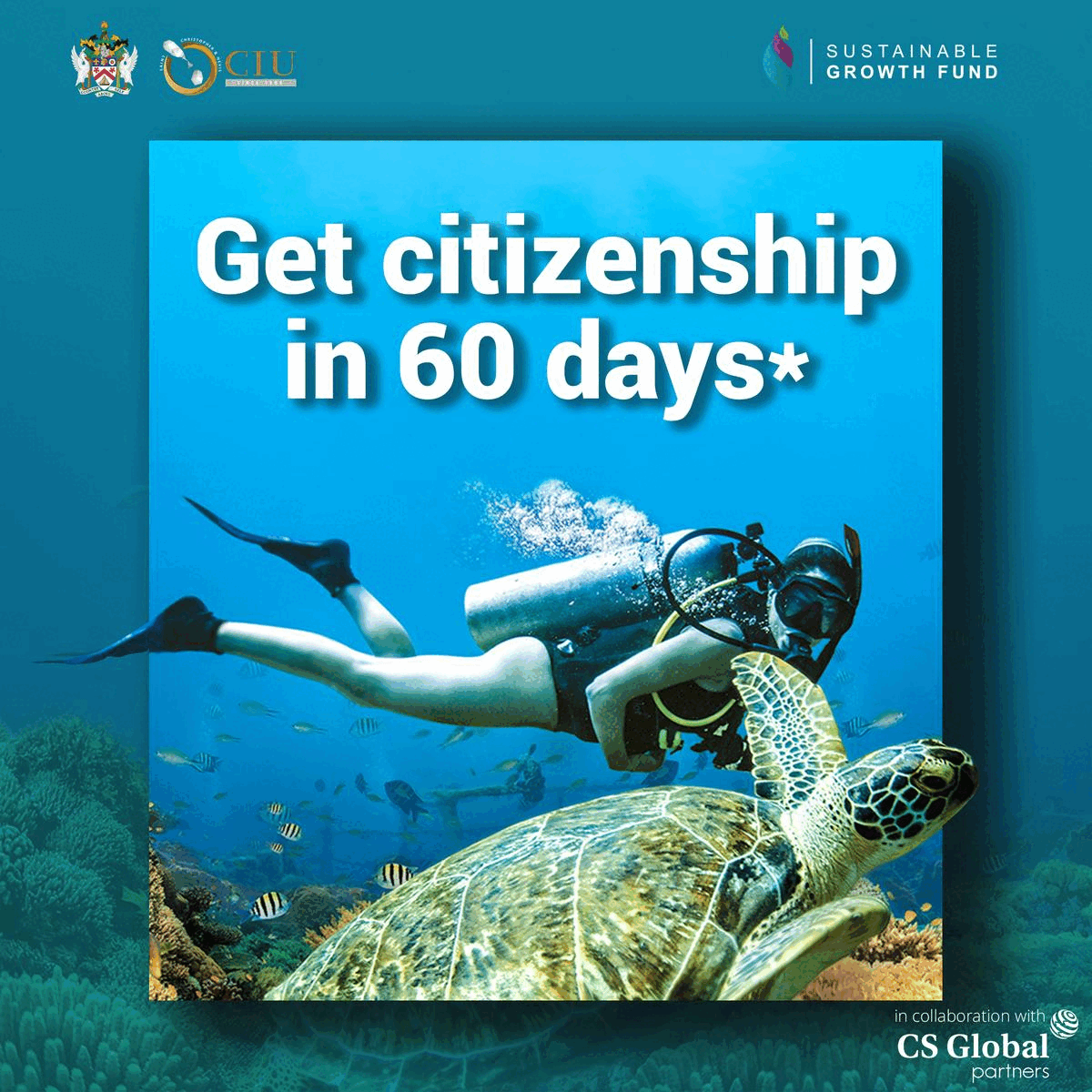 South Wales Police have apologized and admitted the prosecution was wrongly done.
Chief constable Jeremy Vaughan said, "This is a case very much of its time racism, biases, and prejudice was prevalent in our society, which includes the criminal justice system".
In addition, Jeremy Vaughan said, "There is no doubt that Mahmood Mattan was wrongly convicted 70 years ago. The victim of a failure of justice resulted from a problematic prosecution.
"It is right and proper that an apology is made on behalf of policing for what went so wrongly, in this case, seventy years ago and for the terrible suffering of the family of the man who was wrongly convicted and all those affected by this tragedy for many years."
The wife of the wrongly convicted man and his three sons, David, Omar and Mervyn, campaigned for 46 years for his name to be cleared and to get justice for their father.
The sons and wife of the wrongly convicted man died, but one of his six grandchildren has called this action of South wales police "insincere".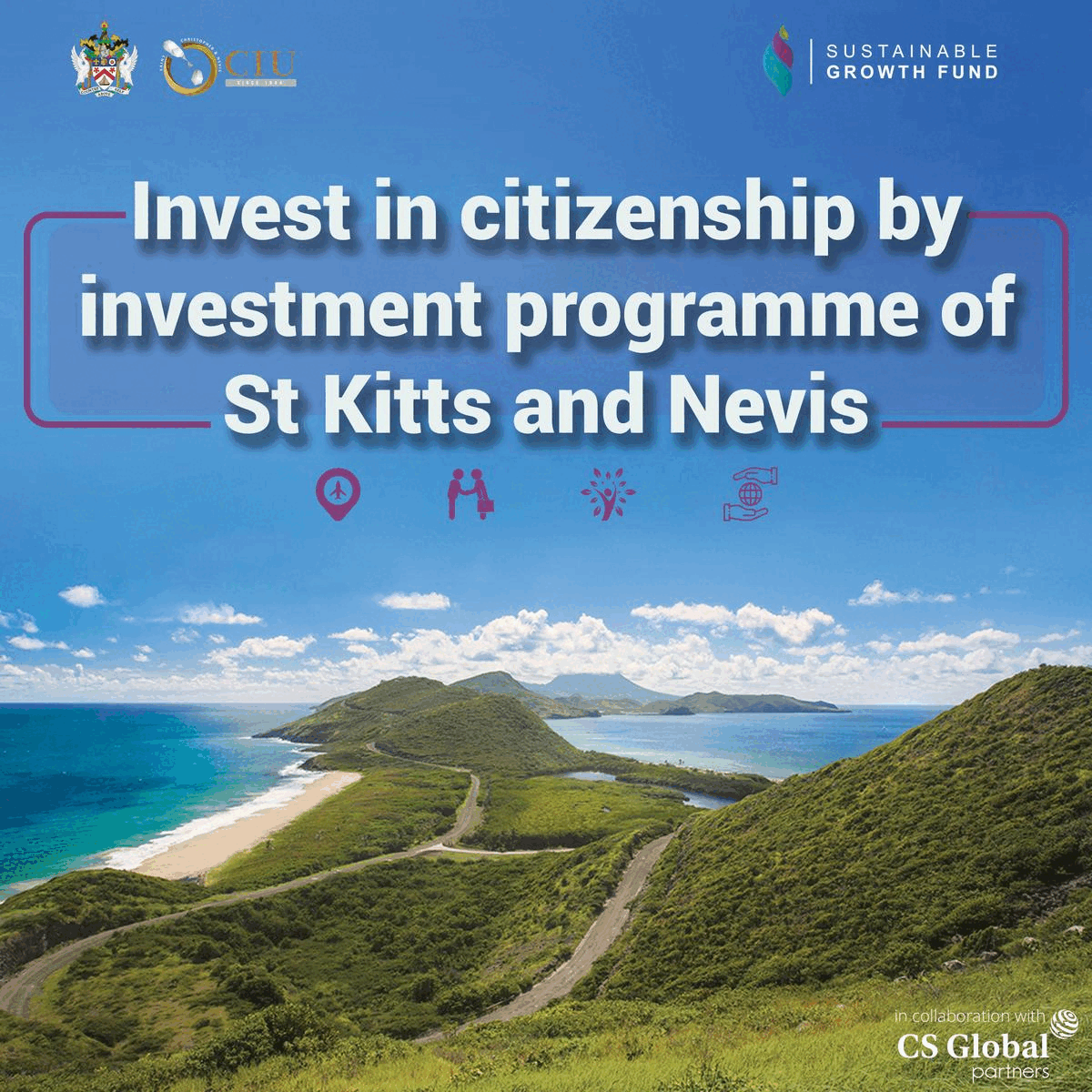 Granddaughter Tanya Mattan said, "It's far too late for the people directly affected as they are no longer with us, and still, we are yet to hear the words I am/we are sorry."
In 2001 the Mattan family received compensation from the Home Office but never had an apology from the police force until now.
On 6 March 1952, Cardiff City Police detectives, which are part of now South Wales Police, investigated the brutal killing of Ms Volpert inside her family outfitters and haberdashery shop in the docks area of Cardiff.