The police have undertaken a homicide investigation into the brutal shooting of Chris Kaba by armed Met police officers in south London.
The Independent Office for Police Conduct informed that this observed its inspection of the proof assembled on Monday night after the happening in Streatham Hill.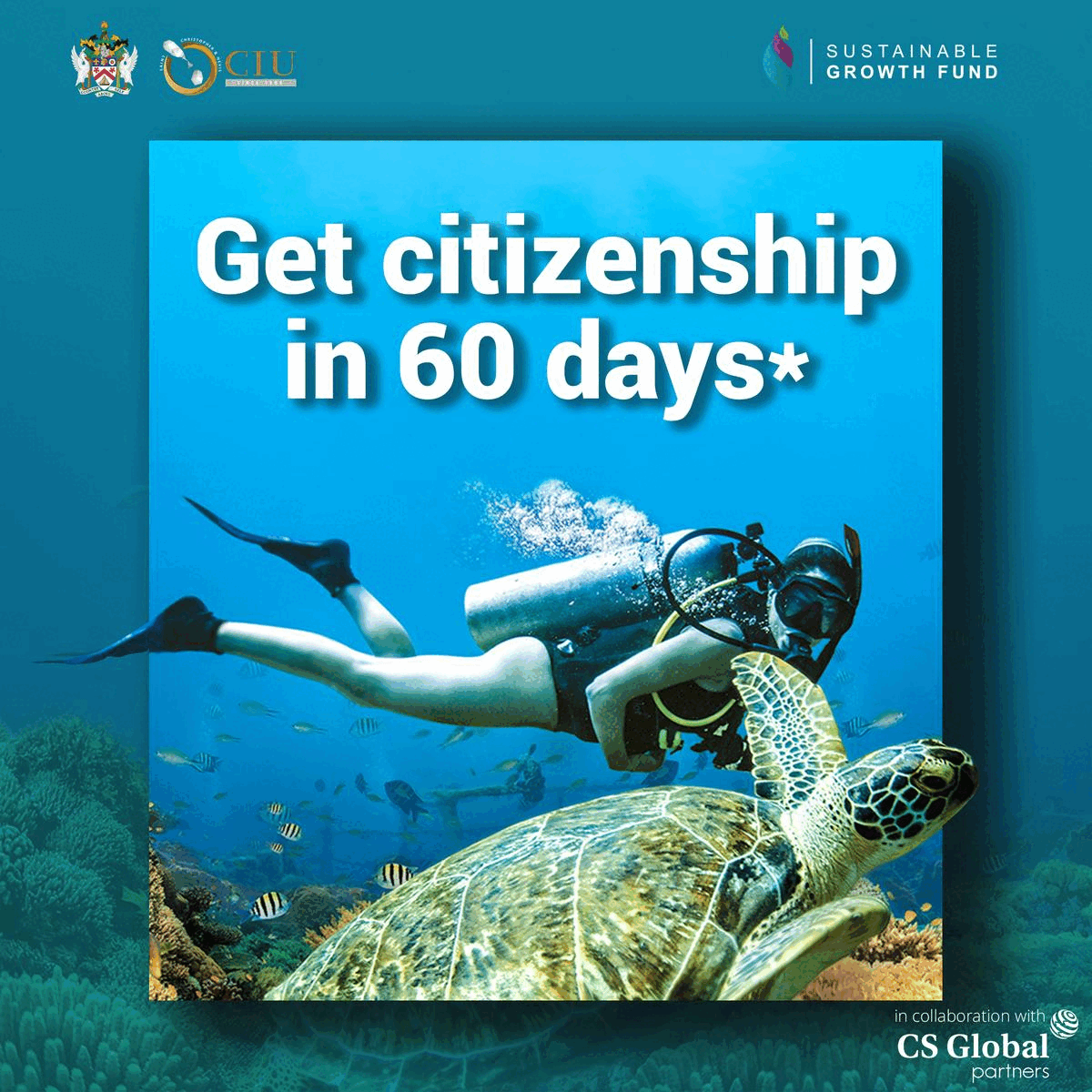 The 24-year-old was driving a car that first rammed before being blocked in by police. He died with a single shot that entered through the driver's side of the windscreen of the Audi.
The police had earlier confirmed that no gun was found in the vehicle. It has now occurred that the car, which was flagged as being linked to a firearms incident days earlier, was not owned by Kaba.
"This followed the activation of an automatic number plate recognition camera, which revealed that the vehicle was linked to a firearms incident in previous days. The vehicle Kaba was driving was not registered to him."
The watchdog said its investigation was resuming and added, "As this is now a criminal investigation, we are restricted in what further information we can provide.
"Launching a criminal investigation does not mean criminal charges will follow."
It says, "We have notified Kaba's family of this latest development. We continue asking that people avoid speculating about this incident out of respect for Mr Kaba's family and everyone else affected."
The family had already called for the officers to be placed under criminal investigation by the IOPC. On Wednesday, In a statement, they said: "The family of Chris Kaba seek a homicide investigation into his death from the outset.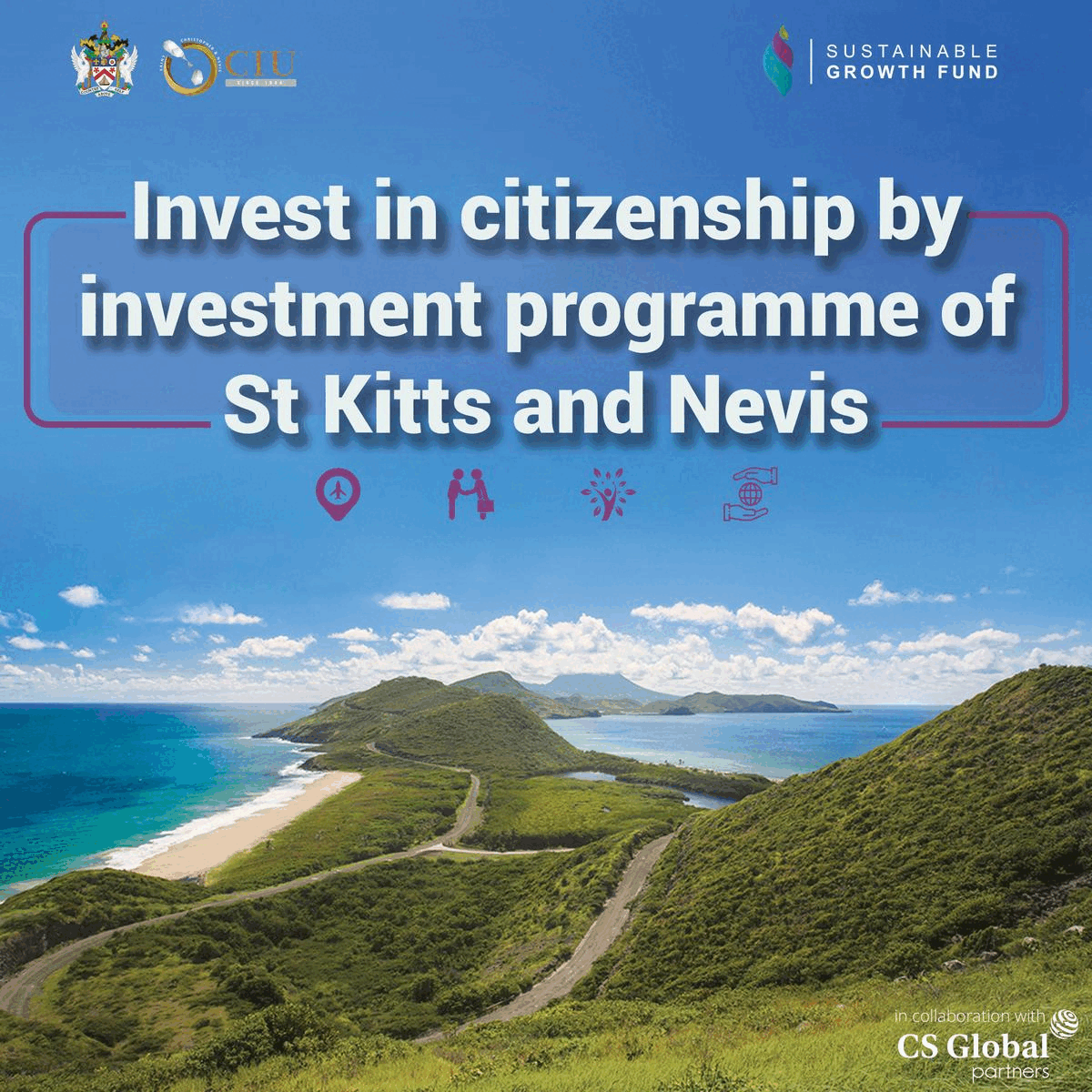 Sadiq Khan, The mayor of London, said, "My heartfelt sympathies remain with Chris Kaba's family, friends and loved ones, who are having to come to terms with a young life cut short.
In addition, Sadiq Khan said, "I fully understand the grave concerns and impact of Chris's death on Black Londoners across our city and the anger, pain and fear it has caused – as well as the desire for justice and change.
"I appreciate that there are many unanswered questions, and I want to reassure all of London's communities that I will continue to push for these to be answered," said London Mayor.
Met assistant commissioner Amanda Pearson stated, "My thoughts and sympathies remain with Mr Kaba's friends and family with this news. He said that he also knows how concerned our communities are and will affect by this significant update.
Amanda added, "The Met fully understands the situation as the IOPC work to establish the full circumstances surrounding the shooting independently."
The force said the officer involved was not currently on operational duties due to the formal post-incident process, and a senior officer would carefully consider their work status.