UK: A Slovakian woman Adriana Adiova was sold to a Glasgow man after being trafficked to Scotland. Adriana was promised employment and designer clothes by a woman she had met in her native land Slovakia. but , things turned upside down when she was trapped among the human traffickers. 
Adiova left her home on being promised to work on potato farms. But the claims turned out to be fake ones. She stated, "We were supposed to work on a potato farm and were told there would be money and designer clothes for us. But on arrival, we realised it was a fake offer, and there was no job. Within two weeks I had neither the money and nor the job."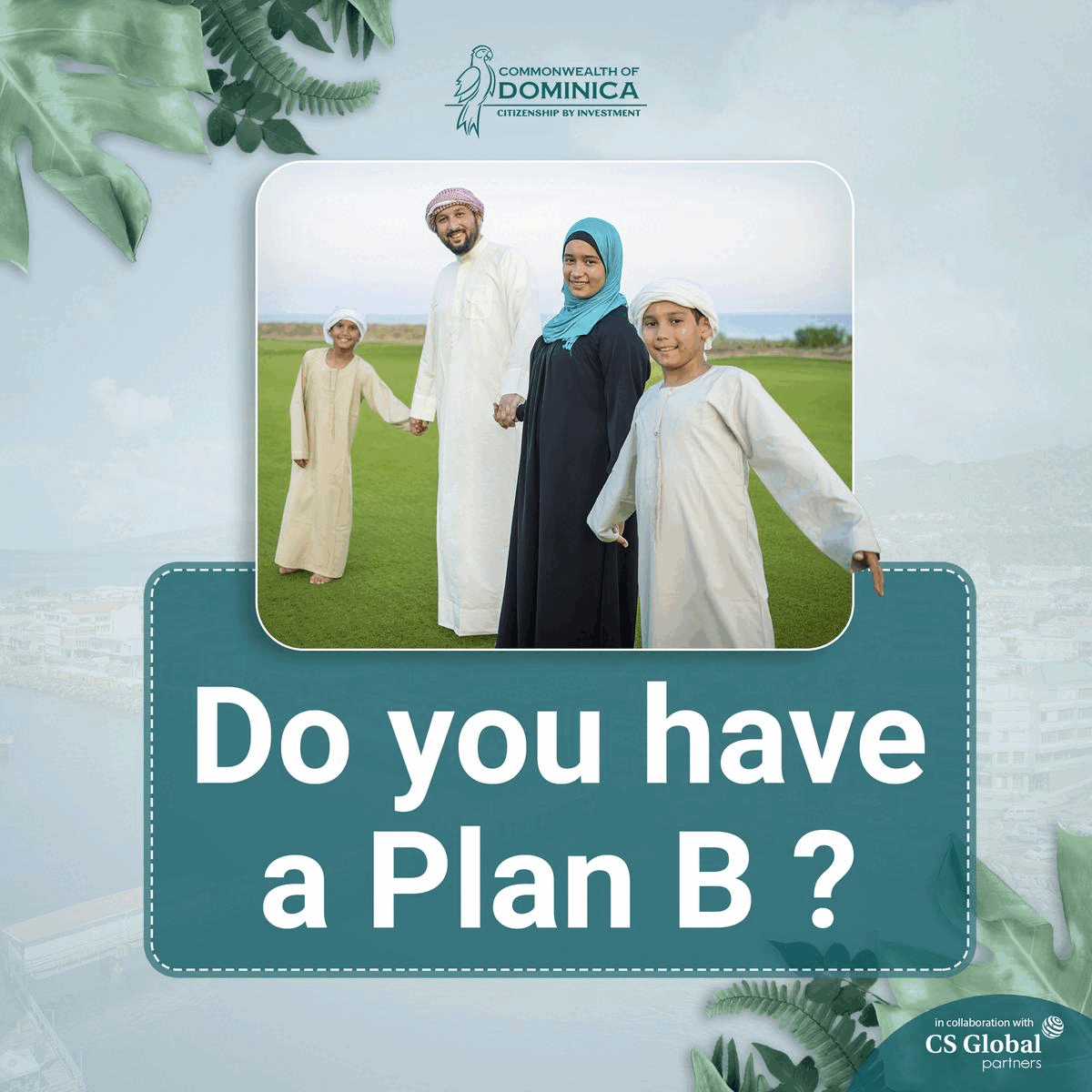 The woman was kept in Glasgow, until the woman who had her trafficked offered her another job. The job was reportedly, a wedding. Adriana was then sold to a Pakistani man in Glasgow. Accoriding to her , the man took her to Dublin. He bought me two dresses for my wedding, one red and one white."
In a disturbing fact, it has to be stated that despite such incidents and accounts of victims like Adriana are evident , no convictions on human trafficking grounds have been made in Scotland since the last three years.
The Crown Office has stated that cases have been complex and the backlog created during the pandemic have been making things tough for Scotland Police. Former anti-slavery Commissioner Dara Thornton in her statement, said "I know Police Scotland are highly engaged with a very good team and it is just a matter of those cases coming through the system.
 Victims of human trafficking can end up, as a consequence, also committing offences themselves. It requires expertise with trauma-informed practitioners to untangle that issue."