The Ministry of the Interior of the Slovakia Republic has declared that it has paid €13.2 million in allowance have been paid so far for accommodating migrants from Ukraine since February.
In addition, the Slovak government has decided to continue providing the allowance until September 2022.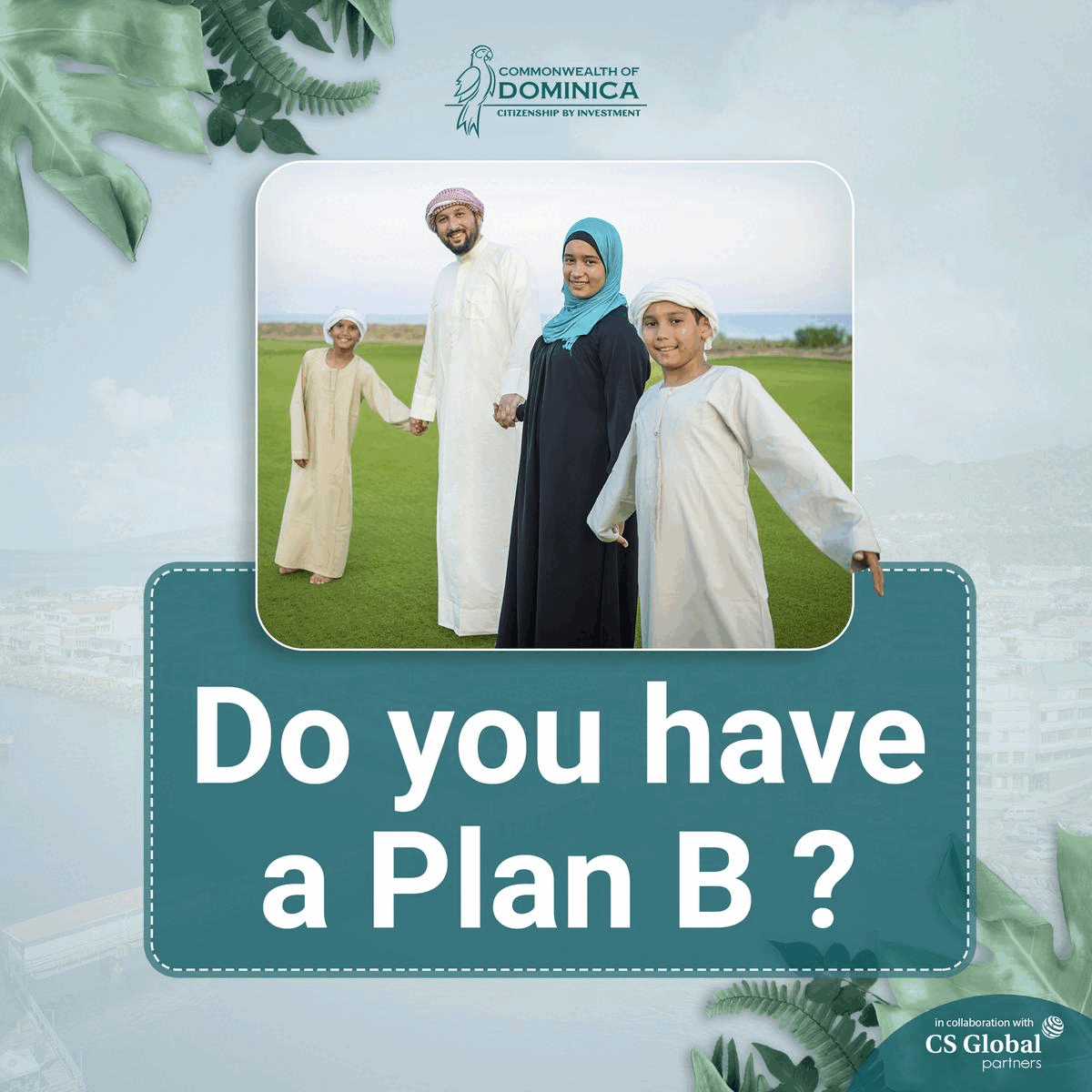 "July 8, 2022, is the last date when it is possible to submit a report to the municipal or city office on the number of nights in June during which accommodation providers provided a roof over the head of emigrants from Ukraine. The contribution amount has increased," the statement issued by the Ministry reads.
The Ministry has also emphasized that currently, the allowance is given to the owners of houses and flats for €8 per night for adults and €4 for children under 15 years old. Depending on the number of living rooms, it practically varies from €570 to €1430.
"Facilities that do not operate in the area of ​​accommodation, municipalities and VÚC are provided with contributions for €12 per night for adults and €6 per child under 15 years of age," the statement notes.
As the Ministry explains, the details and procedure for the payment of housing compensation under the Asylum Law are regulated by the current government regulation no. 218/2022.
Although the regulation entered into force on June 21, the contribution increase can be requested retroactively for the entire month of June. In addition, it is necessary to use new reports, samples of which the Ministry of the Interior has published on its website.
The Ministry has also warned that accommodation providers who signed an accommodation contract with the immigrant before June 30 are obliged to sign an amendment to it or conclude a new contract, which they must submit to the municipality at the same time as the report for June.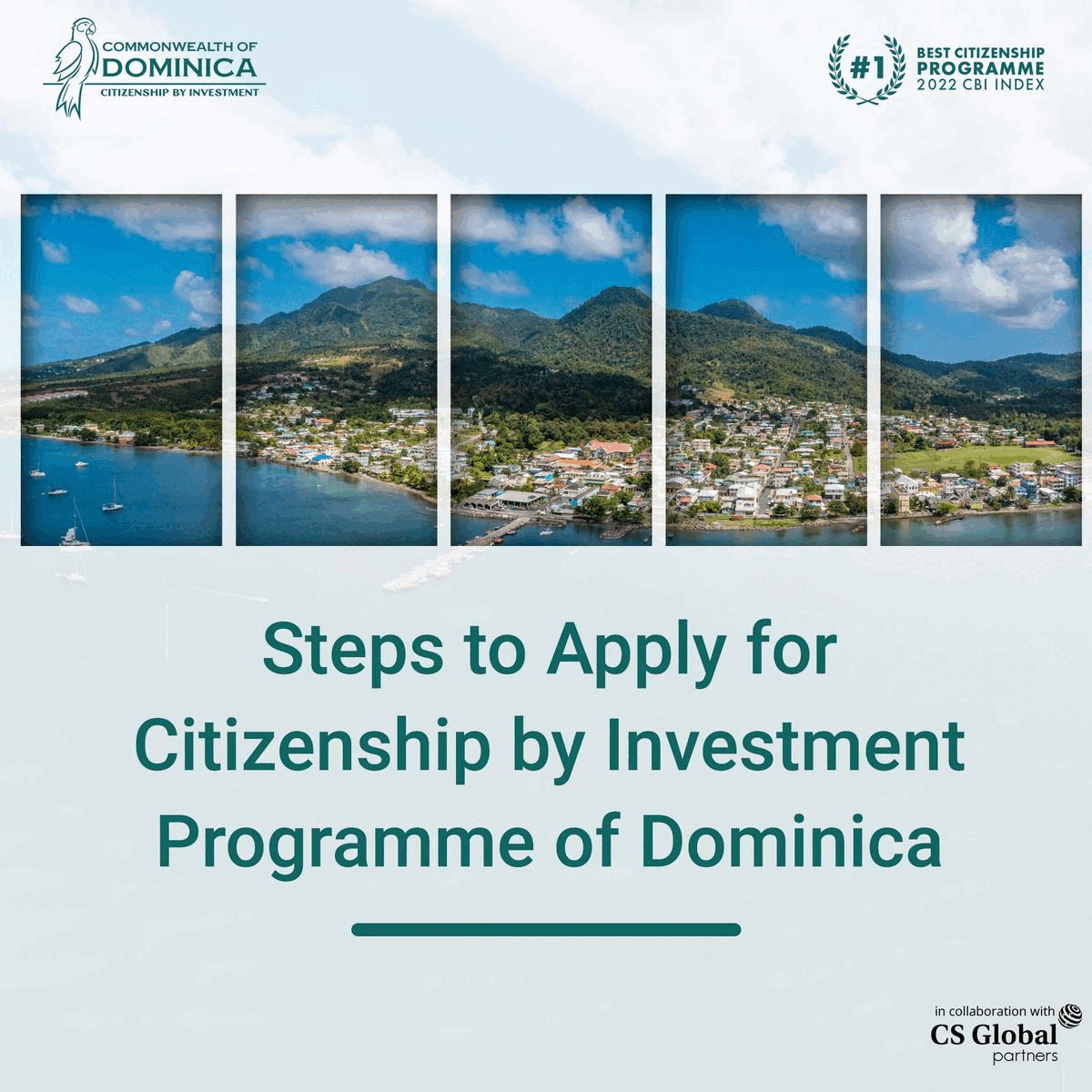 Moreover, the expatriate's obligation to personally notify the municipality once a month that an authorized person offers them accommodation continues to apply.