At a conference, Sir Ken Robinson spoke about the importance of creativity in the classroom and how, too often, schools can stifle creativity by giving it a different priority than literacy. He believes creativity is just as crucial as literacy in the classroom and children with amazing talents that are frequently wasted. He uses the illustration of a young child drawing a picture of God and the teacher saying that no one knows what God looks like, to which the young child replies, "They will in a minute." As an additional example of how children's abilities and creativity can be fostered and developed in educational settings, he cites his son, who played the role of Joseph in a Nativity play.
Sir Ken Robinson argues that subjects taught in education systems are ordered with math and languages first, humanities second and the arts last. He believes that drama and dance are often overlooked in favour of music and other skills due to the educational system's focus on producing university professors and its origins in supporting industrialism.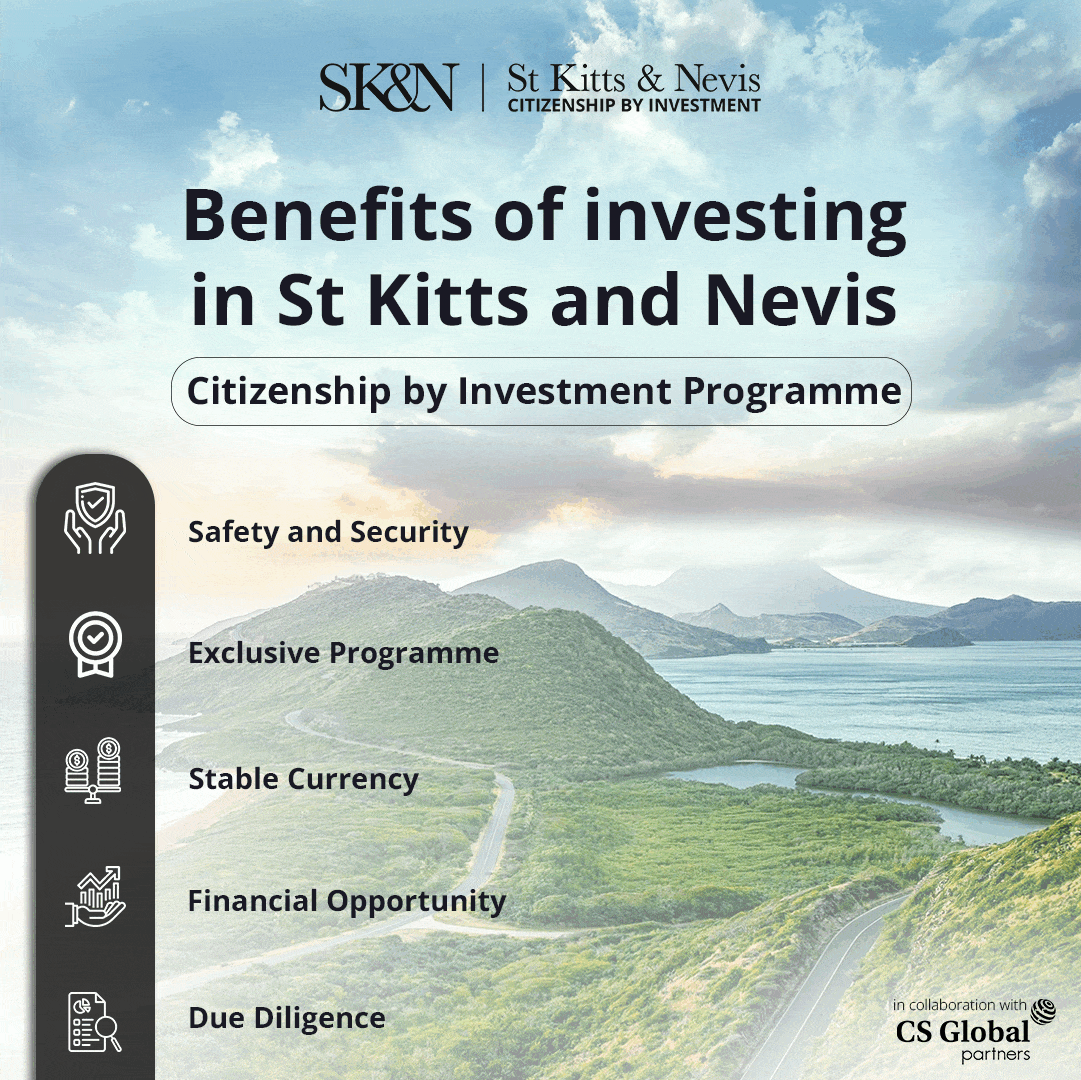 The speaker also mentioned that there is a difference in the way people think and process information. He uses the example of his wife and himself, where his wife can cook, talk on the phone, and paint the ceiling all at the same time, while he needs to shut the door, put the phone on the hook and focus on one task at a time. He also mentioned the example of Gillian Lynne, a choreographer, who was considered to have a learning disorder at school but was discovered to be a talented dancer by a specialist. The specialist recognized her talents and encouraged her to pursue them, resulting in her becoming a successful and wealthy choreographer, giving pleasure to millions.
Sir Ken Robinson believes that there are many forms of intelligence and that a new definition considering all human potential offers the best chance for the future. He also believes that children can reach their full intellectual potential.
Sir Ken Robinson's speech concludes by emphasizing the value of encouraging creativity in the classroom. He contends that imagination should be given the same priority as literacy and that children have enormous potential that is frequently wasted. He also notes that the arts are often at the bottom of the hierarchy of subjects in the current educational system because it is primarily intended to produce university professors. He thinks we can help children reach their full potential and prepare them for an uncertain future by embracing various forms of intelligence.