Sierra Leonians in the United Kingdom and the Ireland Region invite people to join them in a powerful display of their unity and solidarity for their beloved nation, Sierra Leone, in a "United 4 Salone" Solidarity march.
The Sierra Leaneons, while inviting people to join their solidarity march in the United Kingdom, added, "We, a group of patriotic Sierra Leoneans, invite you to join us in a powerful display of unity and solidarity for our beloved country, Sierra Leone. We stand together to reject any attempts to tarnish the good image of our beautiful nation in the name of partisan politics!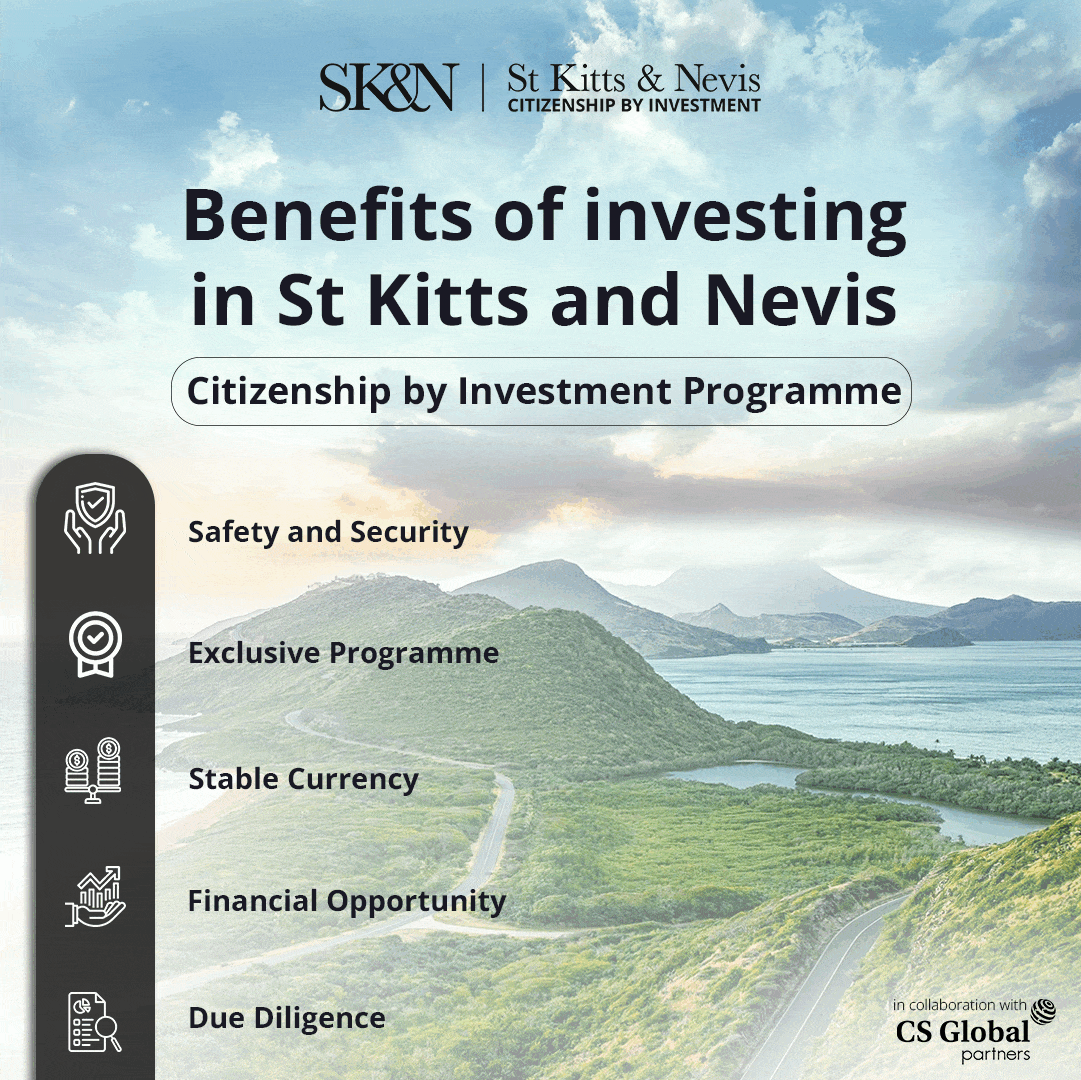 "WE ARE PATRIOTS!"
The Sierra Leoneans noted that Together, they will march for democracy, as they believe in the power of a fair and inclusive political system that represents the people's will. Their voices will be heard as they advocate for transparent and accountable governance.
They shared that they will march for unity as they recognize the strength that lies in our diversity. Sierra Leone is a mosaic of cultures, languages, and traditions. They can build a stronger and more prosperous nation by embracing our differences and fostering a spirit of togetherness.
Further, while emphasizing their goal, the Sierra Leoneans shared, "Peace is our goal, and we will march to emphasize its importance. Sierra Leone has endured a painful past marked by civil conflict. We are determined to preserve the hard-earned Peace and promote reconciliation among all citizens. We stand against violence and division, advocating for a harmonious society."
Their vision is Progress, and they will march to demonstrate their commitment to the development of Sierra Leone. Through sustainable economic growth, improved infrastructure, quality education, and accessible healthcare, The Sierra Leoneans aim to uplift every Sierra Leonean and create a brighter future for future generations.
At last, the Sierra Leoneans urged people to Join them in this "UNITED 4 SALONE" solidarity march, where their voices will resonate, amplifying their message of love, unity, and Progress. "Let us showcase the spirit of Sierra Leone, celebrating our resilience and inspiring positive change."
"Sierra Leone awaits a brighter tomorrow, and we can make it a reality with your support. Together, let's march for Sierra Leone!" they urged.