Severe thunderstorms developed across coastal parts of New South Wales and Queensland on Thursday, producing gusty winds, bursts of heavy rain and large to giant hail.
Thunderstorms moved through quickly but impacted many communities during the afternoon and into the evening.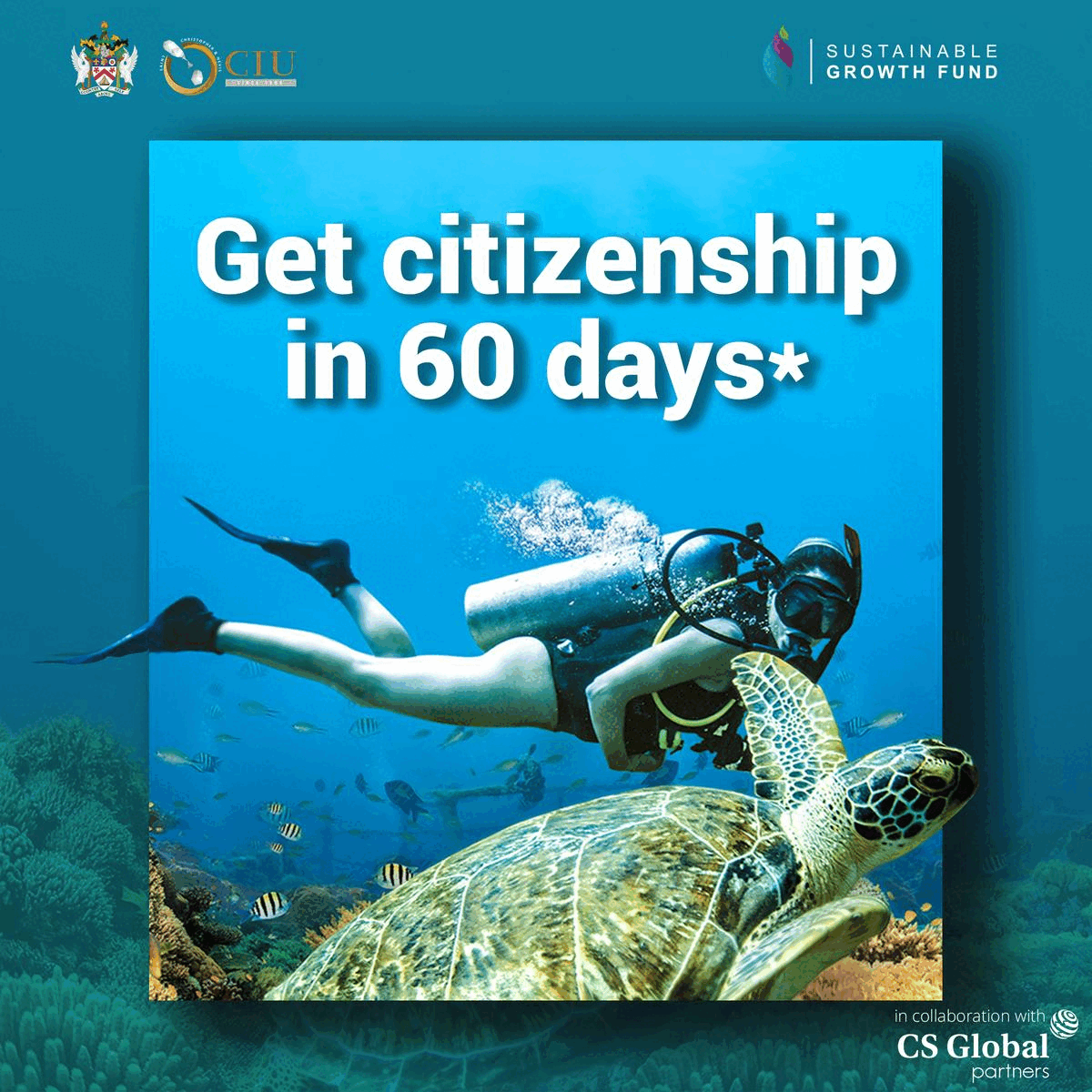 Rainfall totals were moderate due to the fast movement of storms; some of the highest totals in the 24hrs to 9 am AEDT Friday included:
• 47 mm at Pleystone Sugar Mill, Qld
• 44 mm at Benaraby, Qld
• 42 mm at Mackay, Qld
• 38 mm at Awoonga Dam, Qld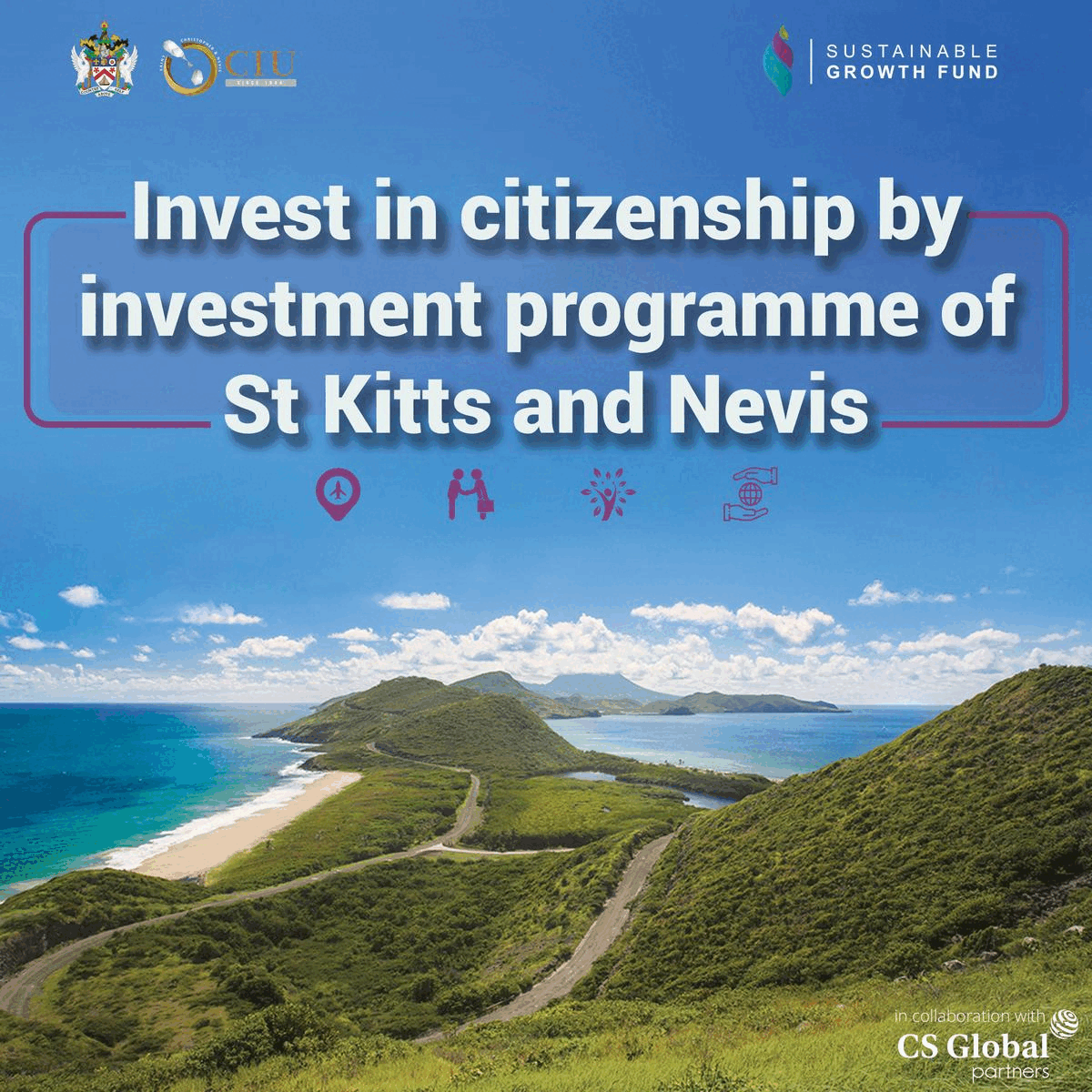 Large to giant hail was observed at Tweed Heads and numerous other locations through southeast Qld.
On Friday, the thunderstorm risk shifts to central and northern Queensland, potentially tending severe between Bundaberg and Townsville. This weekend, warmer and drier conditions are expected along the east coast.
Widespread rain and storms will re-develop across central Australia from Sunday and push into eastern Australia from early next week.
Recently in August, The Met Office said England and Wales were under a yellow thunderstorm warning. Flash flooding, Transport disturbance and power cuts are expected in these areas.
According to forecasters, Sothern England will be under warning on Wednesday. They also added that communities would be cut off due to flooded roads. Floods are expected to be dangerous.
The primary reason of concern is that due to weeks of Drought in England, grounds cannot absorb water from heavy rainfall, so water runs over the land and floods it.
The Met office commented that Monday is marked as the eighth day in a row with the temperature hitting 30C.
Some parts of England, southwest England, and southern and central England are officially announced in drought, whereas Yorkshire joined the list Tuesday.
Scotrail said that the Scottish city of Perth's station had been flooded with passengers, and delays are expected due to speed restrictions on some routes.