The seventeen-year-old teenager was stabbed to death, and another teenager is in hospital after a brutal fight in east London.
On Sunday, Police were called to Bow after midnight due to reports of a disturbance involving about 100 people, some armed with machetes.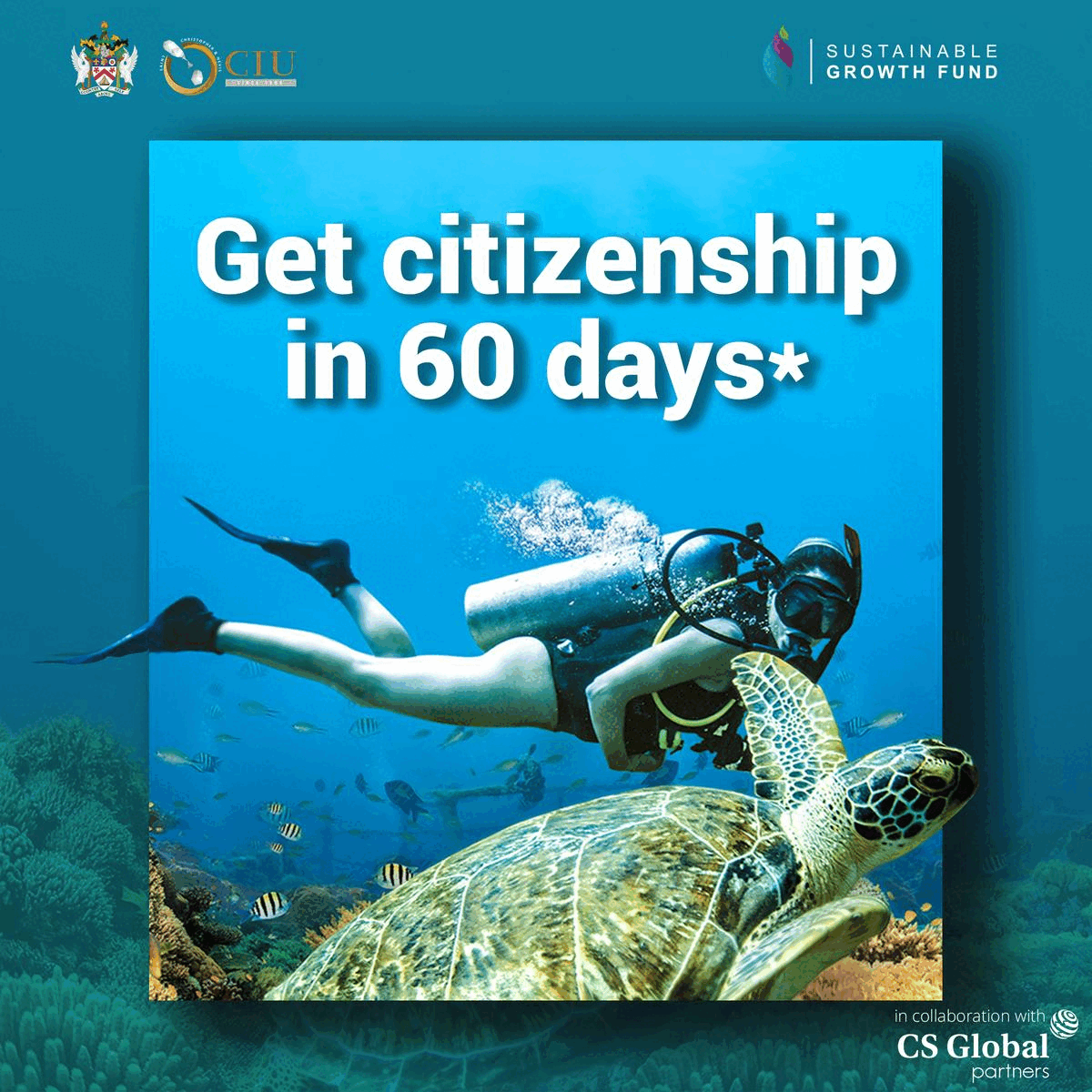 Paramedics reached the crime spot at the time, and Police were informed that two teenagers were found with severe stabbing wounds. One teenager was later declared dead after he was taken to the hospital.
Scotland Yard Officers and paramedics from the London ambulance service and London's air ambulance found two teenagers with stab wounds. They were taken to a hospital in east London, but the youngest – believed to be 17 – died afterwards. His family have been informed about the incident and supported by specially trained officers.
An eighteen-year-old is still in critical condition. Special stop-and-search powers were approved for six hours after the incident.
Under a section 60 order, officers can search anyone in a set area and time without the usual "reasonable grounds."
"This highly worrying incident has left one young man dead and another fighting for his life in hospital. My prayers and condolences are with their families and friends at this difficult time," said DCI Mark Rogers of the Met's specialist crime command.
In addition, DCI Mark Rogers of the Met's specialist crime command said, "I also want to reassure them and the broader community that my team and I are working around the clock to establish precisely what has happened and who is responsible.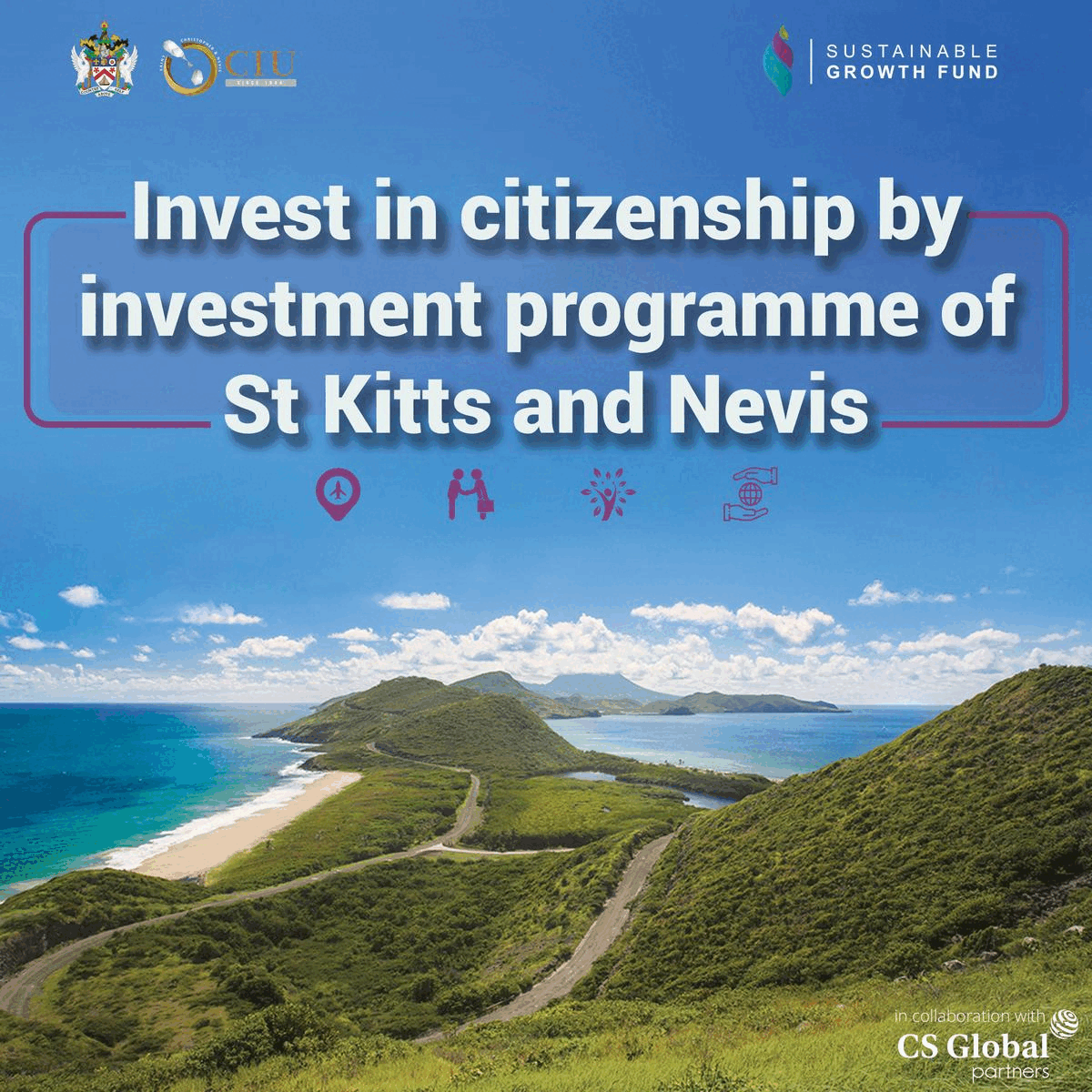 I would ask anyone who witnessed this incident or may have information that could help our investigation to please get in touch with us and share what you know, he added.