Over 100,000 young South Koreans joined the annual Halloween party held in Itaewon, Seoul.
In an article from Korea based publication, a witness shared that the crowd was trying to exit on a small side street next to the Hamilton Hotel and was struggling to get out and panicked already when he was trying to get through. Some people, he said, were in tears.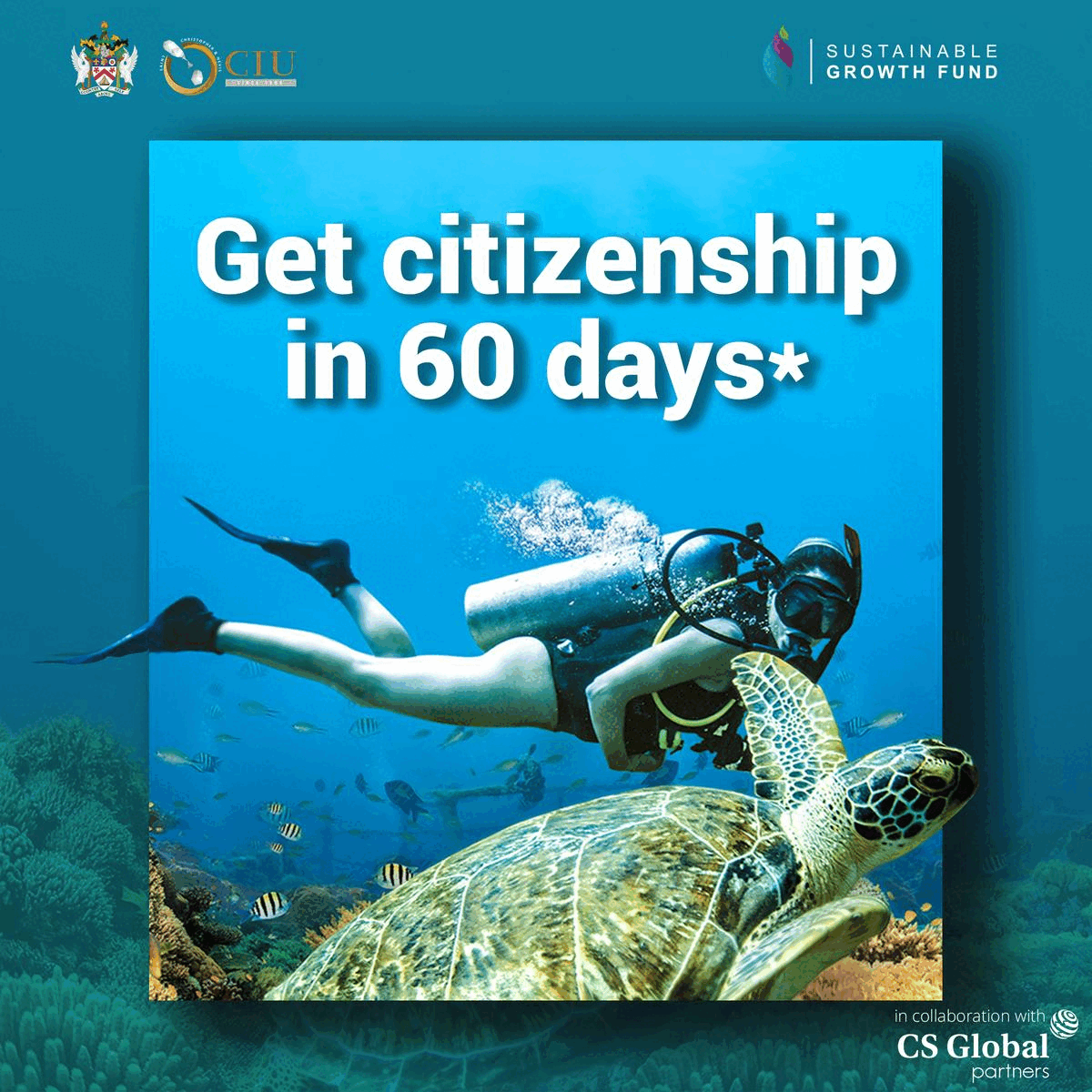 "It was people fighting to leave and people fighting to get in," the witness said.
At least 146 people were killed in Stampede, and 150 more were hurt as they were crushed by a large crowd pushing forward on a narrow street during Halloween festivities in the capital of Seoul.
The emergency fire officials said the accident occurred around 10:15 PM KST, just before the police received reports that many people had fainted due to a crowd surge.
More than 100,000 people gathered for Halloween parties in the area. The victims
were crushed by a large crowd pushing forward on a narrow street near Hamilton Hotel, a significant party spot in Seoul. The death toll continues to rise.
In a briefing, Choi Sung-beom, head of the Yongsan Fire Station, said that casualties may still arise as many people were injured and at least 19 were in severe condition.
As the night deepened, the place was getting unruly, and people disregarded the party guidelines breaking some of the barriers until they surged into an alley street. Fire officials and police officers help to revive and pull people trapped from the Stampede. Dead bodies were carried out and placed near the building facility to identify victims.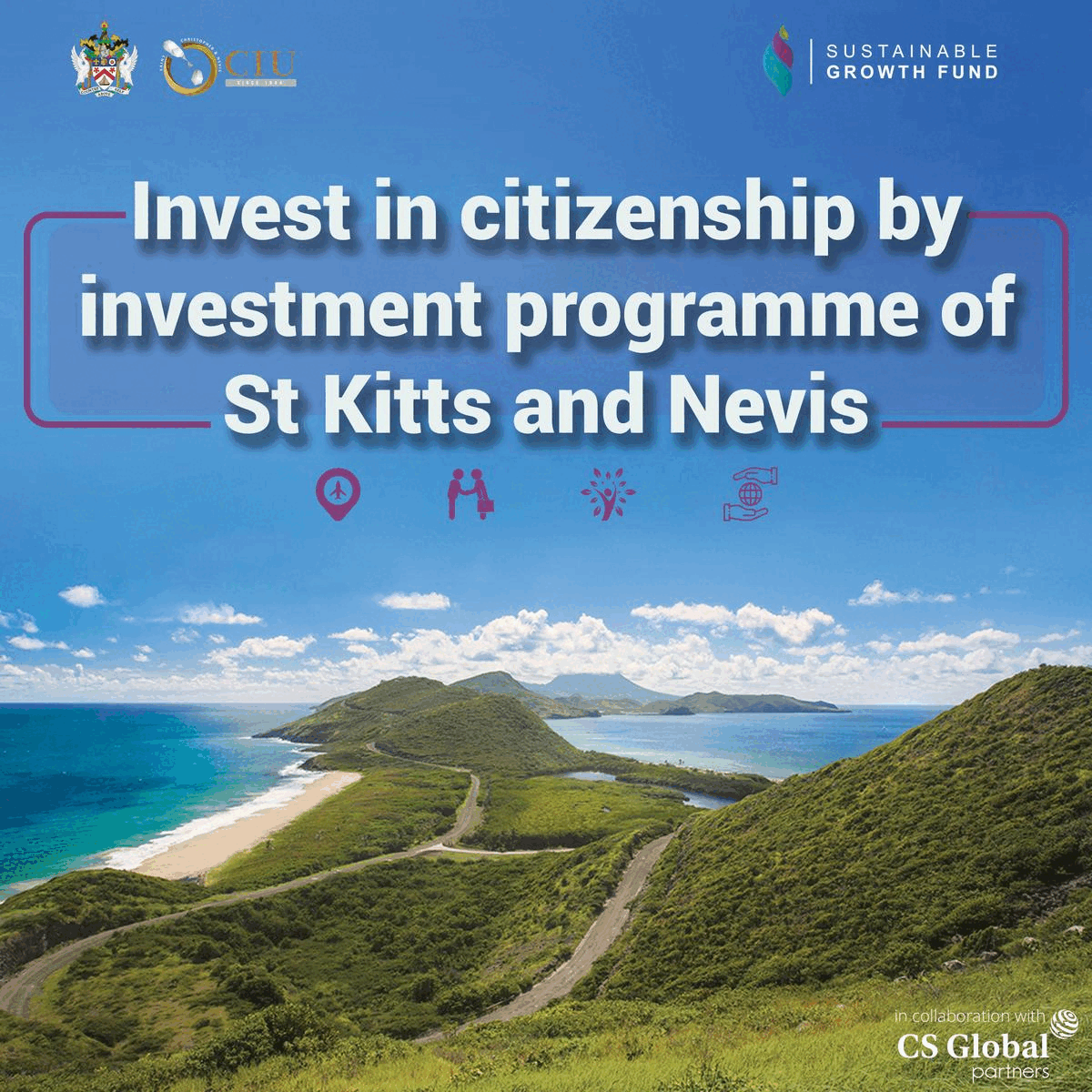 Witnesses described the chaotic moments. Moon Ju-young, 21, said trouble is anticipated as the crowds are difficult to handle. "It was at least ten times more crowded than usual". He said
South Korea's president, Yoon Suk-yeol, immediately called for an emergency meeting with senior aides and commanded a task force to arrange and secure resources to treat the injured people and to investigate the cause of the incident.