The Egyptian editor-in-chief said India is emerging as a major power in a fast-changing world. He made these comments during a recent visit to India, which is his third visit to the country. The editor said that relations between Egypt and India are strong and that many noteworthy changes are taking place in India. He highlighted India's growth in information technology and defence industries as areas of particular interest.
The editor also said that the world is currently in a difficult situation due to the ongoing COVID-19 pandemic and the war between Ukraine and Russia. He stressed the importance of countries working together and cooperating, not fighting, to solve these global problems. He praised India for its good role in tackling issues like climate change.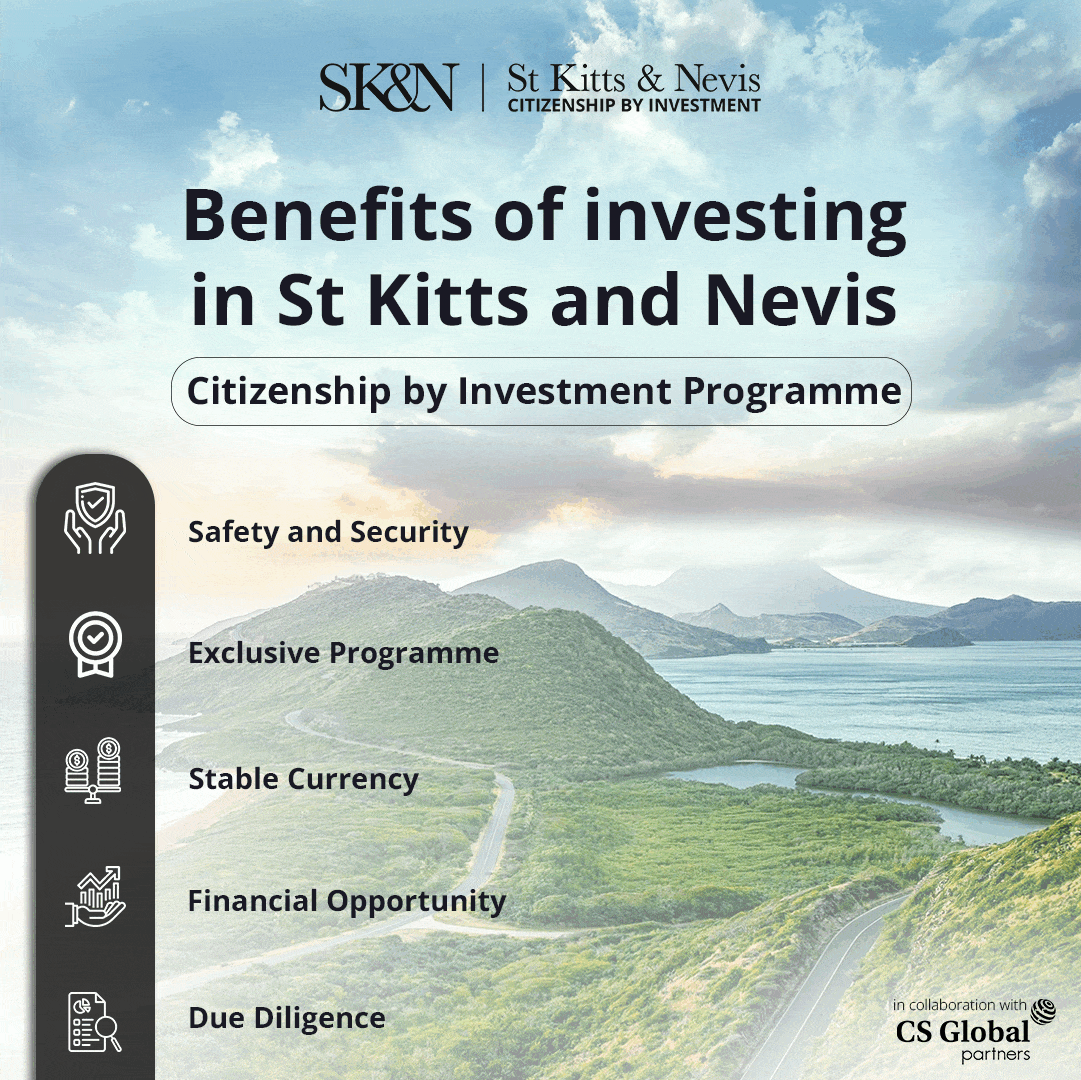 The editor also mentioned that the President of Egypt plans to visit India to mark the occasion and that India has generously accepted Egypt as one of the countries that will take part in the G20. He thanked India for this gesture and said it was important for both countries to maintain good relations.
The editor also noted that the ties between Egypt and India have a long history and that the two countries have influenced each other for centuries. He said that in India, there are many monuments related to the pharaohs of ancient Egypt. He said it was important for both countries to continue to learn from each other and strengthen already existing strong ties.
The Editor's comments on India's emergence as a great power in a rapidly changing world are significant. India has experienced rapid growth in recent years and has made great strides in various industries. In particular, the IT sector has grown exponentially, and India has become a hub for the development of IT software and services. The defence industry has also experienced significant growth, with India becoming a major producer of military equipment and a key player in the global arms market.
India's economic growth has also been impressive, with the country becoming the fifth-largest economy in the world. This has resulted in India becoming a major player in the global political and economic arena. The country is playing a more active role in international organizations such as the G20 and the United Nations and is taking on more responsibility for peacekeeping and humanitarian assistance.
India's foreign policy has also changed in recent years, with the country taking a tougher stance on global issues. India is working to strengthen its ties with countries in the region and around the world and is playing a more active role in regional and global security. India is also working to develop cooperation and interaction between countries and is playing a leading role in tackling global issues such as climate change and terrorism.
All these factors have contributed to India becoming a major power in a rapidly changing world. The Senior Egyptian Editor's comments on India's growth and role in the world are a testament to the country's progress and potential. According to the editor, it is important for other countries to pay attention to the events in India and work to strengthen ties with this country. Relations between Egypt and India are strong, and the two countries can learn a lot from each other and achieve things together.