Christopher Dawson, Popularly known as Secret Santa of the United Kingdom, recently shared a Facebook update about his visit to  every class at Sully.
Secret Santa is on his tour to visit various schools, nursing homes and nursing homes across the United Kingdom during this festive season.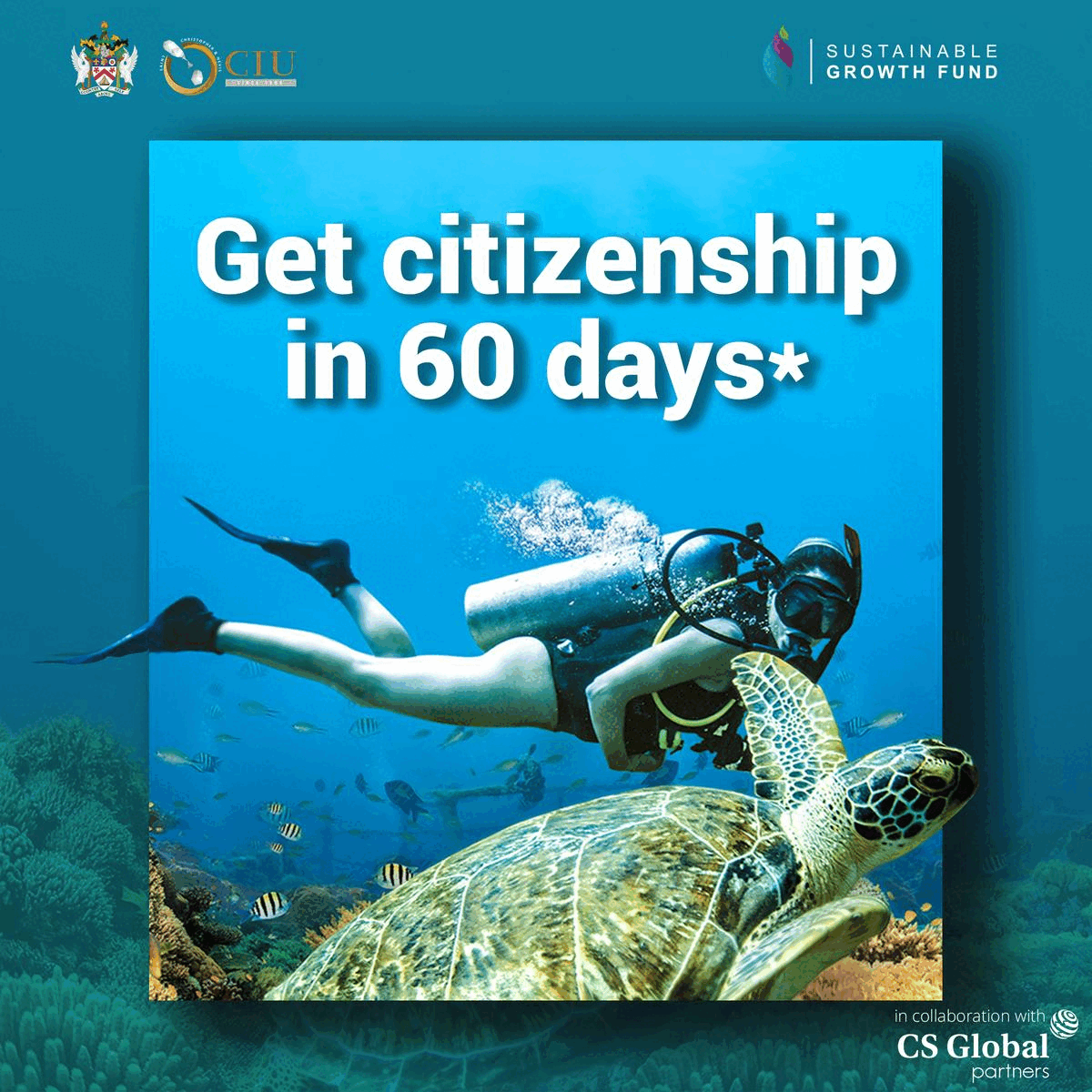 Secret Santa is known for sharing his strong point of view on his Facebook account.
While sharing his experience of visiting every class at Sully, Secret Santa wrote:-
Wow, wow, wow I HAD A GREAT TIME VISITING EVERY CLASS AT SULLY PS…It was a full school day for Santa with my new friends at Sully PS and PTA. What a wonderful visit. Some incredible things happened. I looked at one child and recited six toys in a row, and she said that was her complete list and asked 'how did you know?' Duh!
Years 5 and 6 talked about Charles Dickens and were inundated by so many questions with answers for every one of them…
A couple of days ago was at Miskin Manor (I love being there). I walked into one of the rooms and bellowed out 'MERRY CHRISTMAS'. A woman shouted out 'Jesus Christ'. I said, 'No! Just Santa Claus, but we celebrate the same day of the year…25th December.' Everyone fell about laughing.
I often receive an 'Oh My God and reply no, he lives upstairs. I'm just at the North Pole…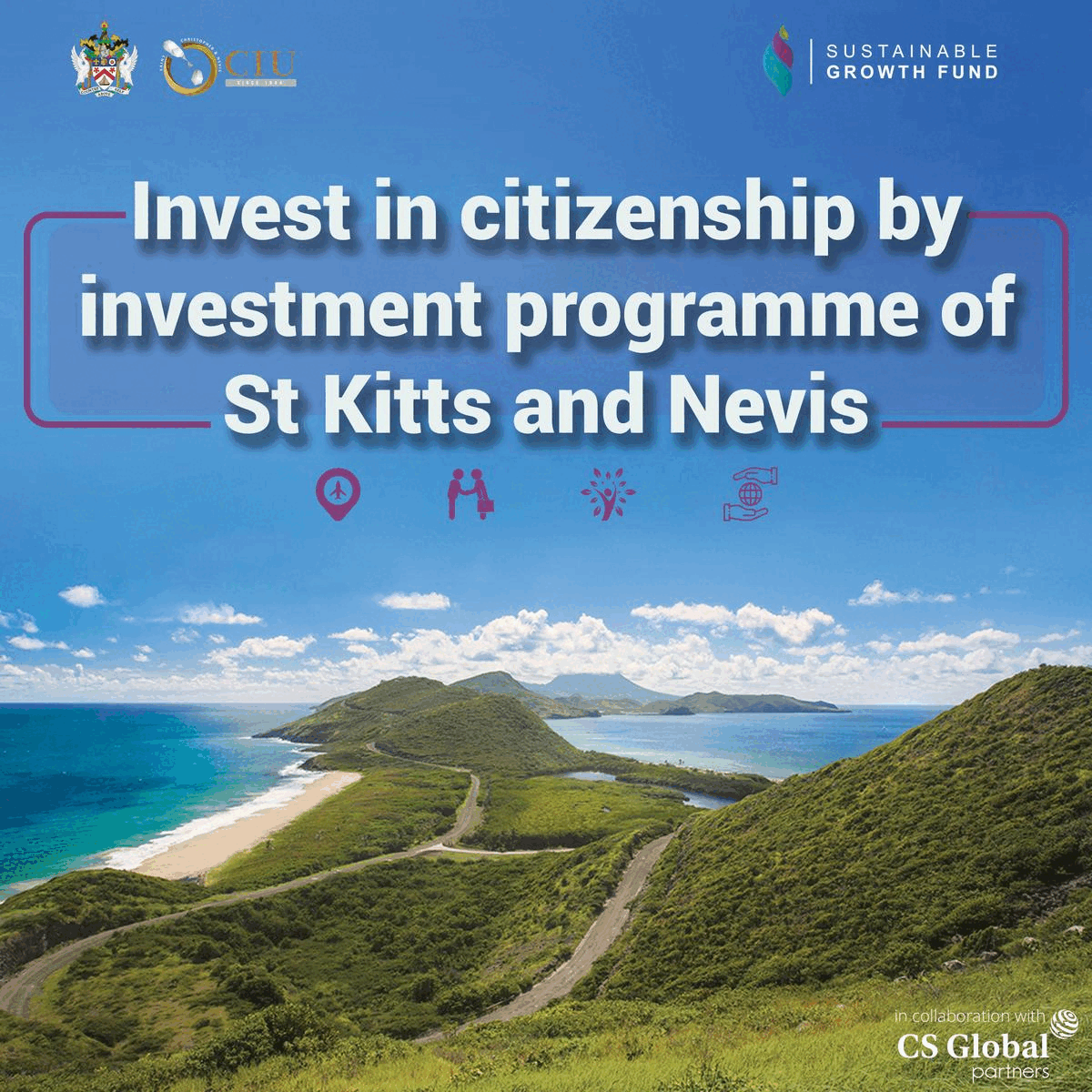 The Christmas Spectacular Events in Whitchurch were a huge success again. So many stories, and the world got to see my World Box with something special inside. The lights were off, and I could hear and feel the children and grown-ups' excitement as I opened the box, and lights shone into Santa's face. The main lights were turned on, and Santa revealed his Naughty and Nice artefact…a first x
Having so much fun and just off out again to visit a girl who had to go to the doctor when Santa visited – he is going back to surprise her – she thinks she missed his visit…hohoho xxx