Yorkshire, United Kingdom: The second day of 'The Great Yorkshire Show was a huge success; they shared the glimpses and videos of the second day. 
The event featured a cheese competition and a school veg box competition which was won by Mill Hill community primary school. The Great Yorkshire Show shared the winning group image on their social media handles.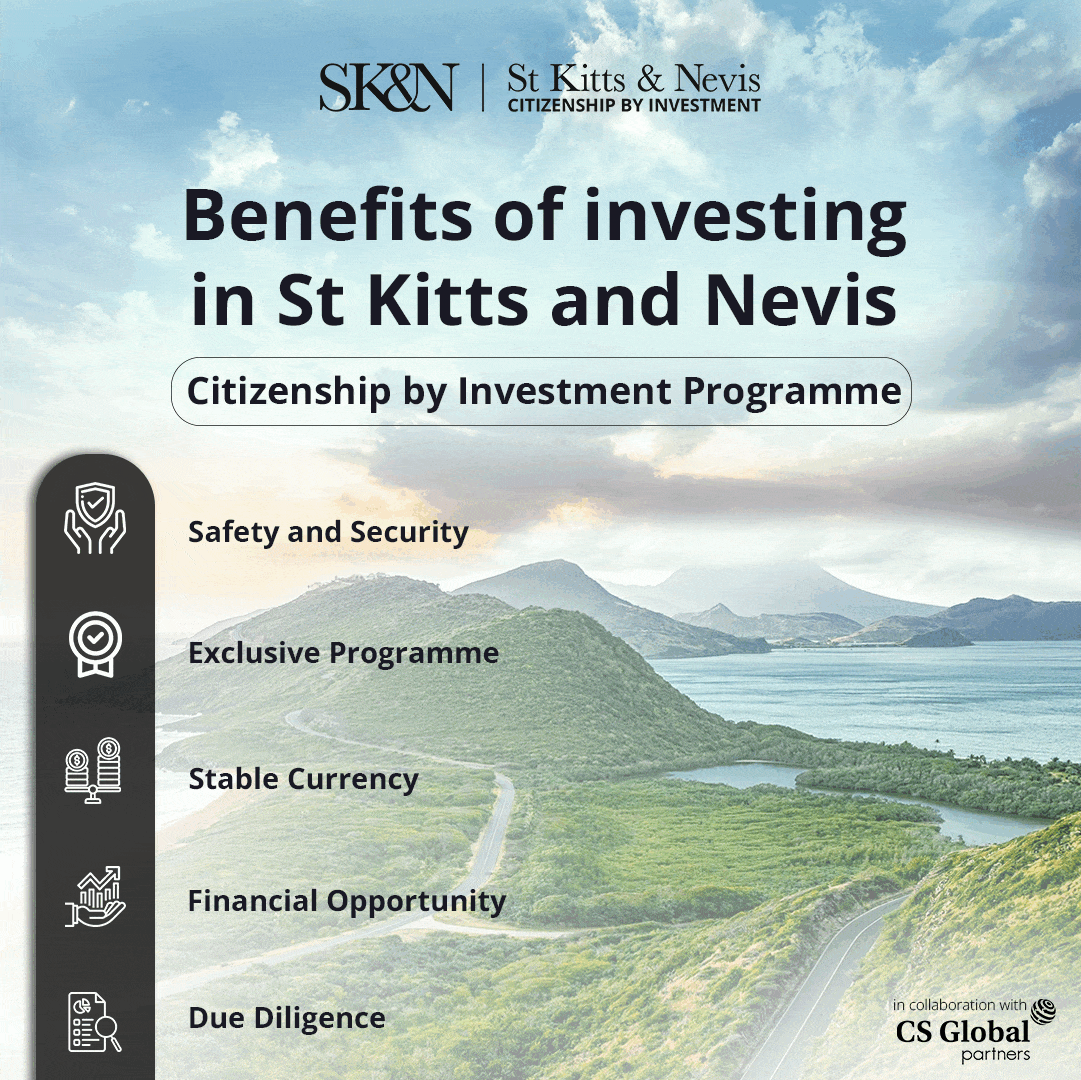 "Successes in agriculture and champion cattle, cheese, pigeons and forestry were all recognised at the sell-out Great Yorkshire Show today.
The School Veg Box competition, which annually challenges primary schools across Yorkshire to grow British produce from scratch, was won by Mill Hill Community Primary School, Northallerton, where pupils embraced the theme of 'nutritious delicious' by growing ingredients for a coronation celebration menu."
Utmost importance was given to the food quality and the cheese, and the Dairy section showcases the British food history.The director of the show, Charles Mill, said, "Today was a real celebration of a great variety of different aspects of rural life, from food production to forestry, and we heard some great stories about the conservation initiatives from farmers across the north."
The second day of the Yorkshire show was such a success that people who attended this year want to return back next year. One such attendee, Alison Geer, a local Yorkshire citizen, shared her excitement. 
"Enjoyed today immensely, so good going to try & get tickets for two days next year as so much to see & do, well-done everyone who appeared (all enthusiastic & amazing) & congratulations on putting a "Great" show together! (Parking & traffic are great for us too)".
Several exciting programmes are lined up; on day three, there is an interesting Grand cattle parade and Cock O' the North Show jumping competition. 
Donna Somers, the owner of the cattle Named Dawn, shared her excitement as the Yorkshire show shared her cattle picture on their official page ." That's my girl, Dawn, will we be in the parade later".