Britain's famous cooking show "The Great British Baking Show" will be streaming on Netflix weekly. The show is power packed with baking, drama and lots of entertainment this year. Last year's season was not a big hit as the show's shooting was done under strict pandemic rules, but the show is glimpsed in full swing this year.
Viewers are thrilled to see more of this year's entirely fresh batch of contestants and grow more and more invested, as we always do as the weeks go by!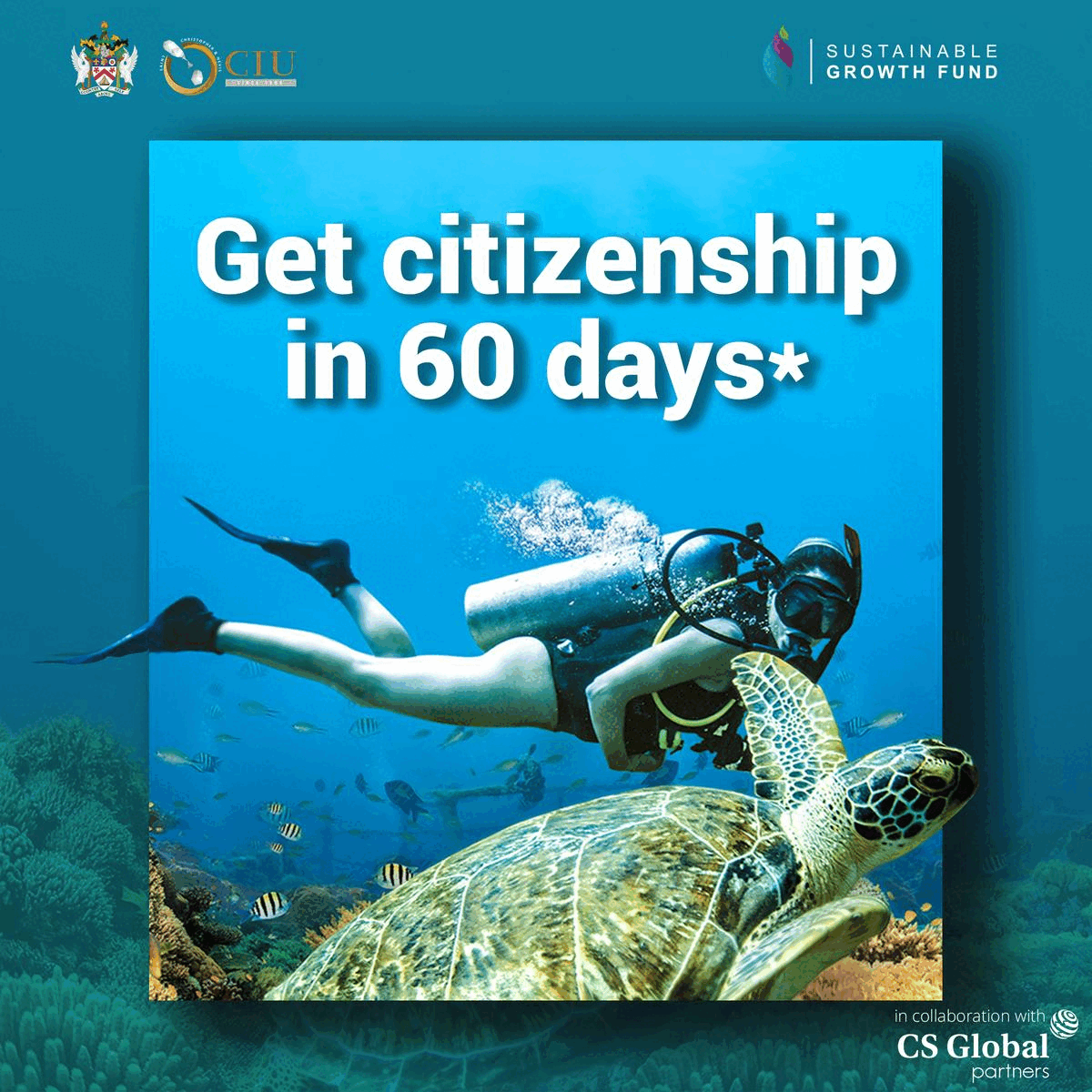 The Great British Baking Show is an excellent example of the industry: every show does not need glamour and significant changes every year. 
The show showcases good hosts and perfect bakers baking English deserts on beautiful British grounds.
All you need funny hosts and discerning judges in a lovely tent in a pretty English field with many delicious pastries and baked dishes.
The show is produced by Britain's Channel 4 by Love Productions and hosted by Noel Fielding and Matt Lucas. Returning judges are Paul Hollywood and Dame Prue Leith. 
The show began with bakers James, Sandro, Maxy, Kevin, Abdul, Carole, Maisam, Syabira, Rebs, Dawn, William, and Janusz. We have seen William, James, Rebs, and Maisam be eliminated.
Third episode of The Great British Baking Show was break week, which also happens to be the infamous Paul Hollywood's favourite week in the tent. For the signature challenges, bakers were asked to make two serving-sized pizzas.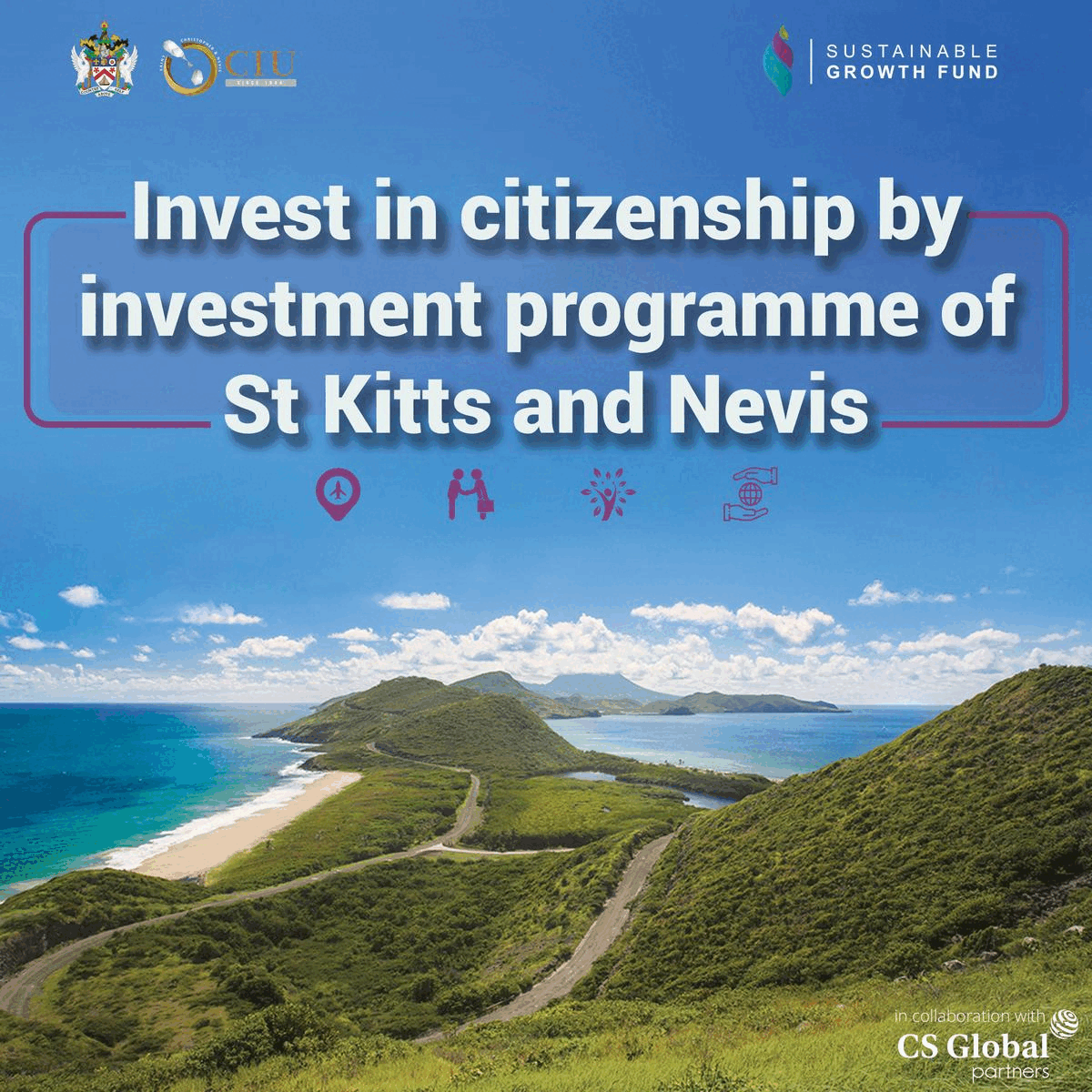 James took a significant risk with his nutty flower type, Kevin made a figgy pizza in a big twist, and Noel kindly assured everyone that if it went wrong, they still had time to order a pizza.
The show has a solid kickstart for its season 10; people across the globe are enjoying mouth-watering deserts being baked with several interesting tasks for their favourite contestants.