In a thrilling turn of events, Maybole Memorial Park Bowling Club, representing Ayrshire County, has advanced to the semifinals of the Scottish Top Ten interclub knockout competition.
Out of approximately 900 bowling clubs across Scotland, Maybole Memorial Park BC has fought into the final four, setting the stage for an intense battle at Edinburgh's prestigious Bainfield Bowling & Social Club.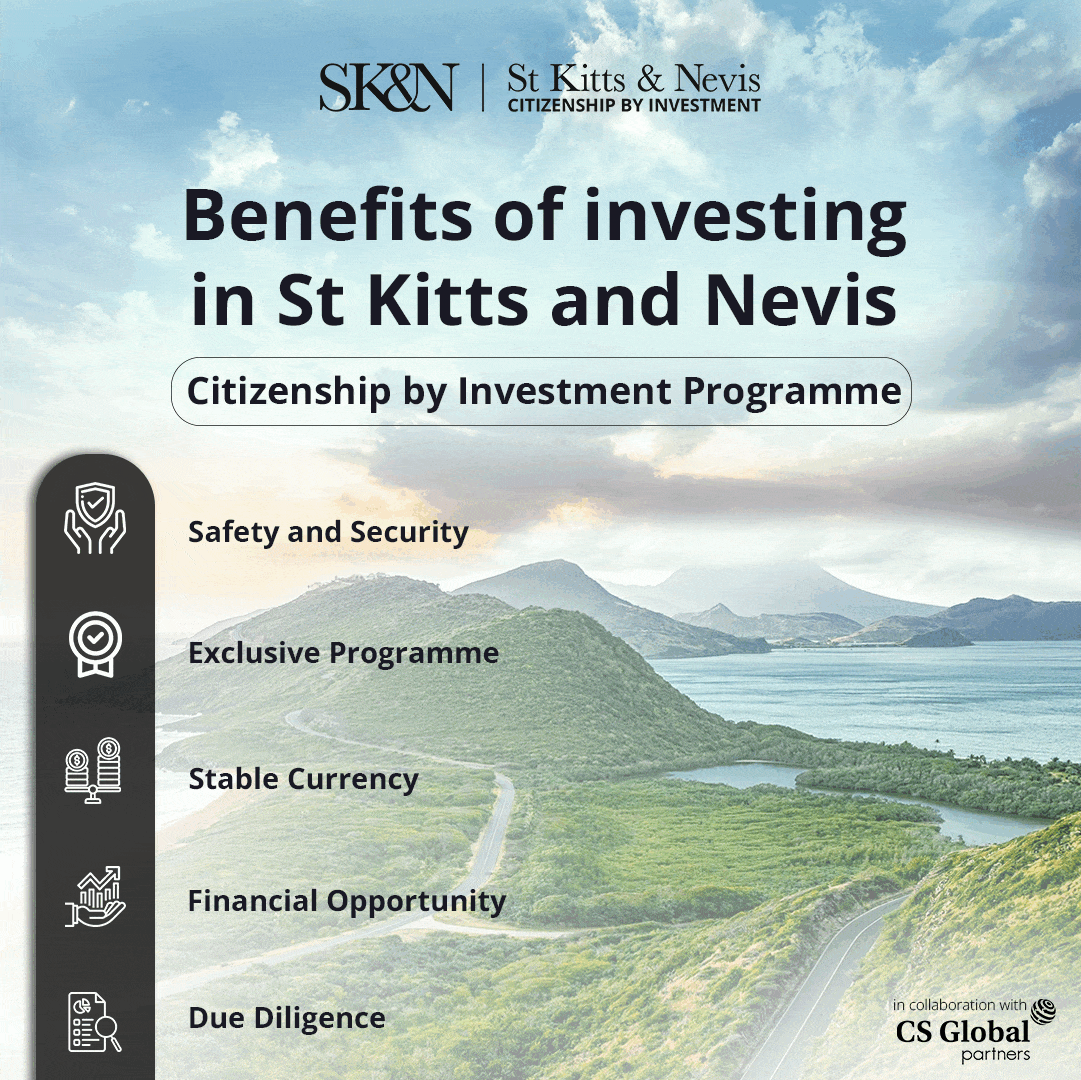 On Sunday, June 11th, at 10 am sharp, the Maybole Memorial Park BC will face off against Tweedmouth, hailing from Borders County, in a high-stakes semifinal clash. The atmosphere is expected to be electric, with both clubs vying to secure a spot in the grand finale.
The journey to this stage has been arduous for Maybole Memorial Park BC, who have participated in an impressive ten knockout matches since the start of the competition nearly a year ago. Each game has brought unforgettable memories for the team, and now they find themselves on the brink of potentially etching their names in Scottish bowling history.
Maybole Memorial Park BC has announced its formidable lineup for the upcoming showdown. Gavin Campbell will take the lead in the singles category, while the pairs will see Peter McArthur as the lead and Stuart Wyllie as the skip.
The triples team consists of Jack Parker as the lead, James McClelland as the second, and Declan Shaw as the skip. Lastly, the fours team comprises Ross Murchie as the lead, Connor McArthur as the second, Robert McDowall as the third, and David Gass as the skip.
With the stakes higher than ever, Maybole Memorial Park BC is counting on the unwavering support of its loyal fans. The club humbly requests all enthusiasts to travel and stand behind them on this momentous day. The community's support could be crucial in propelling Maybole Memorial Park, BC, towards victory.
In a final show of preparedness, Maybole Memorial Park BC also named Eddie Kelly their travelling reserve, ensuring they have a capable backup in case of unforeseen circumstances.
The stage is set, the teams are ready, and the Scottish Top Ten semifinals promise an enthralling display of skill, determination, and sportsmanship. Maybole Memorial Park BC is gearing up for this remarkable opportunity, hoping to create a lasting legacy in Scottish bowling.