The most famous pub in Scotland, "The Crook Inn" at Tweedsmuir, closed in 2006 after more than 400 years of continuously working to serve people.
Recently it has been revealed that proposals had been made for the site to be developed for housing or residential area.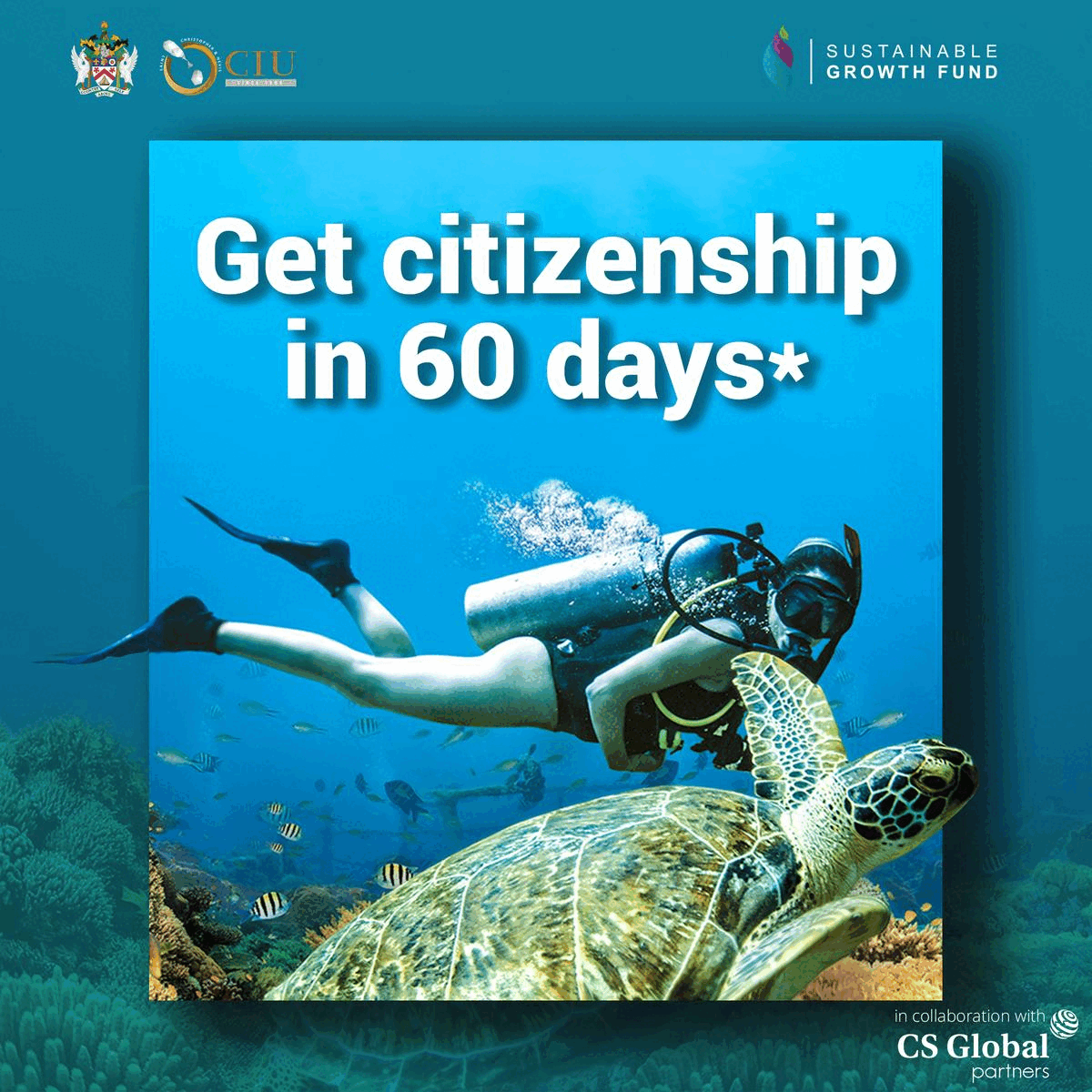 In 2016, The Tweedsmuir Community Company launched a 'Save the Crook' campaign. This further led to land being purchased with support from the Scottish Land Fund and windfarm community grants.
Earlier this year, 'The Wee Crook', a licensed restaurant, opened its doors on a magnificent building site. Works have also been launched to create a 16-bed bunkhouse at the former pub building.
Now the community company has submitted plans to Scottish Borders Council for four camping pods and a toilet block located on the former pub's grounds.
A spokesperson for Tweedsmuir Community Company said: "The Jubilee Orchard is part of the ongoing works to turn the neglected gardens and grounds of the Crookback into a valuable community resource, and Tweedsmuir is delighted to be welcoming Sir Hew Strachan, Lord Lieutenant of Tweeddale, and Deputy Lieutenant Finlay Smith, to perform the official opening ceremony.
"The Tweedsmuir gardening group fixed on rhubarb as a theme for what they hope will be an annual celebration when they started clearing the productive garden and realised there was a flourishing rhubarb patch which had survived the decades of neglect unscathed.
"The popular fruit – or is it a vegetable? It shows the community's resilience and is obviously very comfortable in the southern uplands of Scotland."