Scotland, United Kingdom: Scotland police have asked for the assistance of local population in the search for a teenage boy Mohammad who has been missing from the Ipswich community since Thursday, 29th June 2023.
It is to be believed that he travelled from Stevenson area. The police believe that the missing person is currently in Glasgow. Recently, some reports have suggested that he was seen in Stevenston's Hayocks Road area on Wednesday, 5 July 2023.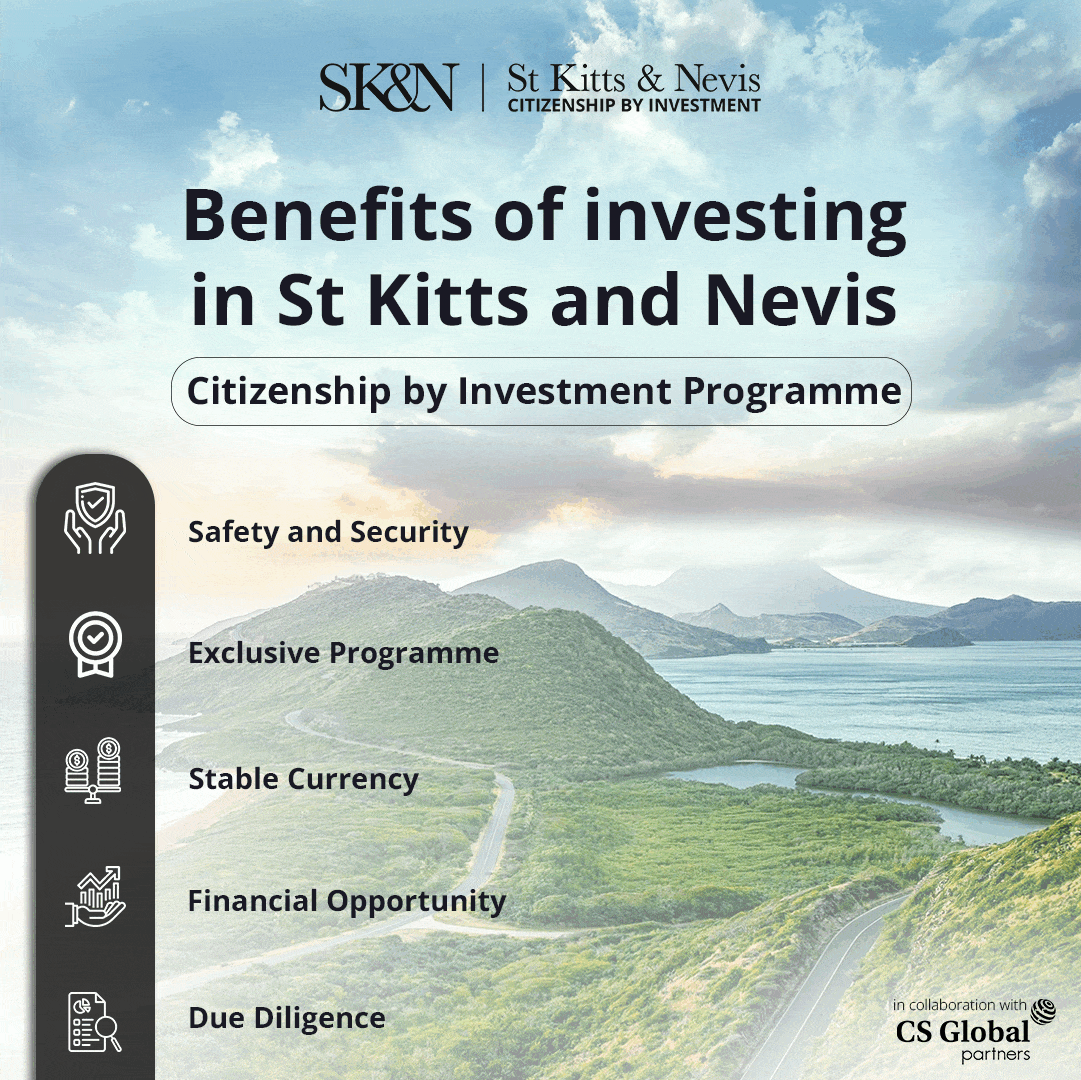 The police officials started the investigation into the disappearance soon after the reports reached them. In line with this, Scotland sergeant Claire Walker said, "Since being reported missing, Mohammed is believed to have been in Ayrshire and may now have travelled on to Glasgow.
The police has called on the people to inform them of any information they may have in relation with the missing person. He stated, "I am appealing for anyone with any information on his whereabouts to contact us. I would also appeal to Mohammed himself to get in touch."
The Scotland police have shared the image of the missing person on their official social media profiles and pages. Notably, People those who have saw Mohammad have commented on the page. '
Devine Nicola, a resident of Scotland, posted a comment on the official page of Scotland Police "He was on a bike last nite up the community centre".
The people of the community have come forward to provide some information on the whereabouts of Mohammad. One social media user, Dianne Stee wrote under the post of the Scotland police, Ayrshire" I thought I seen this person this morning at Stevenston train station, it looked the same description at 9.10 am. Maybe not, but looks the same."
Police are still in search of Mohammad. Meanwhile, the locals are counting and praying to god that the child can be found soon and returned to his parents.
Katy Elis"Hope he is found safe and well soon, Gone missing worldwide and Gone missing in Scotland.