The newly proclaimed Monarch of Britain, King Charles III and his wife Camilla had their first joint public engagement in Scotland after ending of mourning period of his mother, Queen Elizabeth II.
The streets of Scotland witnessed an outburst of massive population to witness the glimpse of the new Monarch, King Charles III.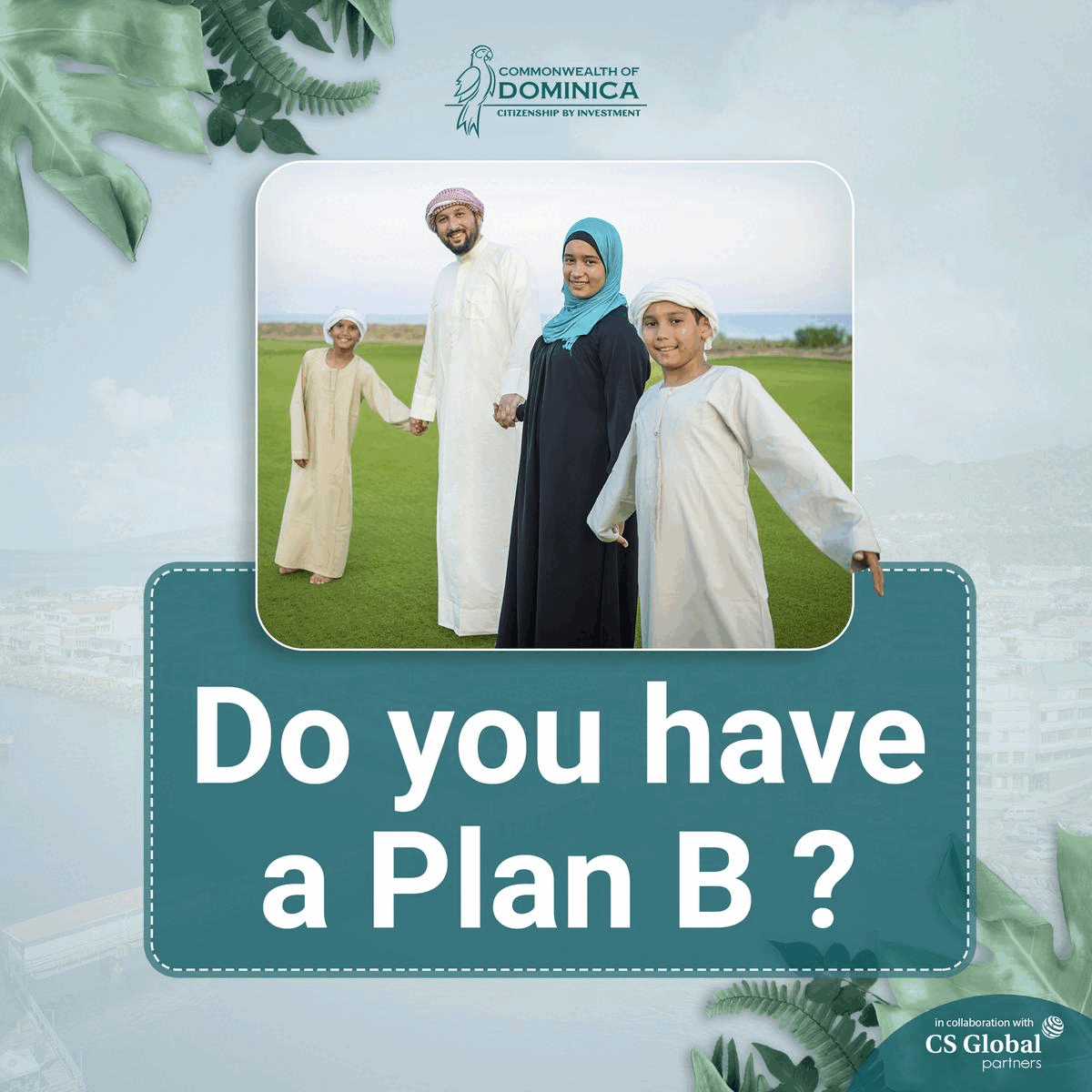 Charles, who wore a kilt for a visit, shook hands with well-wishers after he greeted Scottish First Minister Nicola Sturgeon and other leaders.
The royal couple King Charles and Camilla were visiting to formally give city status to Dunfermline, the birthplace of another King Charles: Charles I, who reigned in the 17th century before his execution, was the last British monarch born in Scotland.
Dunfermline was among towns that won city status as part of Platinum Jubilee celebrations to mark Elizabeth's 70 years on the throne. 
Later Monday, Charles and Camilla will host a reception for around 300 guests in Edinburgh to celebrate the British South Asian Community.
Recently The new Monarch of the United Kingdom, King Charles III, according to reports, has abandoned the idea of attending and delivering the speech at the Cop27 climate change summit on the advice of Liz Truss.
King Charle III is a veteran Campaigner on environmental issues and has been invited as a guest to deliver his views at the 27th UN climate change conference in Sharm el-Sheikh, Egypt, next month.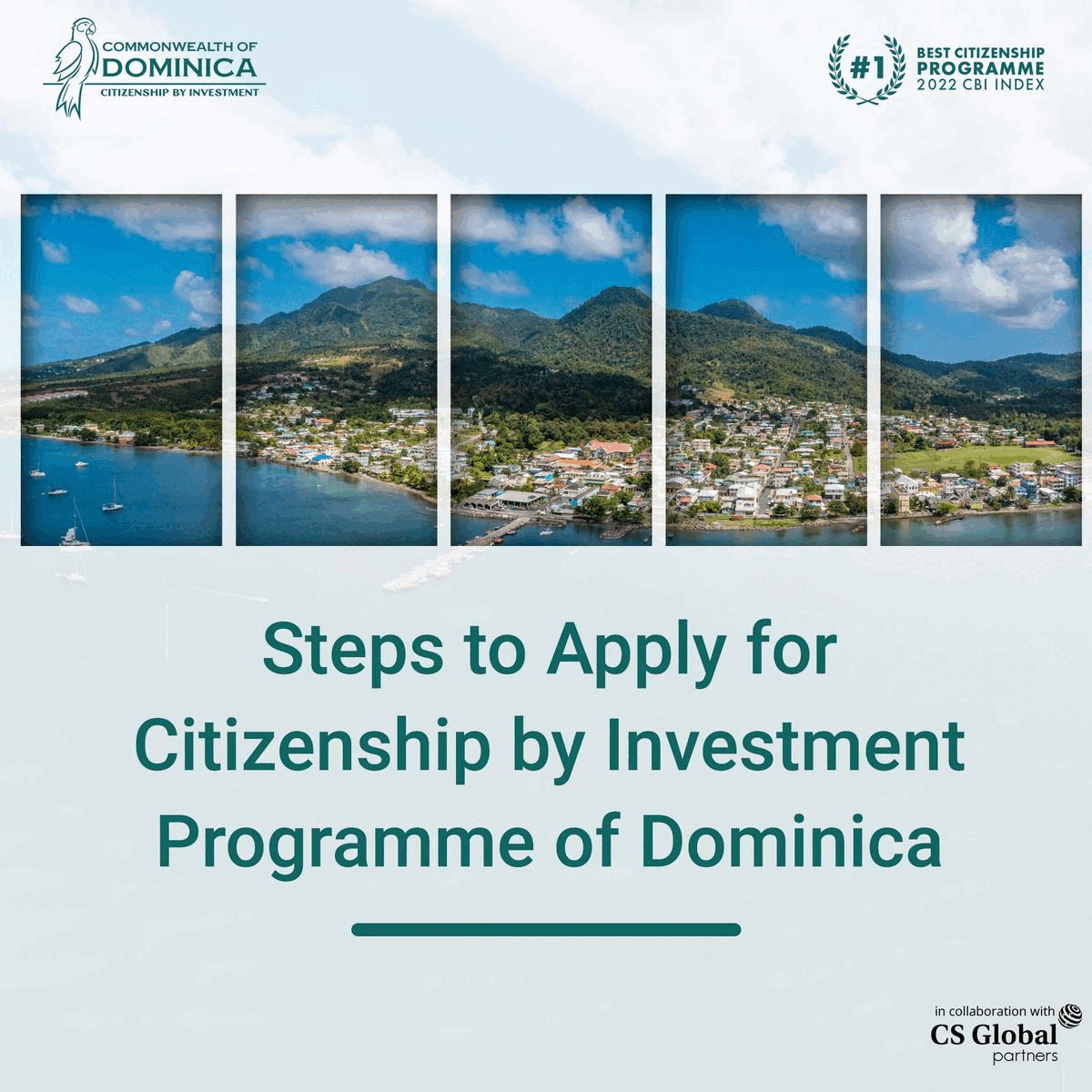 But the new prime minister of the United Kingdom, Liz Truss, has apprehended to have introduced complaints during a personal audience at Buckingham Palace last month.
Recently Buckingham palace confirmed that the newly proclaimed King of Britain, King Charles III, would not be able to attend the summit.
Sources revealed, "It is no mystery that the King was invited to go there. He had to think carefully about what steps to take for his first overseas tour, and he will not attend Cop."